How Natrona County, Wyoming Presented a Consistent, Accessible Digital Service in a Time of Crisis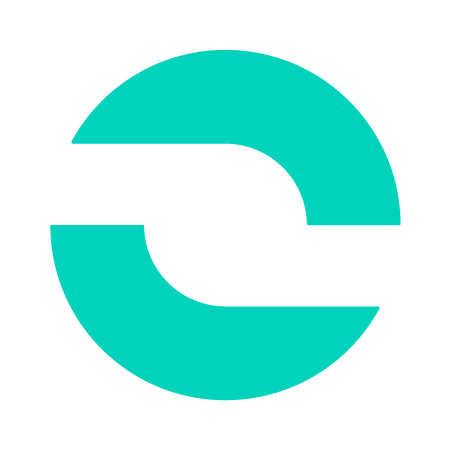 Zencity
The Platform for Community Trust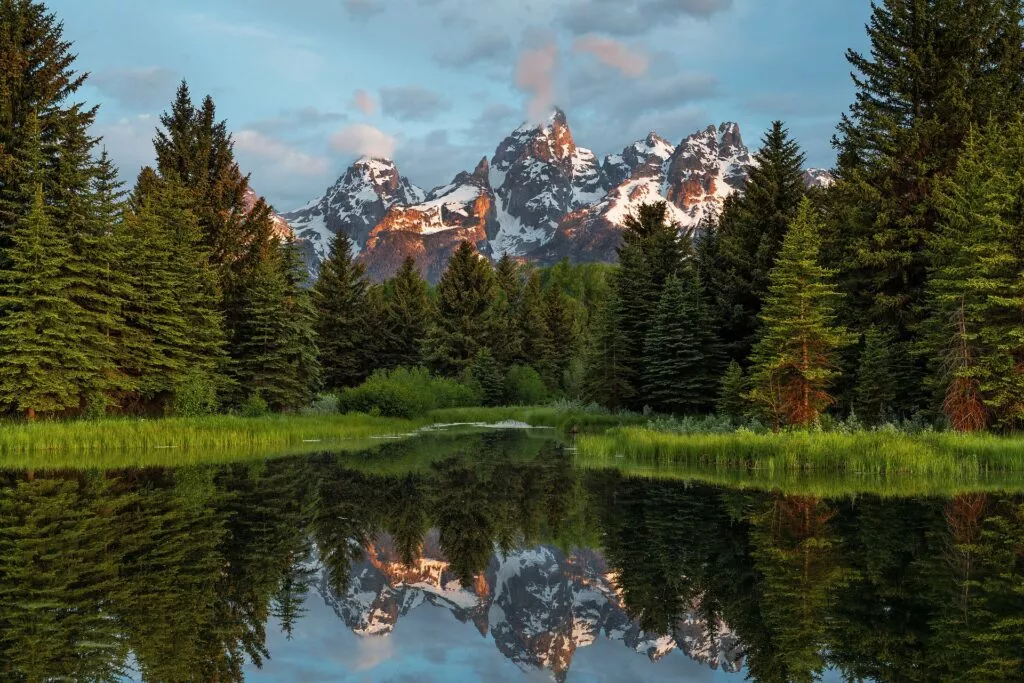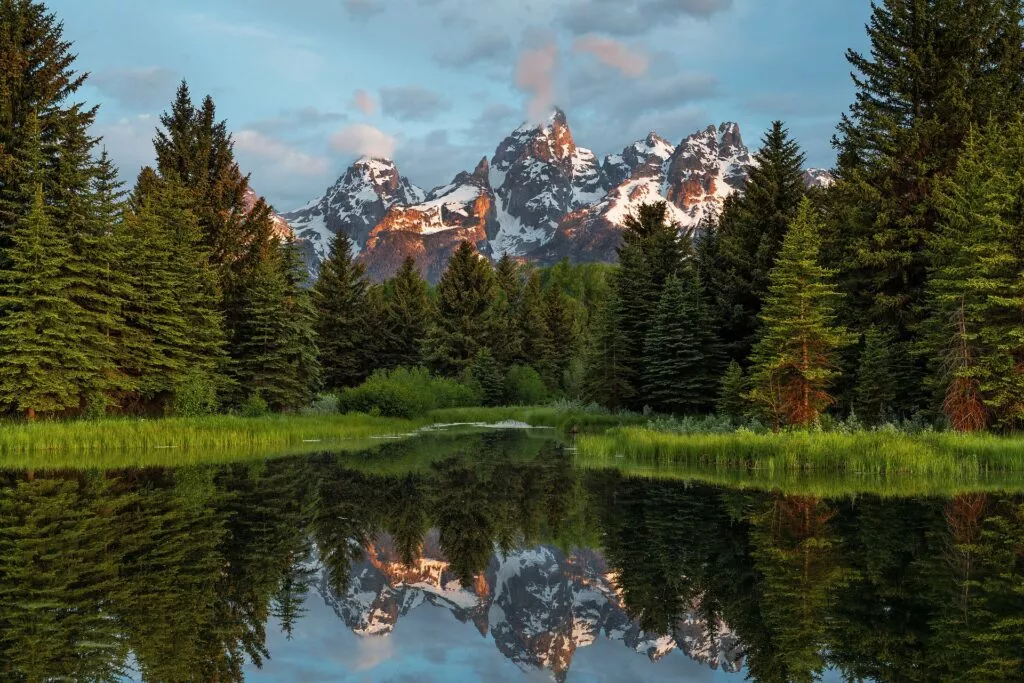 Intro
As the second-most populated county in Wyoming, Natrona County comprises 26 cities, towns, and communities. When the COVID-19 pandemic began, the County felt an immediate impact to daily lives—ranging from disruption of local business to school closures and potential civic impacts heightened by the isolated nature of Wyoming.
The Natrona County government's Emergency Operations Center (EOC) is a collective of municipal and law enforcement agencies that lead the County's COVID-19 response. Early into briefings and strategy sessions, they realized that their typical approach of using individual communication platforms, separate websites, and individual management processes weren't going to give the County's citizens what they needed from their government. Their lack of a centralized, overarching IT office, however, meant that coordinating a joint digital response would prove challenging without the right toolset.
Putting Together a Single Educational Resource
Through their ongoing partnership with CivicPlus, the County identified Zencity Engage (formerly Civil Space) as a cloud-hosted tool that would not just provide a unified resource hub, but also give the EOC a suite of powerful, user-friendly tools to connect with their communities in a time of crisis.
Once Zencity Engage implementation specialists and members of the County response team connected, they had their full EOC site up-and-running in a matter of days. In preparing their Zencity Engage site, the EOC knew that many of the County's citizens hadn't heard of the response team, and that they needed to leverage their new tools to foster credibility.
By leveraging the branding capabilities and unified messaging empowered through Zencity Engage's design, the County was able to present a consistent, user-friendly, accessible digital service on behalf of the EOC.
"We want our community members to perceive that our organization is legitimate, even if they have never heard from us before, and trust that what we are doing is a professional response."
— Rebekah Ladd, Public Information Officer – Casper Police Department
A Home Base for Citizens
With their EOC hub launched, the County then turned to holding continued public sessions three times per week, and leveraging Zencity Engage to be a home base for citizens to recall session information, see updated links and statistics, and bring together global, national, and locals updates to one trusted place.
We decided to come together as a county to look at how we could put together a single educational resource in the easiest way possible.
Rebekah Ladd
Public Information Officer, Casper Police Department
See how Zencity can help you better understand your resident concerns