2021 Spotlight: The U.S. Cities with the Most Satisfied Residents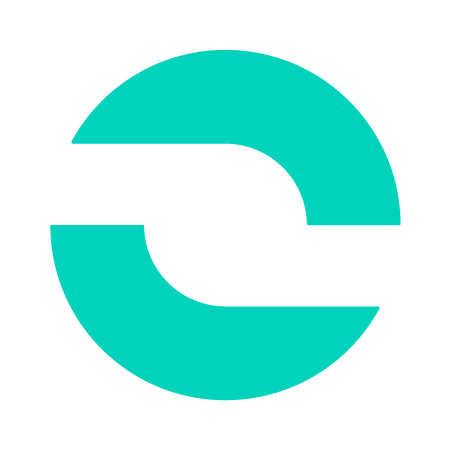 Zencity
The Platform for Community Trust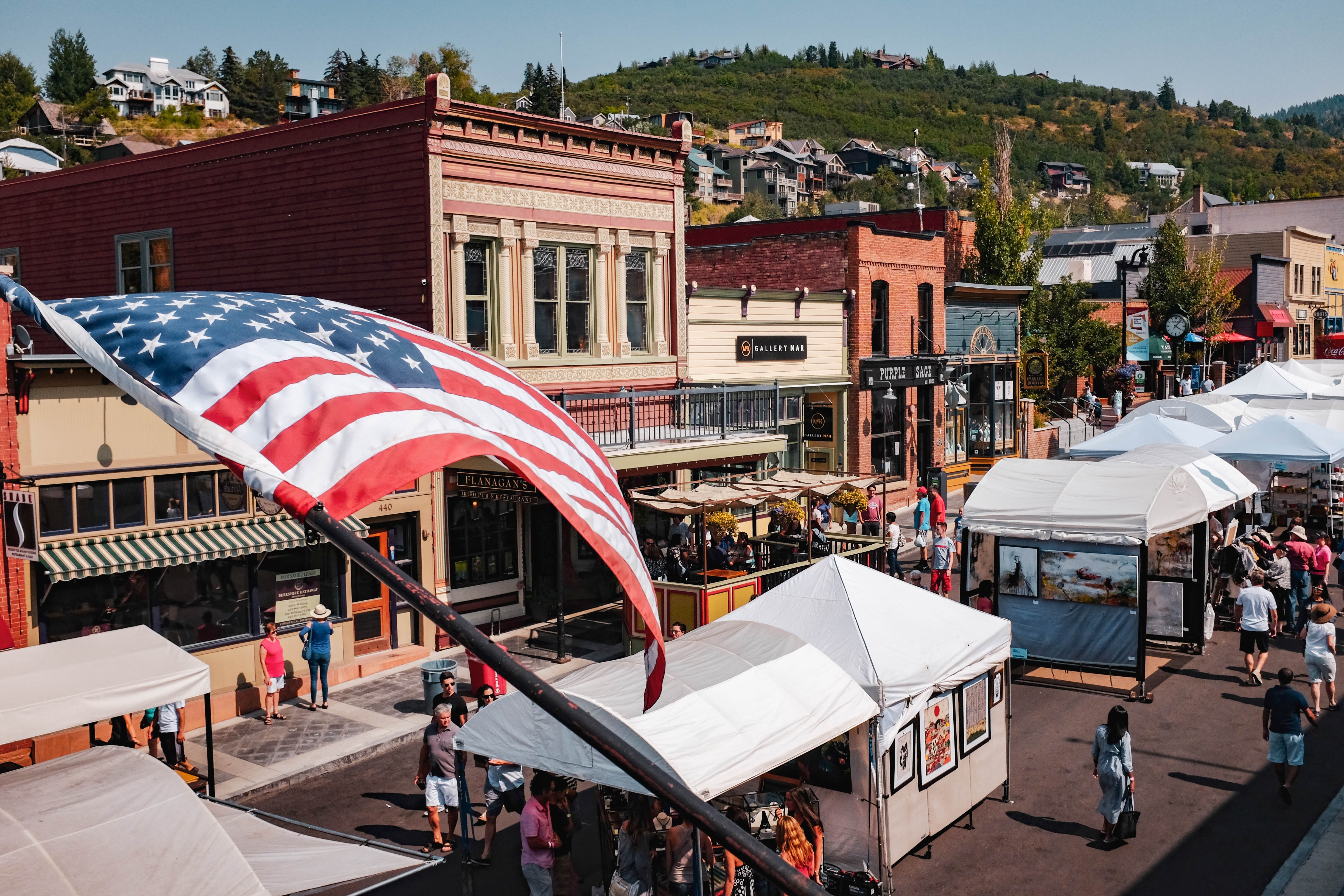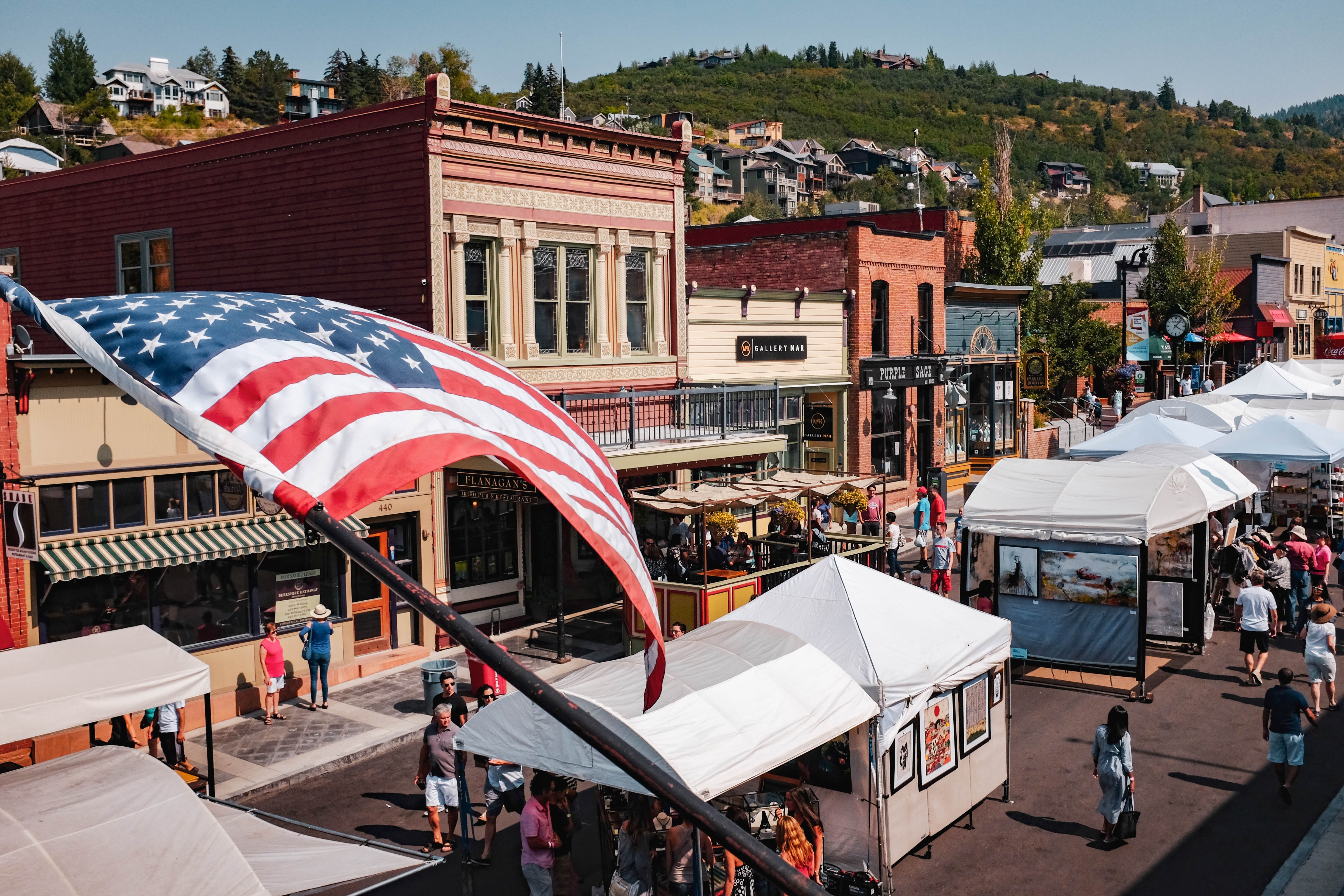 What makes a city a great place to live? There are many factors, from local economy and access to great entertainment, to a strong sense of community, to the sheer beauty of a city. At Zencity, we help local governments improve services by helping them understand what their residents prioritize, what they're talking about, and what they feel is lacking. One of the metrics we look at is resident satisfaction. How satisfied residents are overall, and how satisfied they are around specific topics, issues, and initiatives. It's a measurement that local governments can use to understand where they're doing well, where they need to improve, and more importantly, for performance management.
When we think about resident feedback, oftentimes negative feedback comes to mind. One would think that complaints about sanitation, unhappiness with police-community relations, or the mishandling of public communications would be rife. But the positive feedback a city receives is just as important as its negative feedback. It shows local government leaders where their efforts are most appreciated. This includes information that can be used as a lesson for improvement in other areas, for peer communities, or internally to help boost employee morale. As 2021 comes to a close, we took a look at which cities have the most satisfied residents, and at what makes those cities so great.
The cities with the most positive resident sentiment
Zencity automatically collects, anonymizes, and analyzes data from a variety of public or government-run sources. This can include 311 tickets, comments on local news sites, public-facing social media and community groups, and comments on local government social media pages. We pair this data with proactive feedback from community polls and surveys. Then, through our analysis capabilities and team of experts, we are able to help cities understand what their residents care about most and how they're feeling.
Our algorithms measure overall resident satisfaction based on positive and negative discourse. For our roundup, we went ahead and looked at these overall satisfaction scores. Additionally, we looked at the relationship between high scores and high volume of positive discourse to identify which cities had the most satisfied residents, and which topics made them tick.
Below is our roundup of the top performing cities with the highest resident sentiment, according to our data analytics algorithms. In our new work-from-home era, perhaps it's time to start planning a move! In alphabetical order:
With a population of 16,000, positive resident sentiment is strong in Celina, TX. The main source of positivity? School pride! School-related topics, and especially team sports, garnered the most positive discourse. But Celina's Bobcats aren't the only thing raising city spirits. Resident sentiment around public safety is also overwhelmingly positive. Residents reacted strongly to social posts and updates from the Celina Police Department, showing how much of a positive impact outreach by the police department and the addition of a "human touch" can have to overall satisfaction in a community.
Resident satisfaction is known to be high in Colorado's second most populous city—in 2018 it was #2 on US News' list of best places to live in the US. But what exactly is driving satisfaction among the City's almost 500,000 residents? Much of it comes down to just how much there is to do. From the Cheyenne Mountain Zoo to hiking along Pikes Peak, Colorado Springs residents are finding plenty to like, especially around the city's attractions and local economy! The result: residents have lots of good things to say and share about the city they call home.
This Florida city of 36,000 residents is situated on the Gulf of Mexico and houses beaches that are ranked among the U.S.'s best. It's no surprise that positive resident sentiment is high. But while the area's natural beauty contributes to resident satisfaction, those resources certainly benefit from the City's maintenance of them. Clear waters aren't the only thing driving satisfaction. Residents are also appreciative of the City's health services—especially of the many doctors, nurses, and technicians in the local hospital—at a time in the U.S. when health care is more important than ever. Finally, the City's local eateries certainly don't hurt resident sentiment!
In Garden City, Kansas, there are two main forces of positive sentiment among residents. One is the local economy. Specifically, the expanding retail landscape, as residents are excited to hear about new stores and restaurants opening up throughout the City as it works hard to recover from the impact of COVID-19. With the national retail landscape in a critical moment, the influx of new businesses is a testament to the City's efforts and the positive impact on the entire community these efforts have. The other is the irresistible population of the Lee Richardson Zoo. But while residents are excited about what the City has to offer, community and human interest stories from the police department also contribute to a satisfied population in this small city of 28,000 residents.
With a population of 55,000, this suburb of Dayton sees high positive sentiment especially around the City's health services, with residents cheering for doctors, nurses, and patients. Resident satisfaction around schools and public safety is also positive, especially in stories that highlight individuals or celebrate small moments of resident kindness or solidarity. The positive sentiment once again shows how important the role of community outreach is in building resident satisfaction.
While these five cities are spread out across the United States, each with its own unique flavor, one thing they all have in common is high resident satisfaction!