$6 Million In Series A Funding Will Help Bring Artificial Intelligence To Smart Cities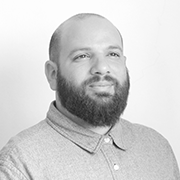 Eyal Feder Levy
CEO & Co-Founder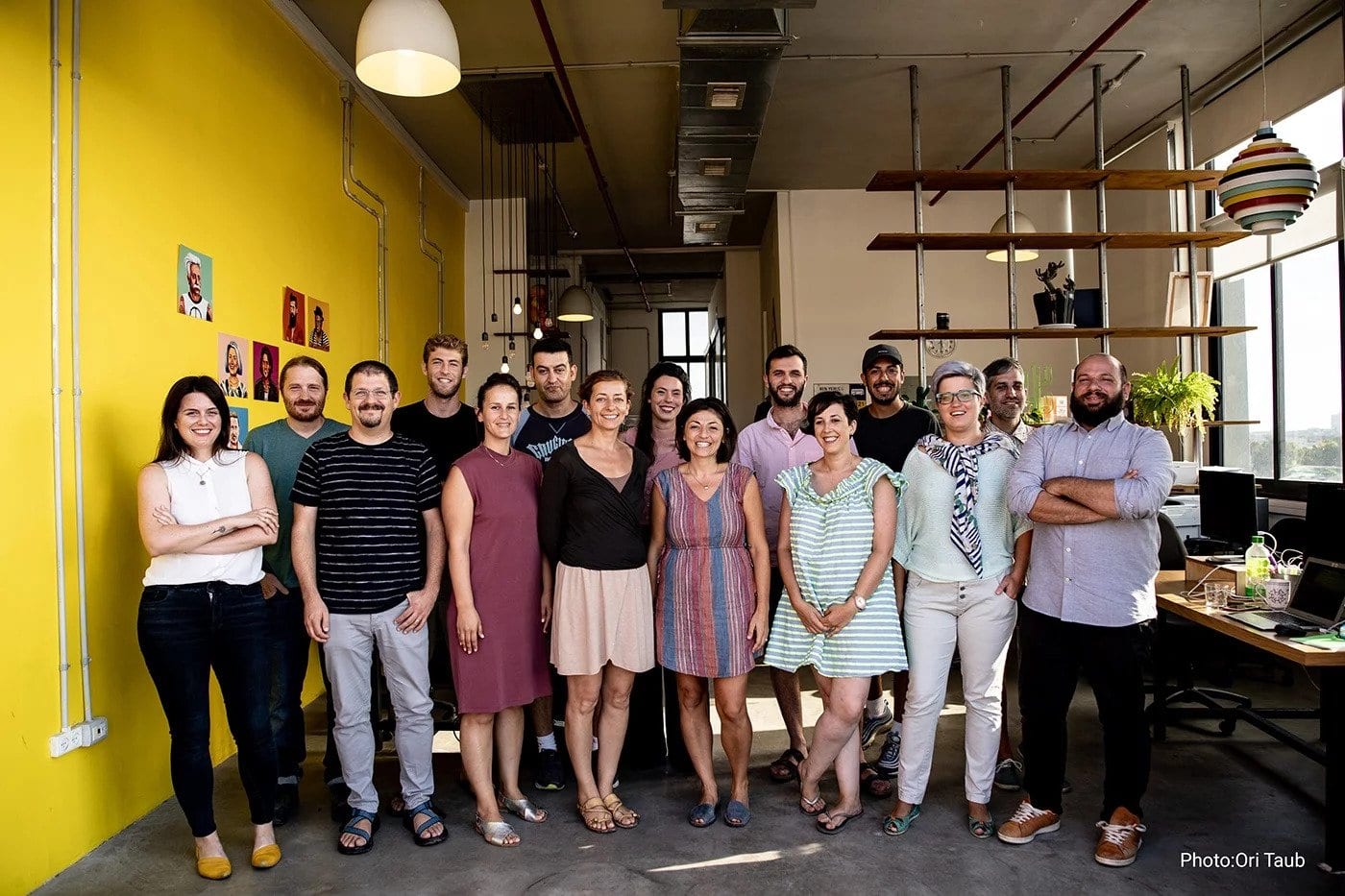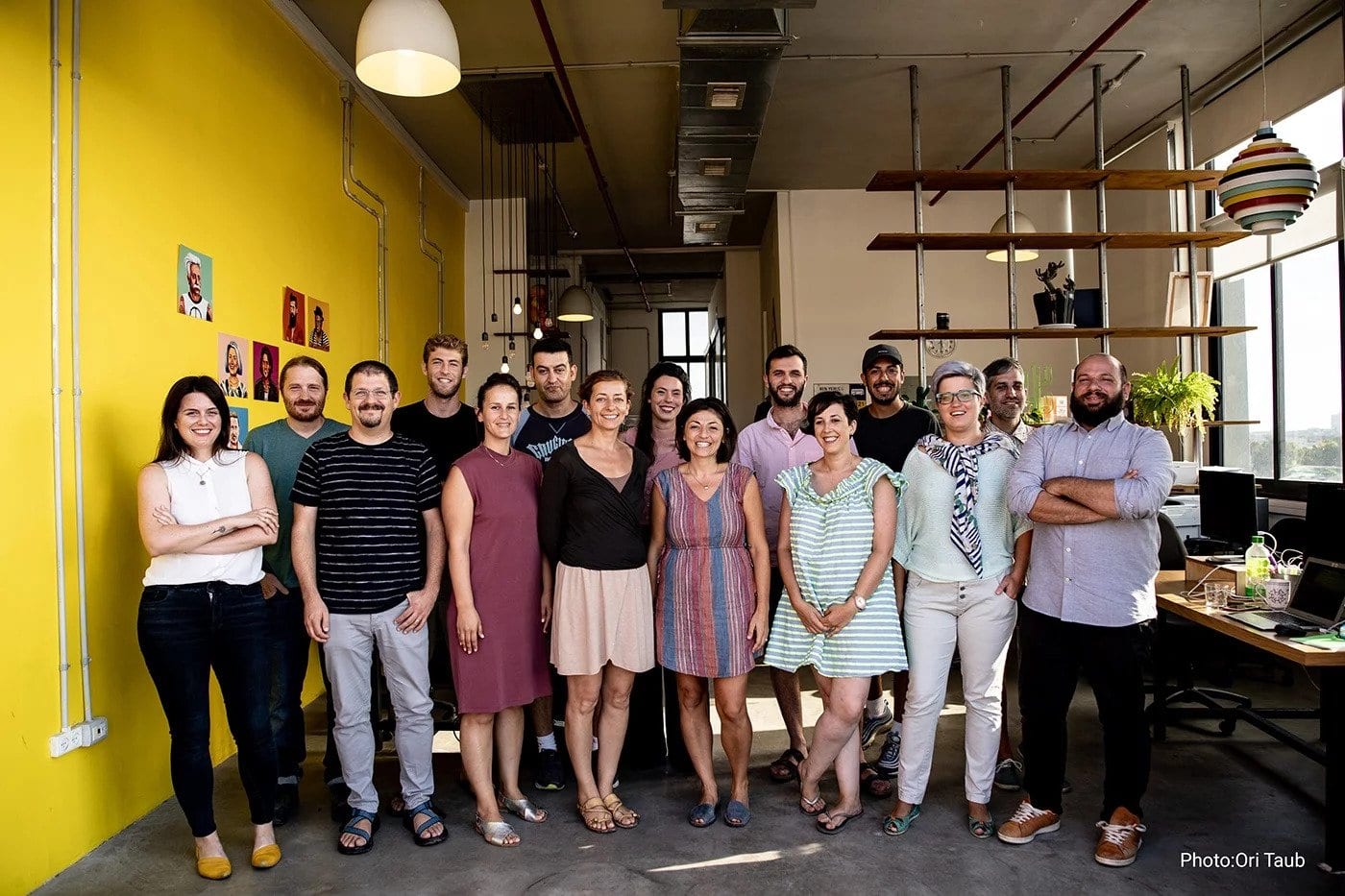 I'm thrilled to announce that we have finalized our Series A investment of $6 million, led by Vertex Ventures with participation by M12, Microsoft's venture fund, and our existing investor, Canaan Partners Israel (CPI). This round comes exactly one year after our seed round, and brings our total investment to $7.7 million. I'm super excited to welcome our amazing new partners, Vertex and M12, to join us on our journey in improving life in cities.
I'm also incredibly proud of our extraordinary team, whose hard work and dedication paved the way to this great milestone, and grateful to our city partners across the world, who, more than anyone, have shaped our product.
Our Mission To Create Change in Smart Cities
Raising a Series A is a significant milestone, but for us – this is just the beginning.
We are on a journey to revolutionize the way cities are managed, and the relationship between cities and citizens. The potential impact that Zencity can have is huge and there's a lot of good work to be done.
This is a mission that we should all care about – today, while cities spend hundreds of millions of dollars in public funding annually providing services and executing projects, they struggle to connect with residents and to assess the impact and quality of the services they provide.
Traditional tools available for gathering resident feedback, such as surveys and town hall meetings, don't provide cities with wide-scale, granular, real-time data. This stops cities from being data driven, and makes it harder for them to improve and be more efficient.
And that is what we are here to change. Zencity's solution helps close the gap between the city and its citizens, enabling local governments to collect and incorporate real, citizen-backed data into decision making. Zencity does this by continuously aggregating and analyzing resident-generated data points from sources such as social media and city hotlines. We then use advanced AI algorithms to transform this mass of unstructured data into real-time and ongoing insights through sentiment analysis, automated topic categorization, geolocation, and more.
We Have Come so Far
In doing so, we help local governments better understand wide-scale community feedback, and making data-smart decisions. We also ensure that cities can really hear the multitude of their residents' voices.
I'm proud to say that our inspiring local government partners have already reaped exciting benefits using the platform, including fiscal savings, better communication with city residents, and more data-driven planning. If you want to learn more, hop on to the use-cases section of our website.
One of our biggest achievements over the last year has been our rapid growth in the US. In less than a year, we've added 15 cities to our platform – from towns of 10K residents to a city of 1.5M. I see this as a testament to how dedicated cities areto connecting with and understanding their citizens' needs, and to the commitment that the incredible public servants in local government have to being more data-driven.
Artificial Intelligence Solutions Tailored for Cities
As I said, while this has been an exciting year, this is all just the start. As more and more cities get on board with our solution, the exciting potential of AI in local government becomes even more evident. With our new funding, we will be spending the months ahead building out exciting new capabilities that will allow us to collect more accurate and in depth feedback, analyze more types of data, and most exciting – share information back out to the communities living in cities.
I'm sure these capabilities will set a new standard for the way cities are managed, and for what relationship between cities and their residents could look like.
If you're excited by what we're doing – we are looking for great partners in this journey. If you're a city, request your demo today:
Looking for a job? Check out our career page
Cheers,
Eyal