A Message from Elucd Co-Founder and CEO Michael Simon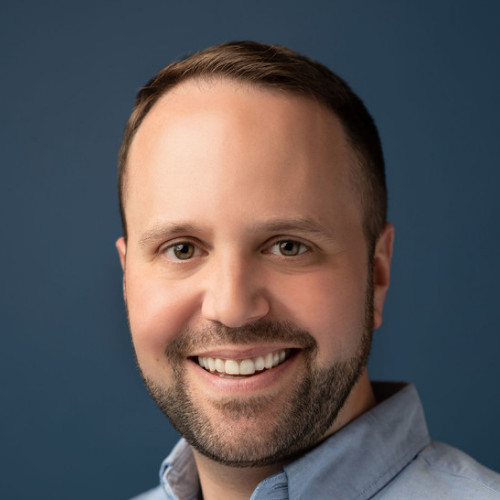 Michael Simon
Chief Strategy Officer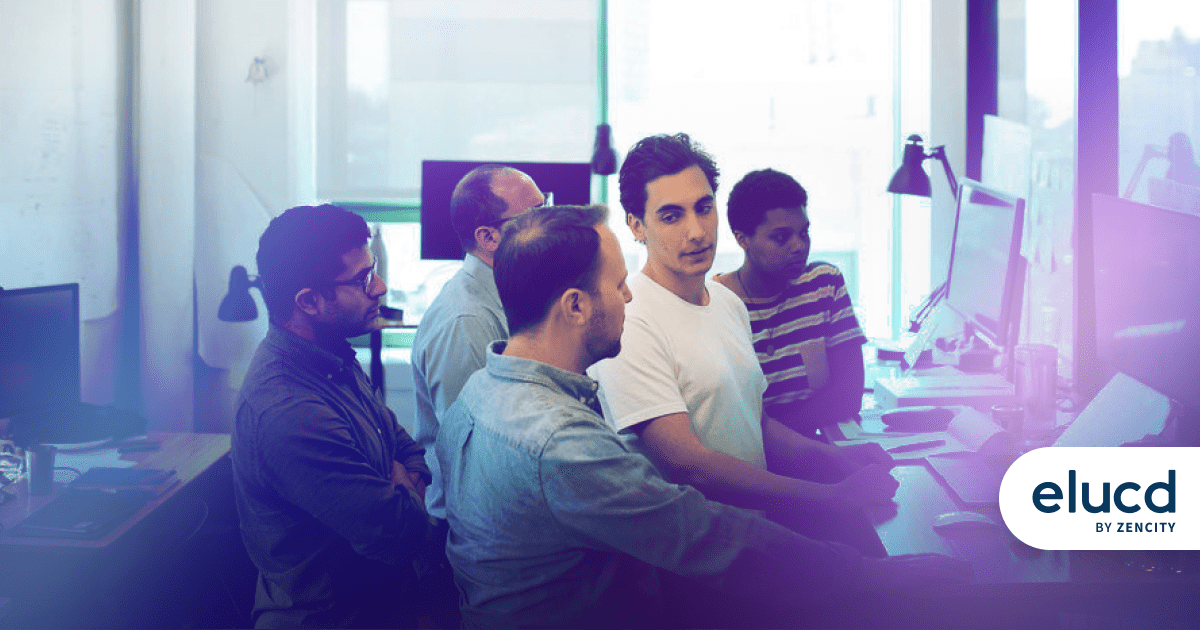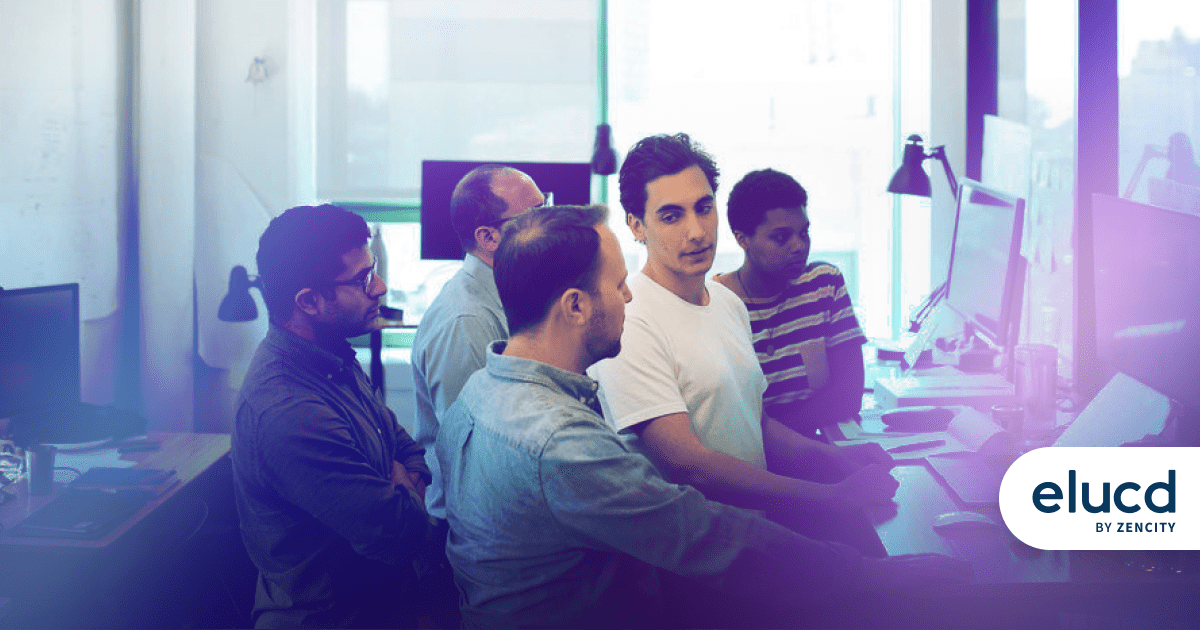 We founded Elucd in 2016 with a mission to give public servants on the frontlines of local government the ability to keep a finger on the pulse of their communities — and make sure that the candid feedback of the people that lived in the cities we served was measurable, actionable, and truly representative so that leaders could rely on it to guide the important decisions they make on a daily basis.
The gravity of this mission has only increased since then, as local governments have had to step up to tackle a crisis in confidence in the federal government, upheaval over the role of police, and how to reduce the pressure of and now emerge from a global pandemic that has cost over half a million Americans their lives.
When we started, the tools that local governments had to understand public sentiment were antiquated and analog — far behind those available to the private sector. In most cases, local governments were only able to get feedback through channels like poorly attended community meetings. But we knew that for leaders to hear from more than just the few voices at the town hall, or be forced to wait until they hit a fever pitch, they would need to meet community members where they were: on the devices already in their pockets.
Since then, Elucd has leveraged its public sentiment polling technology to elevate many hundreds of thousands of voices across the country, in cities big and small. The products we build ensure that these voices are taken into account by making feedback data both accessible and functional for police departments and city governments to understand how residents in every neighborhood and demographic group in their community feels about key issues.
We could not have scaled our novel vision and our business without the dedication and trust of our early customers, including former NYPD Commissioner James O'Neill, Redondo Beach, California Police Chief Keith Kauffman, and Amanda Terrell-Orr and Deputy Chief Pat Rigdon at Colorado Springs, Colorado Police Department, all of whom were willing to take a chance on an upstart company. Investors like Y Combinator, Luminate, and Oakhouse Partners provided both the resources, credibility, and support to take our work to the next level and hire the smartest people to get us there. And I will never forget the angel investors who wrote the very first checks to get us started — Jamie Hodari, Lee Linden, Joe Green, and Ed Zimmerman and Anthony Pergola at Grape Arbor.
We've come a very long way in pursuit of our mission, and we are thrilled to announce that we are doubling down on this vision for local governments with the acquisition of Elucd by Zencity.
I've gotten to know Eyal (Zencity's co-founder and CEO) and the team at Zencity over the last several years, as we have worked in parallel to create data tools to help local governments better serve their residents. Both of our companies have been devoted to the same goal since the start: giving voice to city residents and empowering local governments to more effectively and efficiently serve their communities using data. This acquisition will allow us to combine our products, creating the most comprehensive community insights and analytics platform ever available to local governments.
Thinking back on the once-in-a-generation challenges of the past year, the importance of technology and data analytics to local government has become unequivocally clear. We need innovative, tech-forward solutions to address long-standing societal issues. We're thrilled to be offering our customers an increasingly robust tool, as well as access to an ever-growing network of like-minded government leaders who are committed to finding new ways to make communities more livable.
As Zencity integrates Elucd into its broader portfolio of services, our current and future government partners will continue to receive the highest-level of customer support while being introduced to expanded data capabilities and new expert advisors.
I cannot underscore enough — this is a huge moment for Elucd, rapidly accelerating our progress towards our original mission. I'm proud of how far we've come in setting a new standard for local government management and incredibly grateful for the employees, experts, and advisors that worked with us to get us to this point. We're looking forward to this incredibly exciting next phase of our journey with Zencity and are thrilled to join our new colleagues and their team of world-class experts.
Be the first to check out the most comprehensive and inclusive community insights and analytics platform on the market