BBQ, Fireworks, and Masks: Understanding Residents Coronavirus Concerns this 4th of July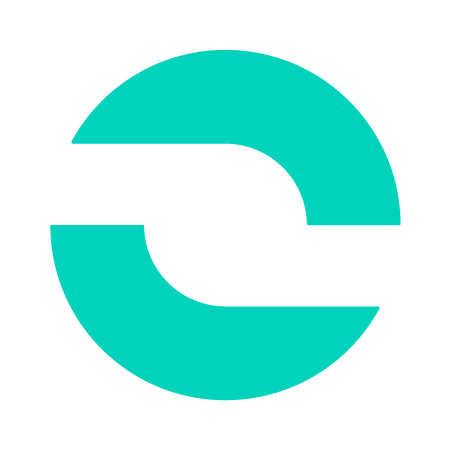 Zencity
The Platform for Community Trust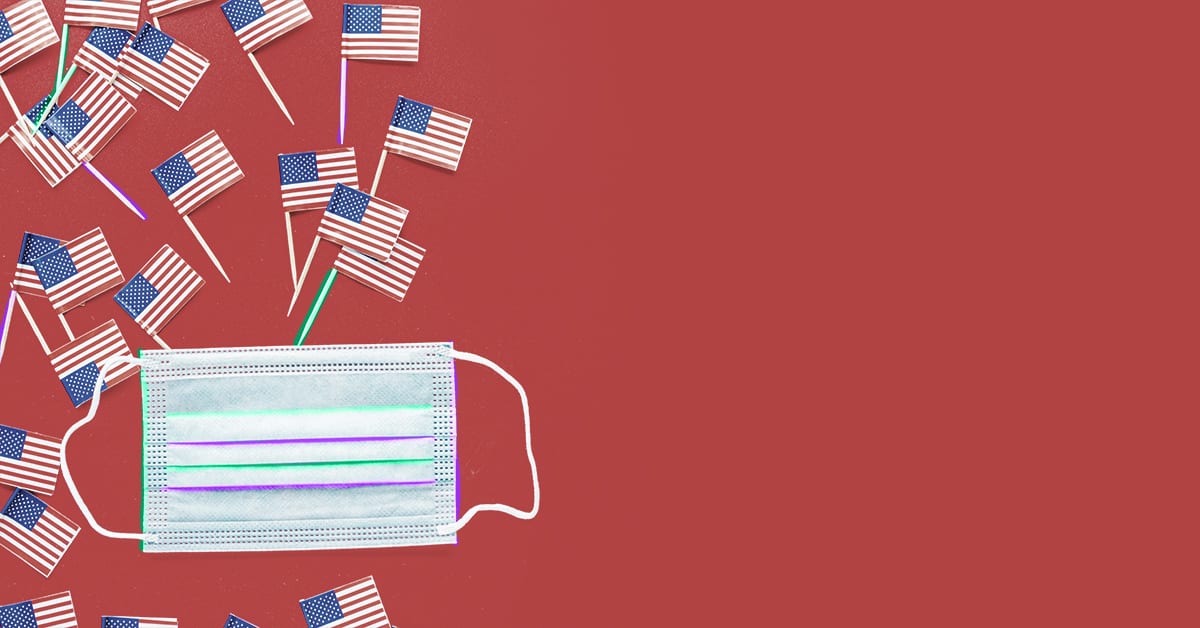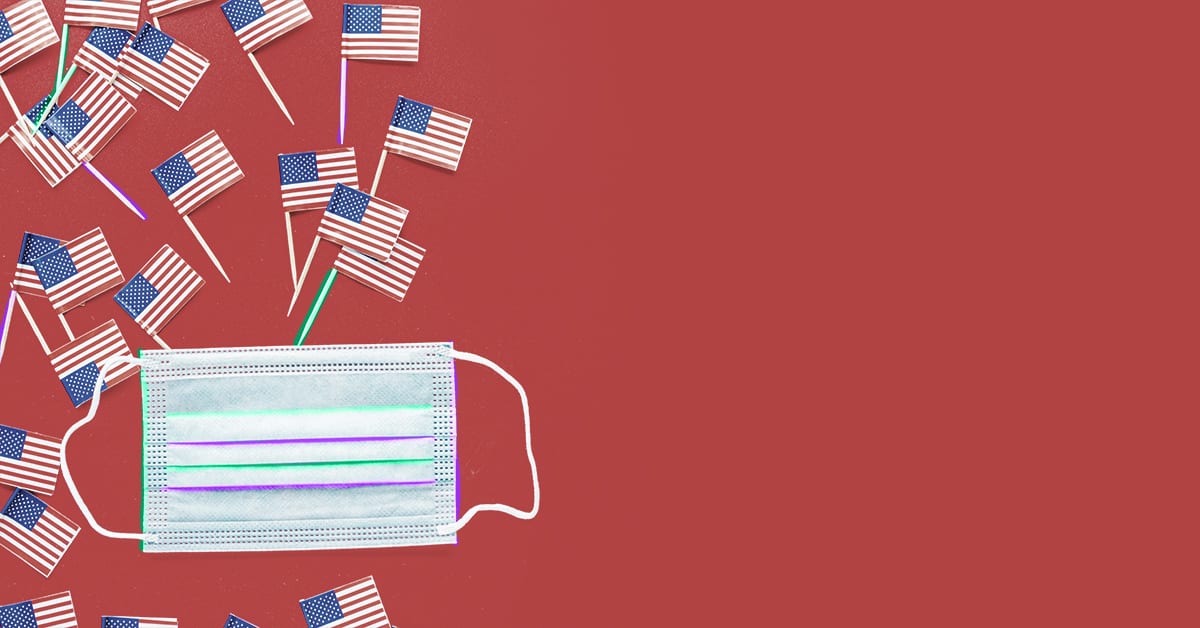 Co-Author: Assaf Frances

Public events and gatherings were (and are continuing to be) postponed, altered or cancelled altogether in response to Coronavirus sweeping the nation; but what are local governments planning for the upcoming federal holiday, on July 4th? Traditionally, Independence Day is celebrated throughout the U.S. with parades, barbecues, fireworks and general outdoor activities, yet this year, with 'Phase Two' of reopening in effect and lessons learnt from Memorial Day celebrations will undoubtedly be impacted.
As public servants, local government leaders have their residents' best interests in mind but what do residents have to say? How are cities innovating in terms of balancing their people's will to celebrate while keeping them safe and healthy?
Fireworks Fizzle out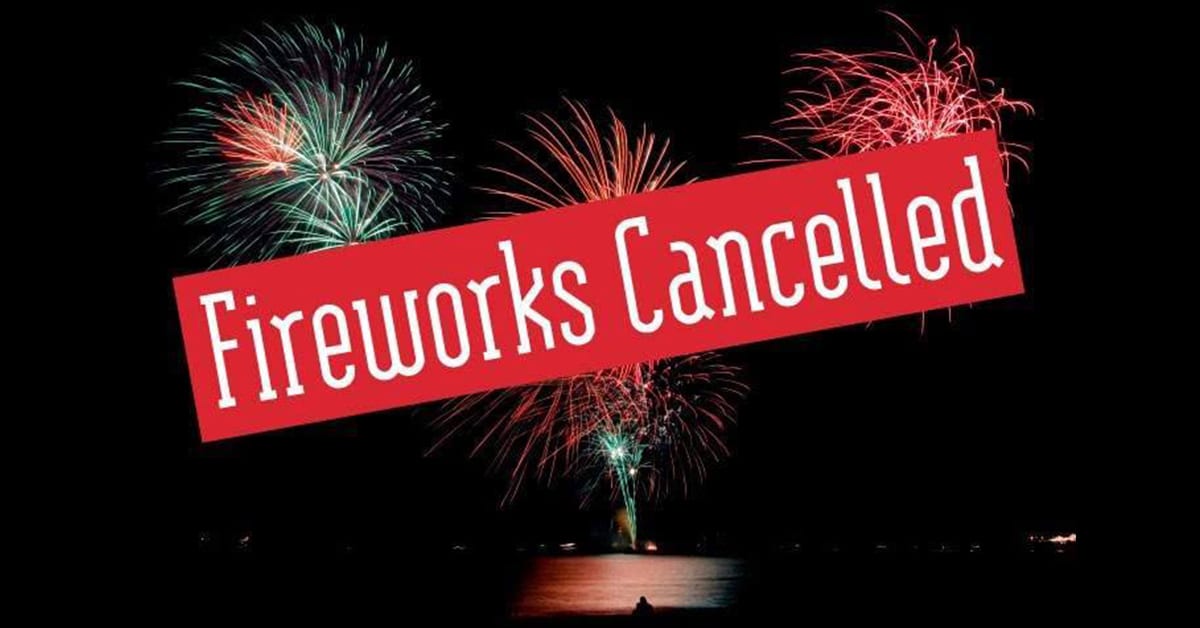 Almost as American as apple pie, fireworks have long been associated with July 4th celebrations. While not necessarily enjoyed in close proximity, like parades and festivals, many local leaders have expressed concern over the potential of citizens gathering at a time when stay at home orders are enacted and social distancing is still encouraged. Citizens have been making their preferences heard, with online conversations around the holiday spiking first around mid-May and then again around early June. After analyzing approximately 25,000 public data points of online discussions surrounding the topic across our 130+ partner cities and counties, the data showed that 3:1 residents reacted negatively to cancelling fireworks shows. The data here indicates that despite health concerns, residents are in favor of celebrating over not at all.
In Alabama, for example, a number of cities have announced the cancellation of their fireworks display, including the City of Gulf Shores. However, city leaders are facing both praise and criticism for their actions, putting them in a unique predicament. For example, in response to residents' perplexion on the subject, Grant Brown, the city's spokesman, elaborated: "There have been a lot of negative comments from people who are saying that you invited people to the beaches, so what's the difference with fireworks," said Brown. "But we are hosting this event and social distancing isn't something we could guarantee." In addition to the reason for keeping people separated in order to prevent a surge in cases, residents in favor have also expressed the current climate in America as a reason to hit pause on any celebration of independence. Moreover, many feel that taxpayers' money can be better utilized elsewhere at the moment.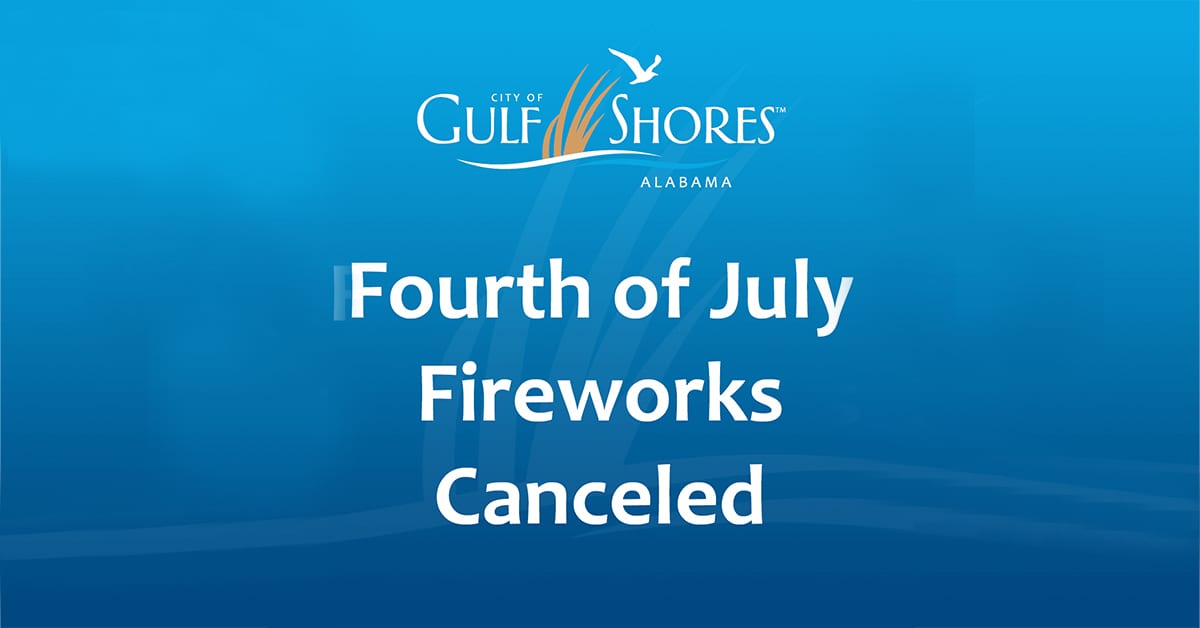 Meanwhile in Brownsburg, Indiana, city and county officials announced the scaling back of their usual 4th of July celebrations but they were adamant about not extinguishing their firework display. While there will be no parade or block party this year, Town Manager, Jeff Eder, explained that "even though we are in the midst of COVID-19, town leadership couldn't imagine July 4 without fireworks." By holding the display in a local park, the city feels confident in residents ability to enjoy the show safely. Zencity's data has shown that in towns like Brownsburg, where they decided to proceed as normal with their celebratory activities, over 90% of residents reacted positively.
Rather than cancelling or altering their firework shows, there are many cities throughout the country that are rescheduling and postponing their firework events. Tullahoma, TN, and the Township of Beachwood, NJ, have both postponed their firework displays to Labor Day. Comparatively, Jacksonville Beach, FL, rescheduled their firework event for New Years Eve, and Troup County, GA has pushed off their event to August 8th. There are also some cities keeping the date but changing the venue. Instead of having residents watch from a designated area, cities like McAllen, TX, plan to broadcast their firework show so residents can enjoy safely from their homes. Meanwhile, in Harlingen, TX, residents have the option to watch from their cars. Similarly, the City of Elk Grove, CA, is getting innovative and will be launching their fireworks from an undisclosed location and encouraging residents to watch from just outside their homes. The city will also simultaneously broadcast a soundtrack on a local radio station for a fully immersive experience. From our data assessment and examination of a range of online city announcements, there doesn't seem to be a clear cut view of how to best celebrate the upcoming holiday, but one thing is certain: local governments are doing their best to listen to residents' concerns and adjust accordingly. CA
Pause on Parades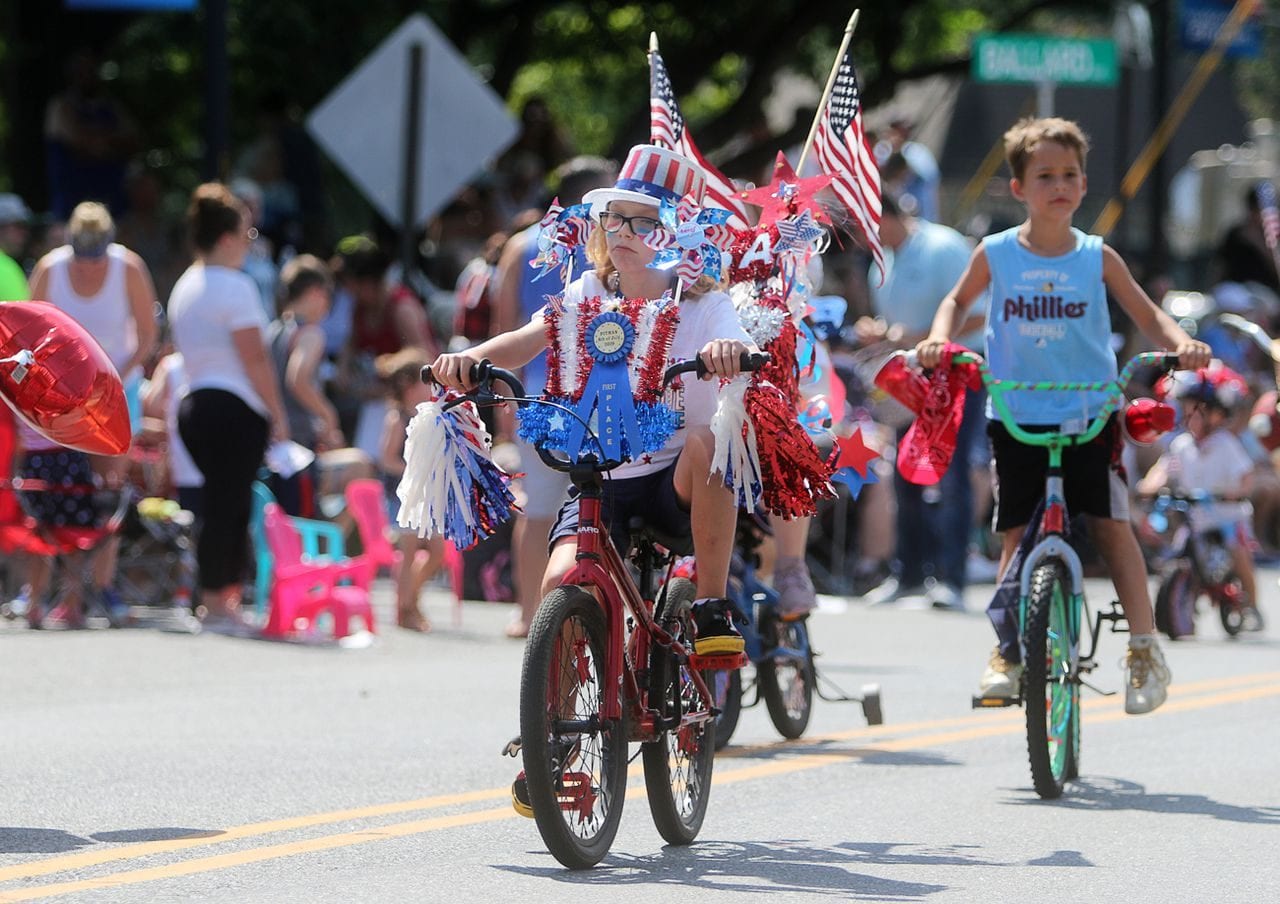 While there is a lot of confusion and conflicting beliefs on how municipalities should traverse national celebrations in the wake of reopening, when it comes to parades, residents seem to be in favor of canceling.
The City of Waukee, IA, for example, is still planning on premiering its firework show to its citizens but have announced the cancellation of both its Independence Day carnival and parade. Why cancel one and not the other? City leaders proposed that it is easier to enforce social distancing amongst residents in a designated area that they know can incorporate large crowds of people.
Alternatively, the famous town of Woodstock, NY, known for its large amounts of land capable of hosting mass gatherings, canceled its July 4th Spectacular Parade and Festival entirely, in order to comply with the CDC's guidelines and restrictions put in place by the state government. The announcement was paired with a message from City Manager, Jeff Moon, who explained, "We consulted with elected officials, state officials and staff and determined that there is no good way to stage Woodstock's annual parade and festival this year with current restrictions in effect."
However, there are always outliers, such as some New Jersey towns planning to move forward with their 4th of July celebrations. Ocean County officials have extended their parade route by 4 blocks to encourage social distancing from participants. The parade, complete with homemade floats, decorated bikes, and musical performances, is "very much a resident (affair) and people look forward to it," said Councilwoman Joella Nicastro. Prioritizing the health and safety of their community members is indicated by the examples above. While it isn't ideal to cancel celebrations, the general consensus seems to be that it is preferred over facing another spike in COVID-19 infections, similar to what happened this past Memorial Day.
Leveraging Community Engagement Technology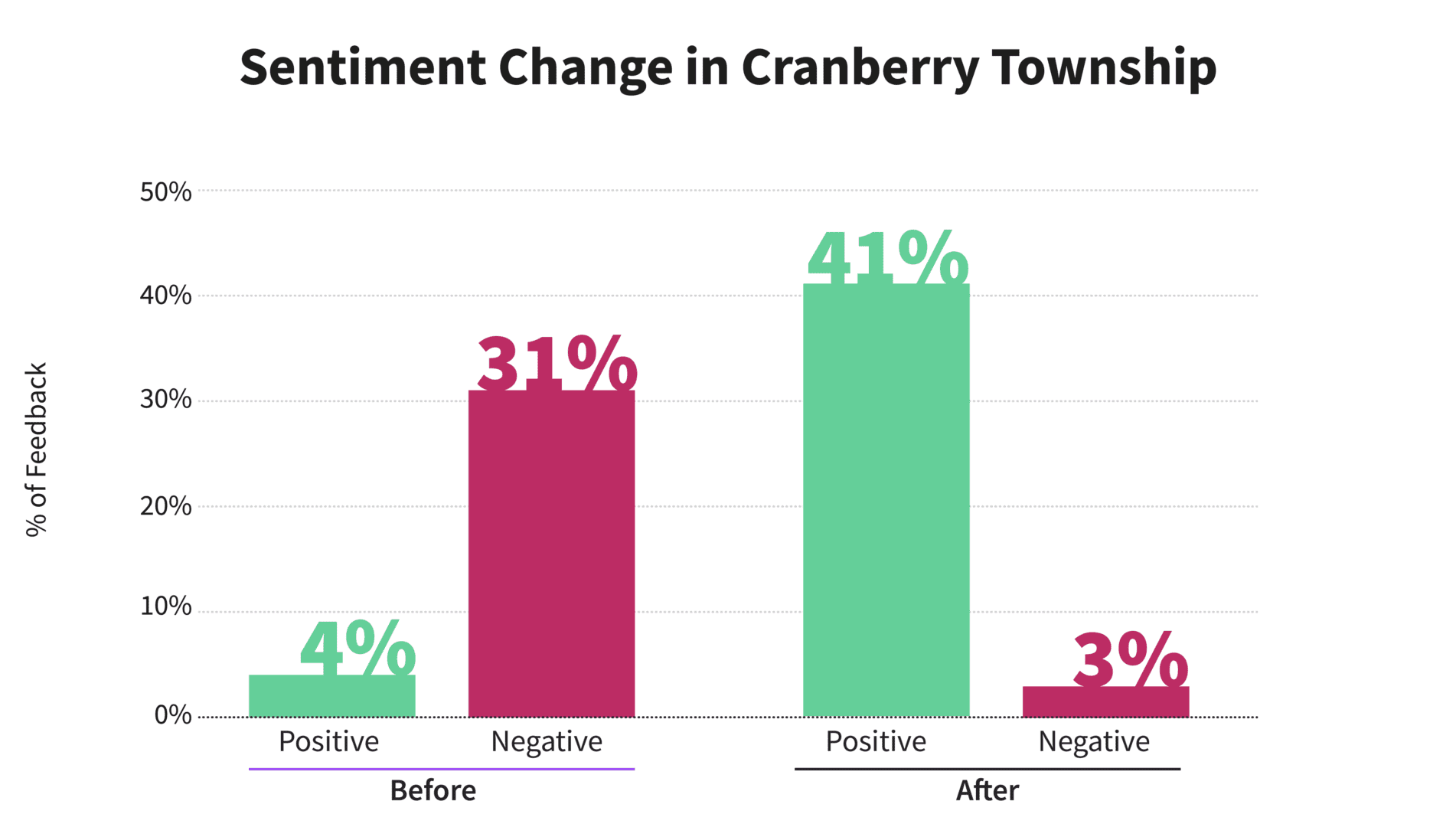 With each city, county and state in its own phase of the reopening process, local government leaders must be able to formulate a means for effective two-way communication with residents. Rather than only using traditional methods of market research like surveys and polls, leveraging community engagement technology allows for city and county leaders to maximize resident communication and stay ahead of a crisis. For example, Cranberry Township, PA, used insights collected from online public discourse to quantify negative reactions following the cancelation of a major event due to the initial outbreak of the virus. The city's communication team was then able to realign messaging and validate the success of their efforts based on data that showed a significant increase in positive sentiment. Technologies that can alert users in real-time with actual resident feedback are key in situations where resident sentiment differs greatly and local leadership is looking to improve community solidarity.
There is no one size fits all solution. As you can see from the data above, it is challenging and practically impossible for local government leaders to ensure that every citizen is "happy" when it comes to celebrating this 4th of July. It's more important now than ever before to separate needs from wants and local leaders across the country are doing just that by putting their residents' health and safety first. The ability to engage with residents in real time and prioritize their concerns, can help guide local leaders as they navigate these critical times, and particularly as it relates to public events and celebrations'.
For more information on how you can leverage technology to better engage with your residents about public and community events, request a demo.