Co-creating generative AI solutions to fuel governments' most important work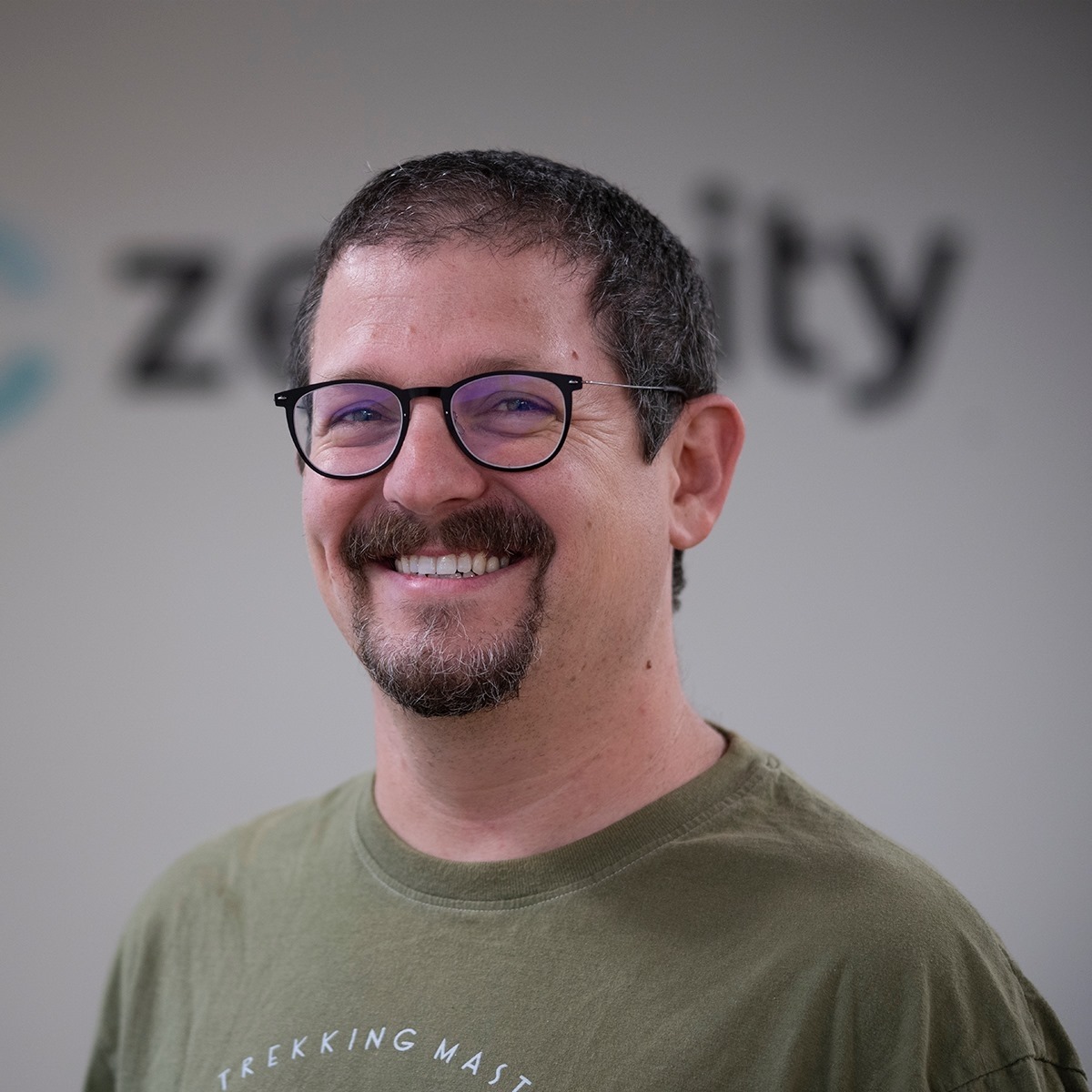 Ido Ivri
CTO & Co-Founder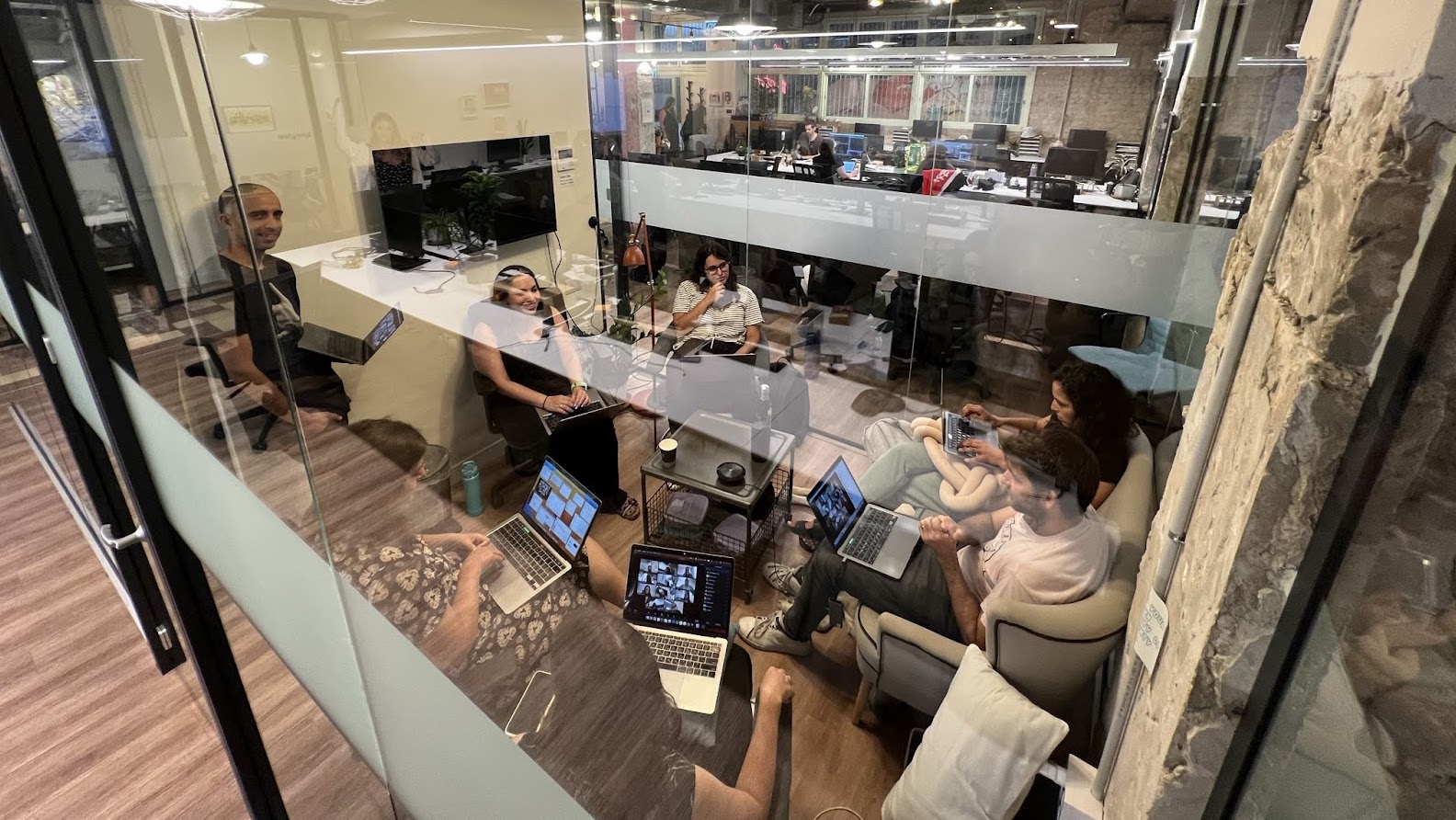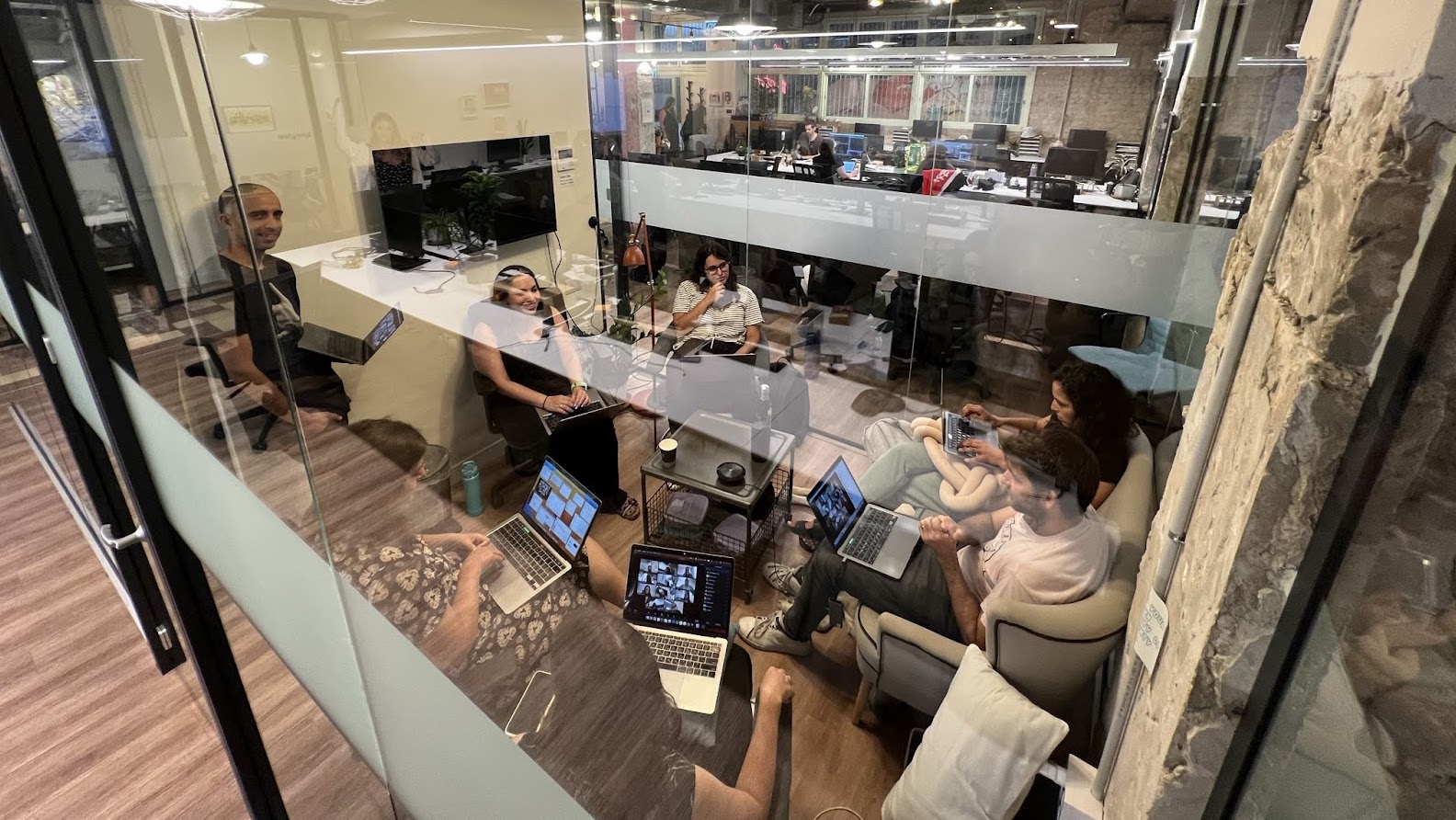 At Zencity, we always strive to provide our government partners with the most advanced technology solutions to support their work. As generative AI is gaining momentum in its applicability across all sectors, we understand its potential to increase local government's efficiency and productivity in ways never imagined before.
In 2022, Zencity made the CB Insight AI 100 List for the most promising artificial intelligence startups. It's not for nothing that since our conception and with greater vigor over the past year, our teams have gained immense practical experience in working with generative AI models such as GPT, Bard, PaLM, and others - collectively called Large Language Models (LLMs). Simply put, when applied right, these provide an opportunity for increasing efficiency in multiple tasks without the need for technical knowledge and, by that, naturally drive customer value.
Zencity was the first GovTech company to release a GPT application - our Press Release Generator - that automatically creates high-quality press releases on local government-related issues in seconds from within the platform. Over 70 of Zencity's clients have already used this tool, saving hundreds of hours of staff time.
We have also recently announced a very exciting, GPT-powered "automated setup" experience for our Engage product that allows you to set up a resident-facing Collaborative Project in under 5 minutes by completing a few simple question fields.
While still in beta, our social media summary tool is another exciting application of generative AI. It automatically extracts critical insights from online conversations into reports seamlessly shared with stakeholders such as council members and executive leadership.
And there's plenty more to come…
Alongside finding new ways for LLMs to upgrade our product, we want to help our staff figure out how gen-AI can help them perform their tasks better. To that end, we've recently held a company-wide hackathon, during which Zencity employees developed several innovative applications of GPT/ChatGPT, Bard, and other tools on a wide range of tasks, from sales to customer service to delivering professional consulting services in a fraction of the time.
The teams, spread across our Tel Aviv, New York, and Vancouver offices, developed ten initiatives now in different implementation phases. Among the leading ideas are a model that extracts written insights from graphs, a helper that identifies data from council meetings, and a chatbot that assists with user orientation on the Zencity platform.
We also understand the value of more effective analysis of representative surveys, and our teams are now focusing on developing LLMs and other types of models to automatically extract meaningful insights and trends from open-ended responses to our Community Surveys and online Engage projects.
The beautiful thing about the Gen-AI revolution is that we're just at the beginning of it. While there are certain risks, the opportunities are abundant in improving our product and better serving our customers. We believe this technology can revolutionize how we and our clients conduct daily tasks, and we are excited to be at the forefront of this innovation.