COVID-19 Volunteering and Donation Initiatives are on the Rise in U.S. Cities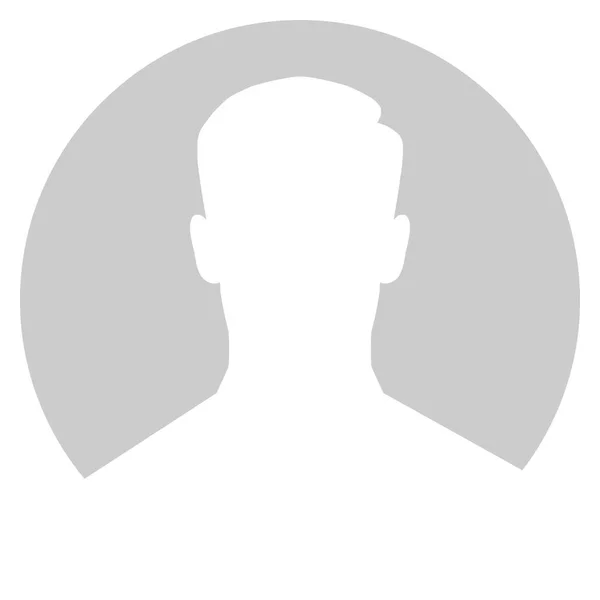 Meirav Katzav
Product Analyst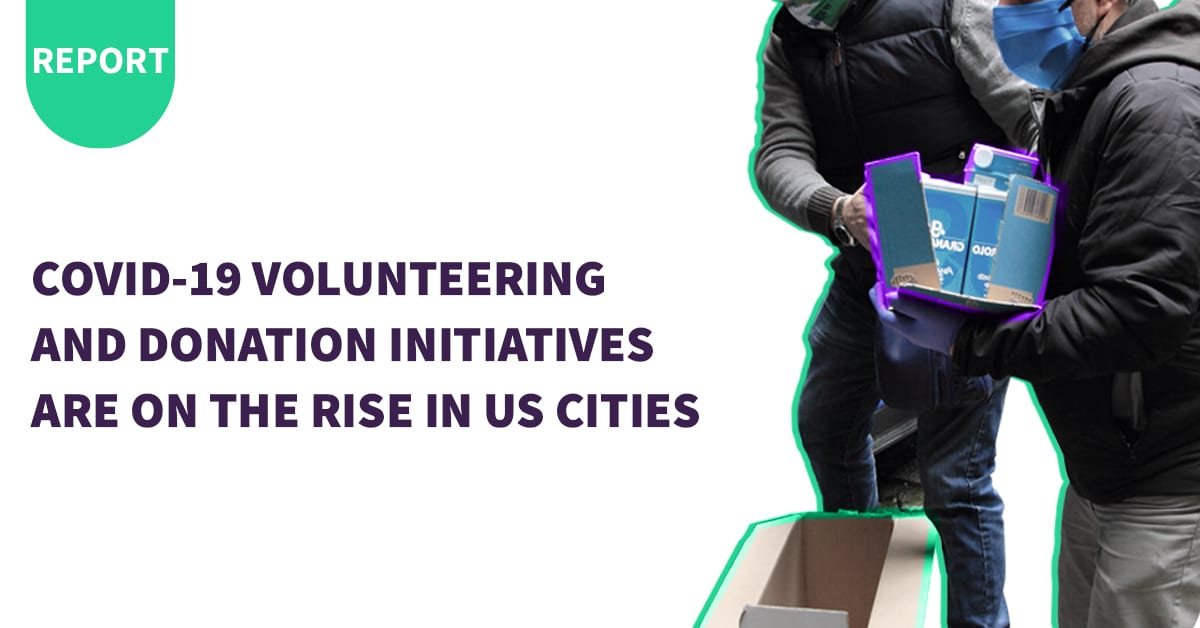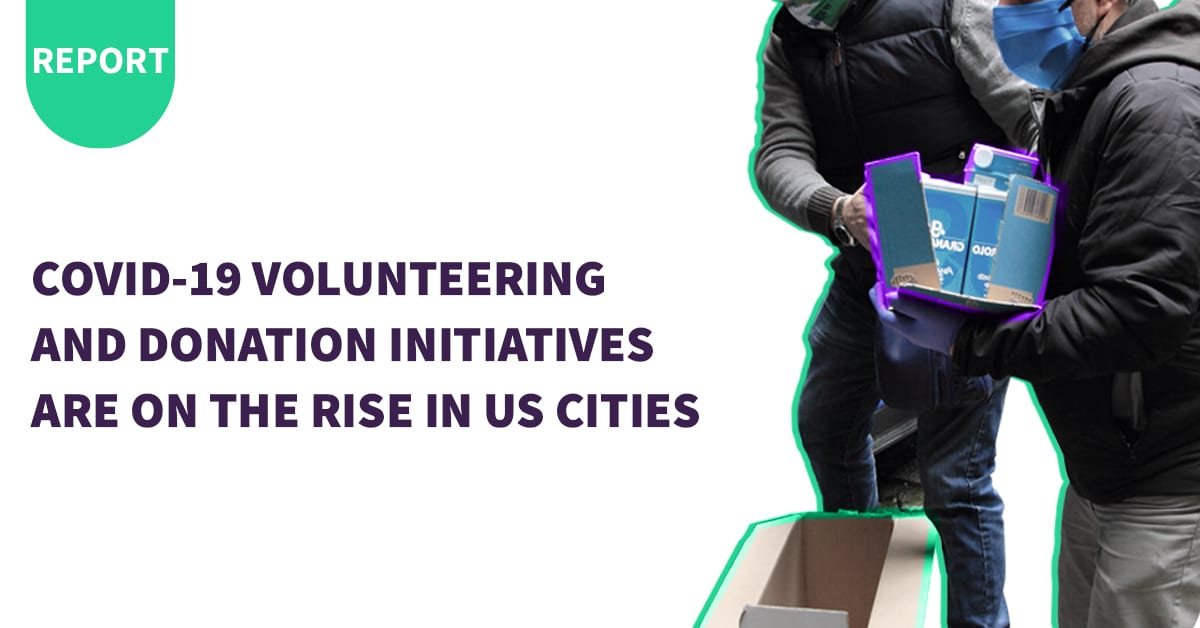 Coronavirus has placed a significant strain on communities throughout the world. Since the beginning of March, residents across the United States have been dealing with the physical threat, and subsequent economic instability, of the novel pandemic. Yet despite these challenges, research shows that in the face of a crisis posing physical and economic threats, communities band together. How are they doing this in the U.S.? Let's explore.
For the past month and a half our team has been diligently tracking changes in public online coronavirus discourse data on a weekly basis, and identified changes in the top topics occupying public discourse. Most notably, over the past 3 weeks of our research the topic of community solidarity has been a point of conversation and has remained at the forefront of online conversations ever since the number of COVID-19 cases began to spike in the United States.
To aid local government teams in identifying their residents' points of interest and prioritizing their response/community initiatives, we've drilled down into the 1.6M interactions on this topic from 130+ cities. From our analysis, we were able to identify some interesting trends in the public discourse around volunteering: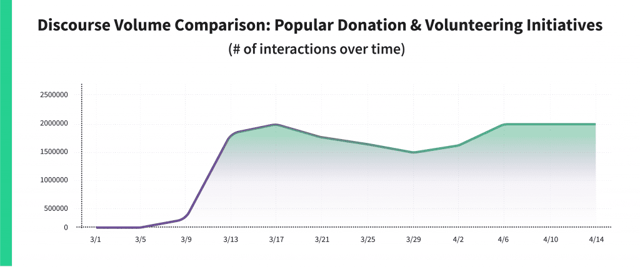 Online conversations surrounding coronavirus donation and volunteering initiatives peaked in mid-march and have shown no signs of slowing down.
Zencity's data shows that discourse on community volunteer initiatives was 20X higher in the second half of march compared to the first half, indicating just how quickly communities started coming together to face the crisis.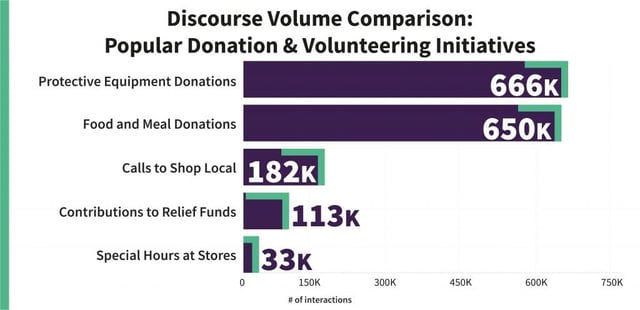 Beyond examining the volume of public online discourse, we also drilled down into the top initiatives/opportunities discussed by communities across the US. Currently, the most popular topics of discussion include donations of tangible products, such as protective and medical supplies to frontline workers, as well as food donations to low-income families and other vulnerable communities.
There has been a severe shortage of protective equipment available in the U.S. for first responders and with time being of the essence, retailers, suppliers and communities have taken it upon themselves to donate protective equipment such as masks, sanitizers, wipes and more, to medical teams, police and fire departments.
As millions of Americans currently face unemployment, the country has seen demand for food aid increase as much as eightfold in some areas. As a result, the discourse shows residents' interest in ensuring no one in their communities stays hungry.

The call to shop locally, contribute to relief funds, and proactive social distancing initiatives have taken a little bit more of a backseat as more pressing issues have come to light, as mentioned above. This signifies a shift in community concern, with a prioritization of helping those risking their lives on the frontlines.
These trends indicate the true strength of a unified community, especially in times of crisis. By assessing the popularity and breakdown of volunteer and donation initiatives, local governments can respond equipped with data. These insights can also enable them to better collaborate with their vocal, online community on new solidarity efforts.
Zencity's 130+ partner cities are leveraging Zencity's technology on a daily basis to support them in their COVID19 response management efforts. As coronavirus evolves rapidly and impacts every facet of society, Zencity is constantly monitoring online discourse to help local governments pinpoint their residents' needs. In a recent report from our analysis efforts, we examine how social media has influenced the way citizens and residents are communicating during the coronavirus outbreak. The data in this report can help local governments maximize certain channels that are proving to have positive traction with residents. Be sure to sign up to our newsletter below so that you can receive these weekly reports directly in your inbox.