Elucd Joins Zencity: A New Era for Civic Engagement is Here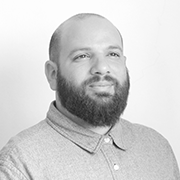 Eyal Feder Levy
CEO & Co-Founder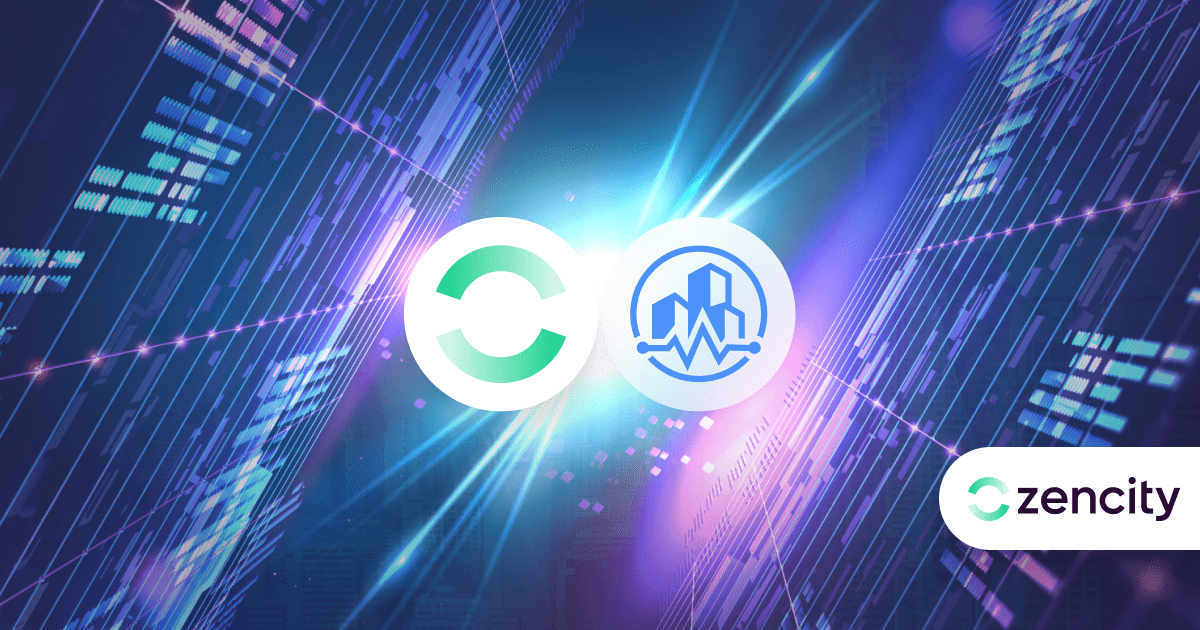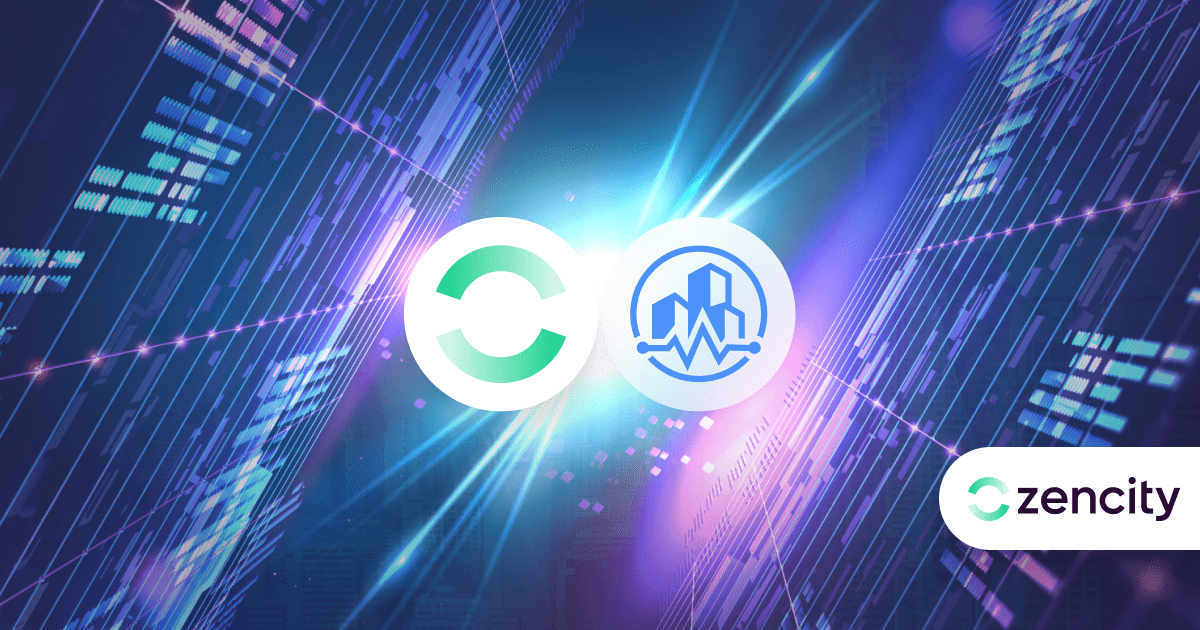 Announcing the most inclusive and comprehensive community insights & analytics platform for local government and law enforcement agencies
Get a first look at a first-of-its-kind civic engagement tool combining organic and proactive community input.

Get in touch >>
I'm excited to announce that Zencity has acquired Elucd.
Michael and his team at Elucd have built an incredible, cutting-edge product and company, allowing some of the most innovative local government and law enforcement agencies across the country to run community surveys easily and effectively. We're proud to welcome them to our team!
Since setting out to build Zencity, we've been laser-focused on serving local governments, organizations that are at the heart of delivering so many of our society's most critical services – from public safety to infrastructure and transportation. The last year has amplified this tenfold, putting local government leaders at the front lines of managing the COVID-19 pandemic – creating public health measures, supporting local businesses, and looking out for the most vulnerable members of their communities.
In the face of all of these challenges, local leaders have a dire need for a quick and reliable community feedback loop in order to understand what's working and what needs improvement, so that they can shape policy and action accordingly. Understanding resident sentiment effortlessly and on a community-wide scale has long been a key pain for local government and law enforcement leaders.
That's why all of us at Zencity have worked tirelessly at making wide-scale sentiment data available and actionable to all local governments. Today, I'm proud to say that Zencity has grown to be a leading civic engagement partner. Local government leaders in over 200 agencies around the world use Zencity on a daily-basis to leverage community feedback in real-time and make better, more data-driven decisions; align policies with their residents' needs and priorities; and manage resources more effectively and efficiently.
Creating more impact, together
A main theme throughout our journey has been to truly partner with the agencies we serve, and constantly listen to them and work to improve our offering. One thing we repeatedly heard from our community of partners over the last year, is that they would love to be able to extend our ability to analyze organic discourse, and in certain cases, proactively engage with all community members. This is where our new joint work with Elucd comes into play.
First and foremost, Elucd and Zencity share the deep belief that in order for community feedback to become a core part of the paramount day-to-day decisions local government leaders need to make, it must :
Be available on a "community-at-large" scale

, and include the voices of those beyond just the most vocal "same ten people" who always show up.

Be data-driven in nature

– quantifiable, measurable, and comparable to easily guide insight.

And finally, it must

be effortless to obtain

– easily available, and not requiring mountains of staff time or resources to execute.
Elucd's cutting-edge technology leverages the unique nature of online tools and media to allow for recurring, statistically valid, and representative surveys with super-quick turnover. Particularly over the past year, Elucd's ability to provide representative input has been instrumental in supporting local government agencies and community policing efforts, by maintaining the flow of information between community members and their leaders.
Today, Elucd is a category leader in using polls and surveys to ensure that local governments and law enforcement agencies can easily hear from their community members in a representative way. The invaluable nature of Elucd's contribution is evident from their success as they serve agencies across America from Washington DC, Chicago, and Seattle, to Redondo Beach, CA.
Zencity and Elucd take distinctly different but wholly complementary approaches to collecting key sentiment data. Zencity already automatically gathers and analyzes organic resident input, enabling leaders to understand where their community is excelling in delivering services, and where residents may want to chart a new course. Now, with the integration of Elucd's continuous, statistically valid survey capabilities – which enable government leaders to proactively draw feedback from representative groups in their community – there will be no question or challenge that Zencity cannot inform with data and help local government leaders tackle.
By infusing the Zencity platform with Elucd's survey solution, we are rising to the occasion and facilitating a new level of civic engagement. Together, we offer a perfect synergy between Zencity's ability to automatically collect and analyze the masses of organic, civic-related resident feedback already out there, and elevate it with Elucd's statistically valid and representative surveys that deliver a continuous snapshot into how residents perceive key policy issues.
What's next?
Looking at the year ahead, local governments have a bigger challenge than ever before. Agencies that devise recovery plans that effectively leverage inclusive community insight data will return to normalcy more quickly and more equitably. This is true when it comes to successfully overcoming misinformation in vaccination efforts, in recovering local economies, and in rebuilding relationships between law enforcement agencies and their residents. Communities and the leaders that serve them can build back together with greater confidence, higher trust, and better overall satisfaction when local governments can easily understand and act on the feedback of their community members.
For Zencity, the coming months will be dedicated to helping our partners do just this. We'll be working hard on integrating the Zencity and Elucd solutions to create a whole that is larger than the sum of its parts, uncovering more value by combining the two approaches – organic and proactive input. We'll also be expanding our U.S. based team and will be hiring for many roles in our new stateside office.
This is an exciting next step on our journey to provide the best tools to our incredible, hard-working, and inspiring partners in local government, ultimately allowing us to support their mission of serving their communities. We're thrilled to have Michael and the Elucd team alongside us for the ride.
This mission is super important, to our partners and the communities that they serve.
And we're only just getting started.
Be the first to check out the most comprehensive and inclusive community insights and analytics platform on the market