Experience Surveys for Policing – An idea whose time has come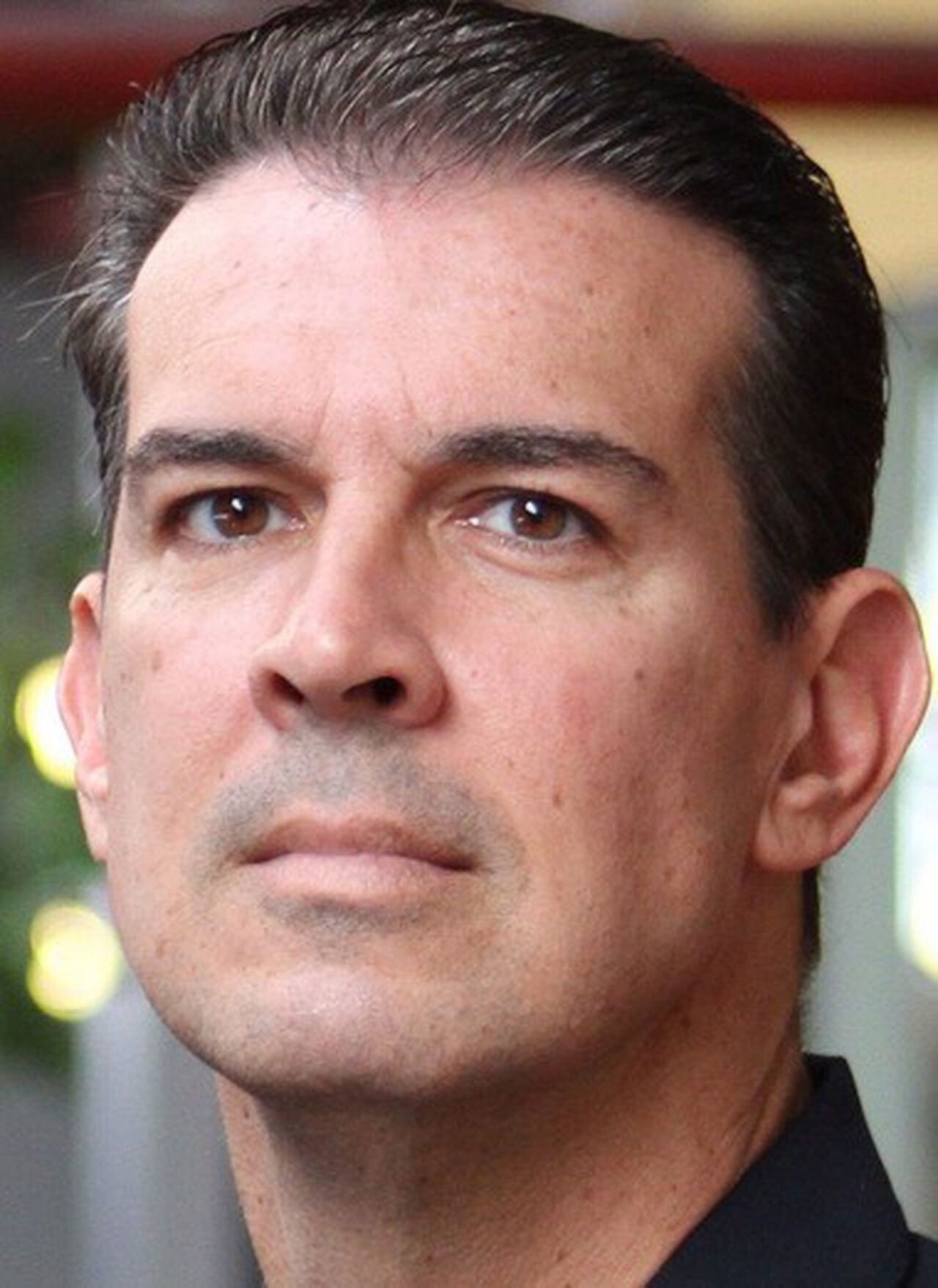 Chief (ret.) David Rahinsky
Chief of Police (ret.)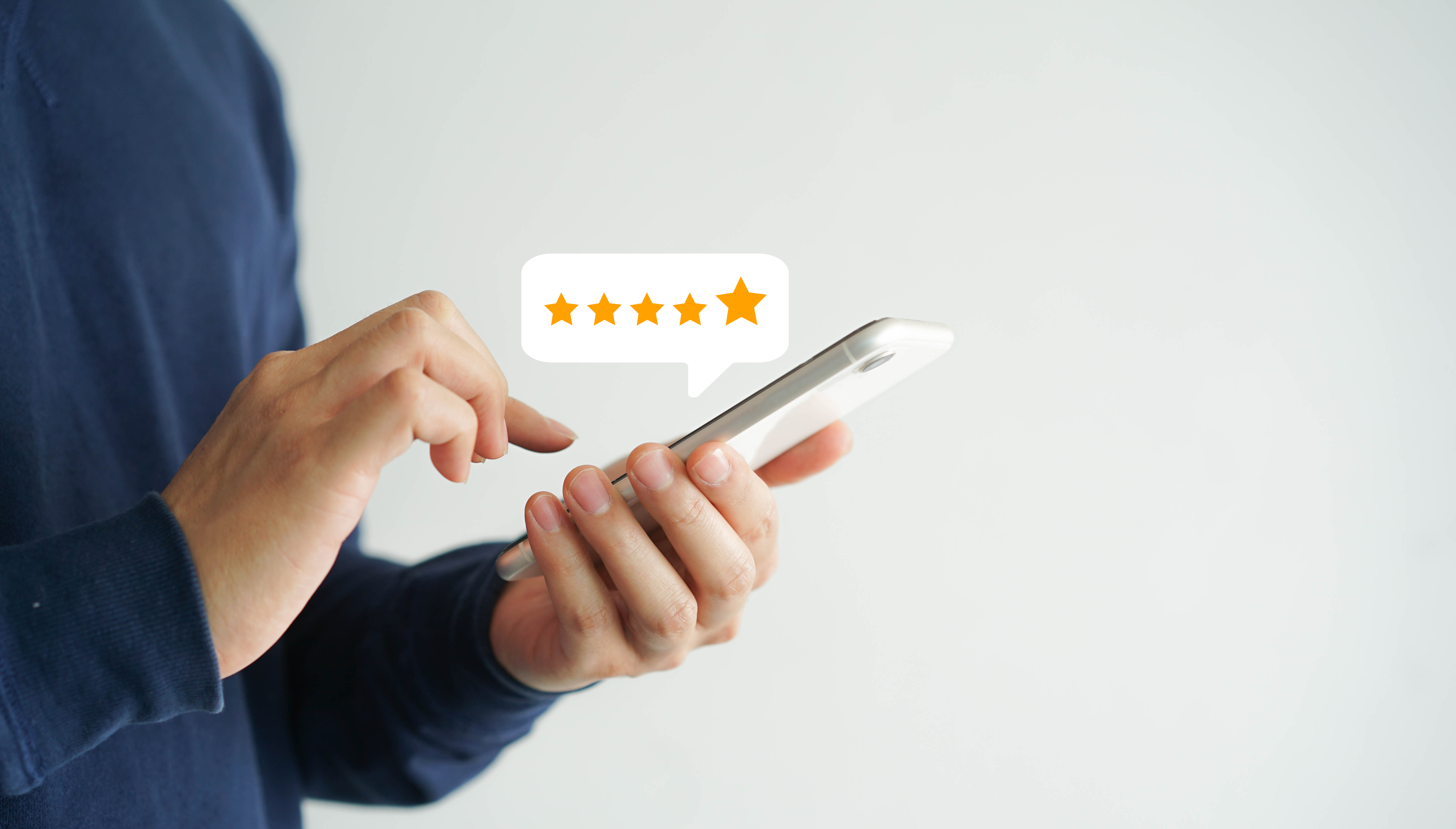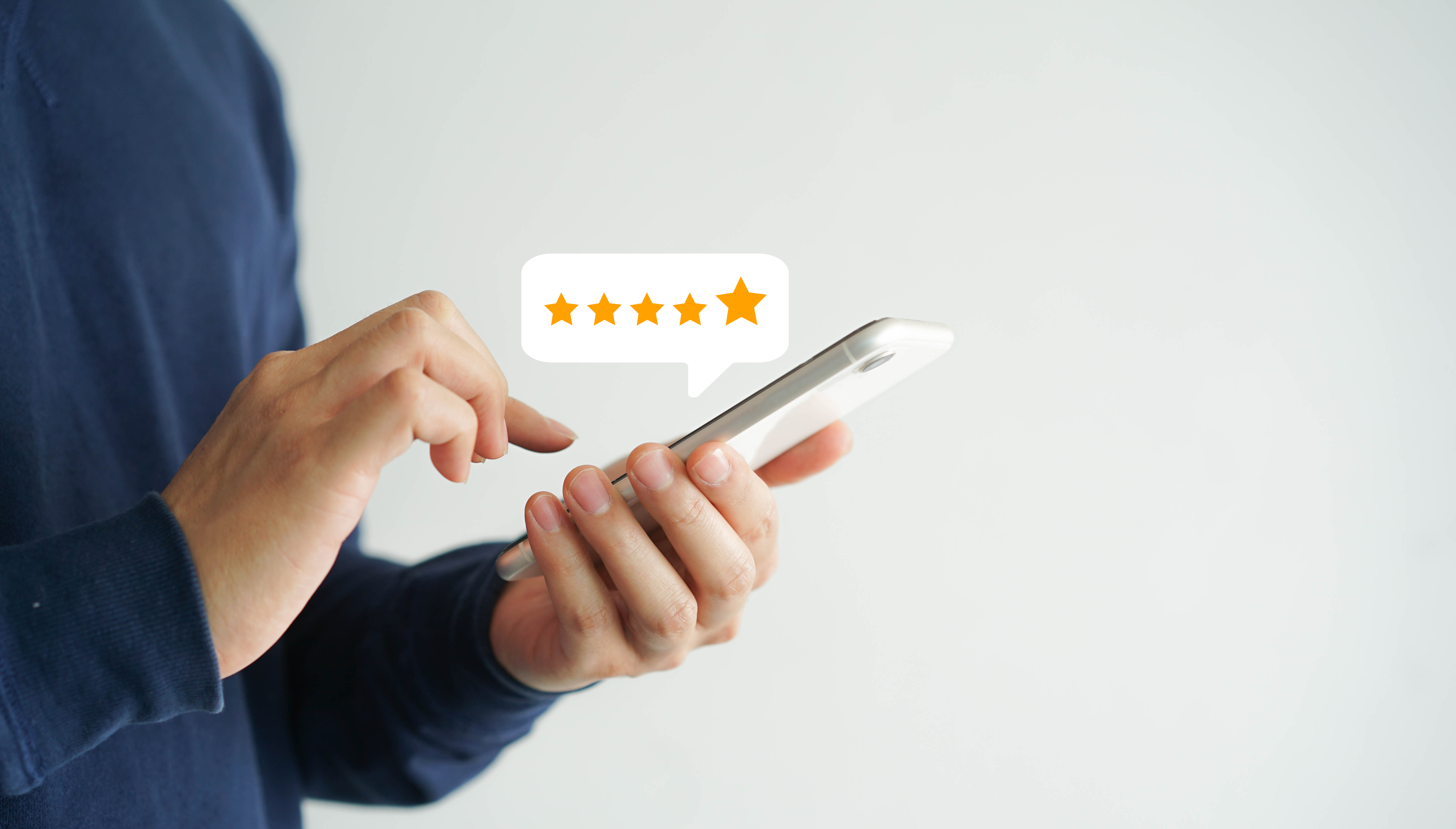 I have had the privilege to serve as a police officer in four states and as Police Chief in three. Overwhelmingly, the women and men I served with were experienced and empathetic public servants. But just like any profession or walk of life, exceptions exist. When those exceptions expose themselves in policing, the consequences are far graver, sometimes tragic, and may lead to national outrage and attention.
As a law enforcement leader, I was always aware of the sacred duty I was holding and the magnitude of the impact my actions could have on the community and individuals within it. As a result, I, and my colleagues, have strived to hire, train, and retain only those who are driven by a desire to serve and are as humbled by and respectful of the power they hold.
At its core, this means people who truly care about the residents they serve, and are eager to hear from the community. They do not shy away from feedback; they invite and embrace it to help them be better at what they do.
The private sector has been utilizing survey tools to solicit feedback on services for decades. It is time for the same mindset to be applied to policing.
One such way is the use of experience surveys. Experience Surveys for law enforcement allow police to assess their performance by measuring the satisfaction of their community with their service. By deploying the survey automatically after an interaction with a resident, police can move beyond anecdotal information and get actionable data that can inform their plans, improve their service, and contribute to building trust.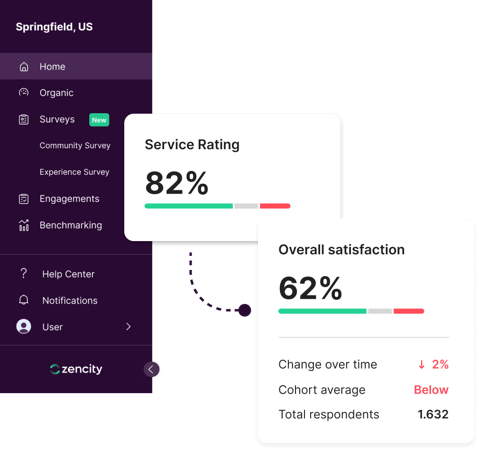 Feedback and data are not an end in themselves; but are means to an end. Police departments can benefit from receiving data on a regular basis in the following ways:
Behaviors: By deploying a survey after every interaction of a community member with the police, you can capture data and highlight behaviors that need to be encouraged and those that need to be rooted out. This information will help shape the quality of service and the benchmarks by which it will be measured; we all perform better when we are held accountable for our actions against clear standards.

Outliers: satisfaction surveys allow leaders to identify officers who display behaviors worthy of recognition as well as those who may require additional training or discipline.

Morale: The media has depicted a chasm between communities and the departments sworn to serve them. The truth is most Americans appreciate and support police officers. Satisfaction surveys will likely reflect this, and officers deserve to know and hear this

Recruitment: Few people would want to join a profession that lacks public legitimacy (and those who do might not be the type of individuals who we would want to serve as police officers). Police departments with high satisfaction scores can use this to attract potential recruits and prove to them that policing is and will continue to be a valued calling.

Satisfaction surveys for law enforcement are crucial for improving services, and in so doing, enhancing trust between police and their communities. A concrete and measurable score is a necessary element of improvement and assessment of impact. But beyond being a crucial tool for self-assessment, improvement, and measurement, Experience Surveys for policing are also a critical statement of intent and commitment - to accountability, self-reflection, and care for the community and what its members have to say.