Green space, safe space? How cities are managing park usage in this new normal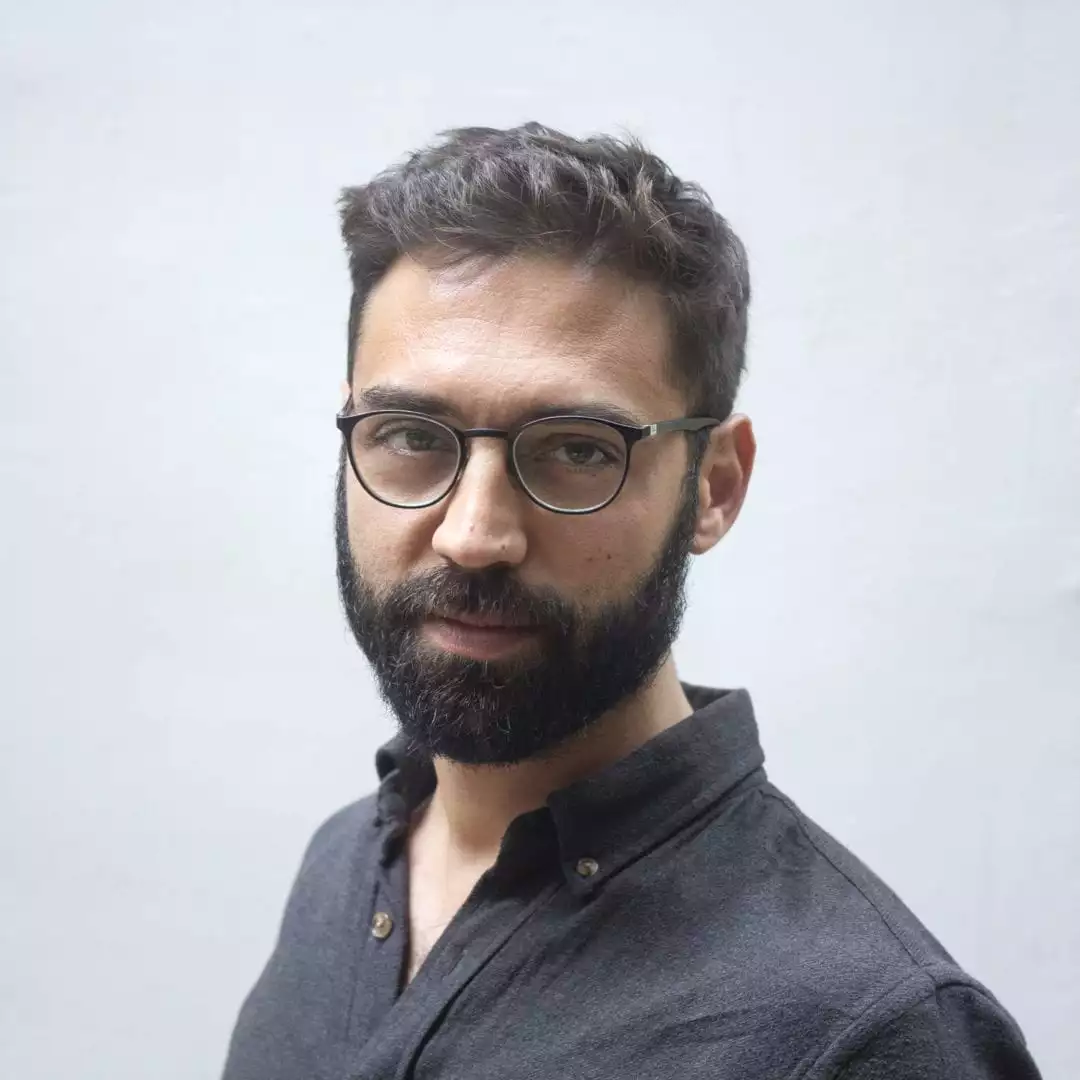 Assaf Frances
Director of Marketing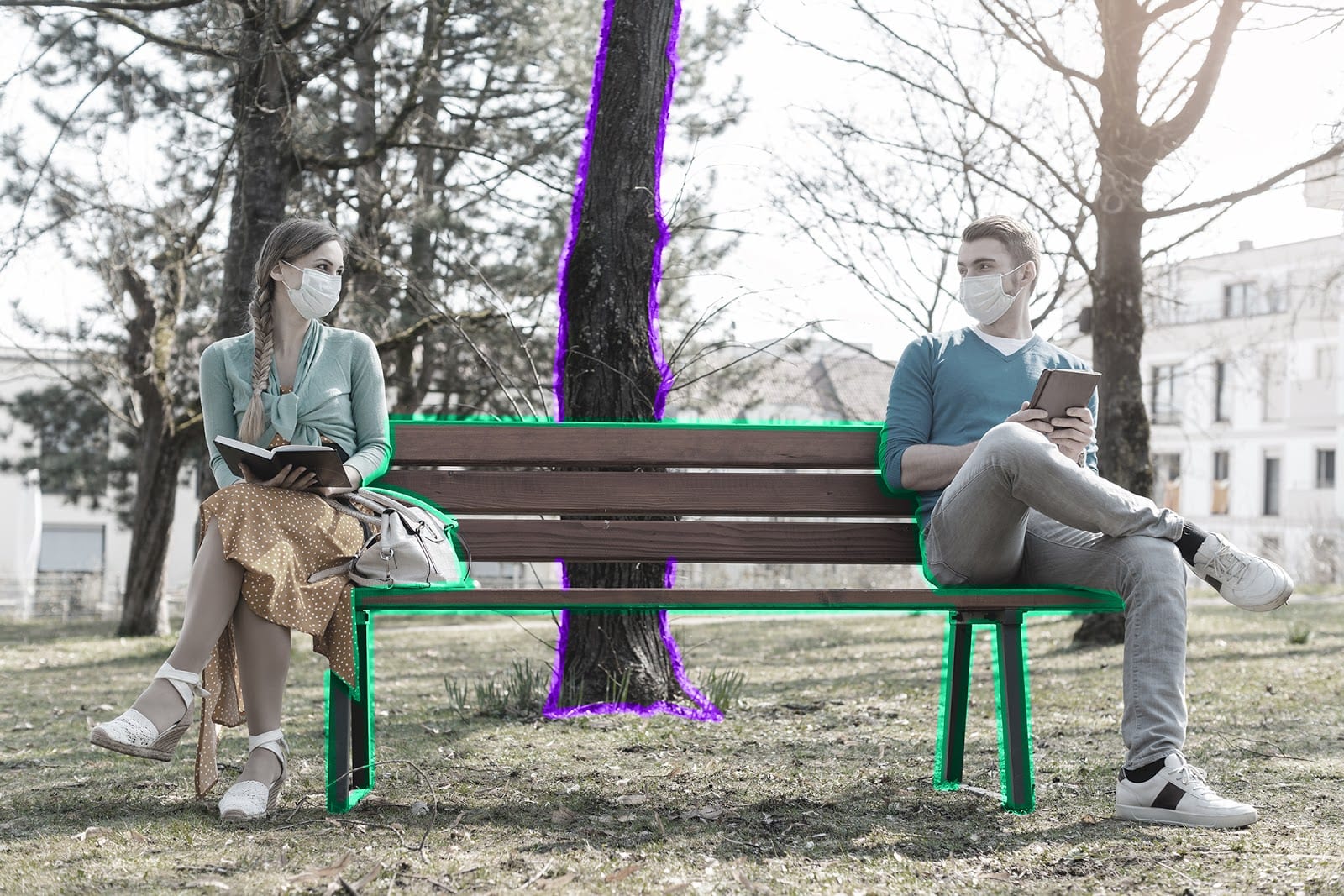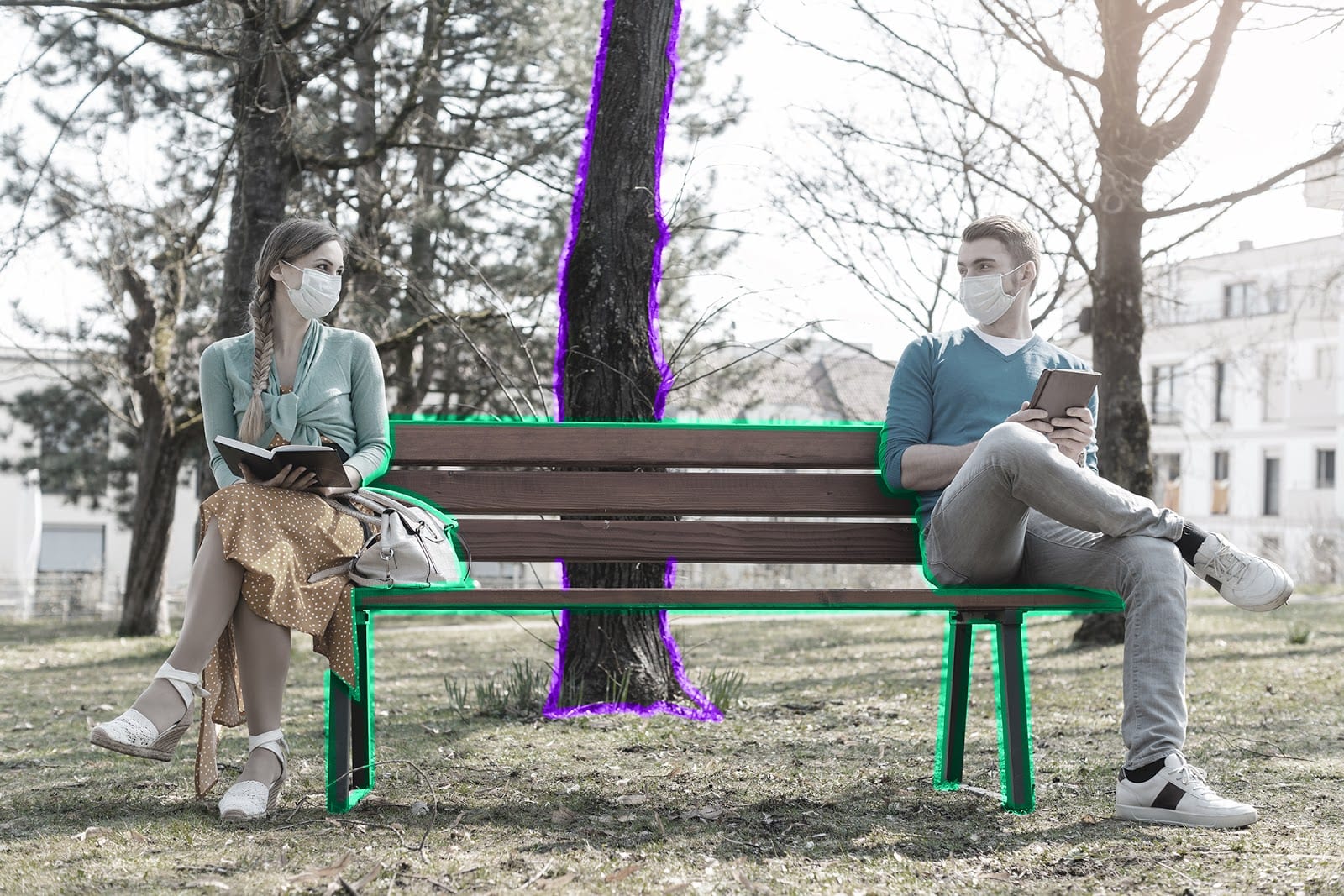 While our economy was mostly shut down for the past couple of months, many of our parks and green spaces remained open to allow people to maintain some sort or normalcy as well as their physical and mental health. In the months to come, it is evident that the "new normal" will take its toll on how we spend our time outdoors and enjoy our green spaces. Accordingly, this will require our local authorities to better regulate parks usage and invest in their quality and accessibility.
A Zencity analysis of nearly 2M resident discourse data-points from 80 cities across the US indicates that conversations about 'parks' are becoming more significant as the COVID-19 pandemic is progressing. As shown in the chart below, the average share of discourse¹ about parks doubled from February to March and then doubled again from March to April – an overall surge of about 400%.

The nature of these conversations (no pun intended, but maybe a little bit) can be segmented into the following subtopics:
Those who are pushing their local government to shut down or closely monitor parks in order to avoid potential mass-infections

Those who are confused and frustrated about unclear park policies and regulations (Why can I use the park but not the playground? Am I allowed to walk my dog in the park? Do I need to wear a mask while exercising outdoors? etc.)

Those who advocate to keep parks open in order to maintain a certain quality of life

The sentiment distribution of these conversations over time points to a decrease in positive park-related discourse, with the most significant decrease (of 9 percentage points) evident between March and April. Nonetheless, both these data sets point to the fact that citizens across the nation are occupied with the issue of parks and open spaces and are expecting their cities to find the right balance between protecting them and enabling them to enjoy the outdoors.
There is no doubt by now that our parks and open spaces are going to play a critical role in the global recovery process from the coronavirus pandemic (see NRPA's path to recovery guidelines as an example). Parks, and even simply the abundance of tree canopy, have long been praised for their physical and mental health benefits. In fact, many of the more well-known urban parks were originally planned for health purposes, providing refuge and fresh(er) air to city dwellers as 'urbanscapes' went through heavy industrialization. A more recent cost-benefit analysis of investment in parks and open trails found that every dollar spent on creating and maintaining park trails saves about $3 in healthcare expenses; a ratio that is now potentially growing.
As current research is drawing more and more correlation between air pollution and the severity of the disease outbreak, the importance of providing residents with better-quality green and open spaces is resurfacing. In a response to that, cities need to act fast and lead adaptive park management initiatives and policies. They also need to be sure to allocate part of their recovery funding to support better parks and green spaces as vital urban infrastructure in the years to come.
Regulate and Monitor Use of Parkland
Releasing clear guidelines and highlighting regulations as for how to use parks and green spaces during this time is of utmost importance. This messaging should be available and visible as part of a city's communication plan as well as directly in its parks. Cities can get creative with how they deliver their messaging to help increase visibility and engagement. For example, the city of Pittsburgh created a visually appealing infographic for its residents. NRPA and the World Urban Parks Program have also collected other great examples for cities to draw inspiration from. Providing hand washing and sanitation stations in and around parks, as did the city of Asheville and city of Victoria, may also contribute to maintaining people's hygiene while outdoors as long as they can be carefully maintained, so that they don't become a hygienic hazard instead.
In cities such as Los Angeles, overcrowding of open spaces and non-compliance with such guidelines unfortunately forced the city to shut down most of them. This led many Angelinos to flock to nearby cities and brought up the need for unified regional and even mega regional policies in order to protect residents and reduce infections. This notion of regulating and monitoring the movement of people within and between states should take into account people's inevitable need to enjoy the outdoors and green space available to them.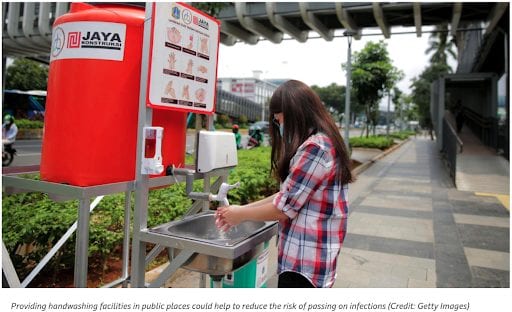 Smart Management of Supply and Demand
However, it is important to consider the potential that shutting down green spaces to stop the spread could be harmful in the medium to long run. "People are realizing what we've been saying all along which is that parks are not nice to have; parks are must-haves. Parks are essential services" said Phil Ginburg, GM at San Francisco Recreation and Parks in a recent webinar. This growth in demand is leading local authorities who decided not to shut down their parks, to act fast and provide residents with a supply of more open space to use, starting within and around their green spaces.
Cities such as Portland, Vancouver, Denver and Cleavland have all closed off some of their parks to car traffic allowing for more walking, jogging and cycling space, desperately needed to avoid overcrowding. Other cities, for the time being, have reclaimed entire roads from cars as part of the effort to enable better physical distancing. In Paris, Mayor Hidalgo intends to make this type of "new normal" – the long term normal, as is the city of Milan.
To support current needs, several cities have also repurposed some of their parks facilities. In Los Angeles, 42 park centers are accommodating 6,000 shelter beds for the homeless and are functioning as temporary quarantine areas. In San Francisco, recreation centers were turned into childcare facilities for low-income families and healthcare workers during the pandemic.
As mentioned before, accessibility to green spaces is key in this equation. According to the Trust for Public Land, across the U.S, 100 million people do not have access to a park within a 10-minute walk from their home – a number the organization and its partners are strongly advocating to reduce, especially now. In NYC, the Parks Without Borders program, set off back in the pandemic-free world of 2015, now becomes even more needed than before. The program's aim is to increase accessibility to green spaces by extending the beauty of parks into surrounding communities and transforming underused spaces in their vicinity.
Cities such as Philadelphia and whole regions such as Ontario, Canada have deemed community gardens and urban farms as essential services during COVID-19 as part of the understanding that not everyone has immediate access to a big park. These declarations are of course coupled with regulations to keep physical distancing in place.
To further enhance accessibility, this is also the time to promote and invest in more creative and unusual green spaces. Green roofs, public-private spaces between buildings, plazas and intersections, parking lots and parking spaces can all be repurposed, whether temporarily or permanently, to accommodate the lack of adequate green space. These initiatives aren't novel, they are simply more critical now than before, when our neighbourhoods need to provide us with the majority of our needs. Cities and their community partners need to be sure to invest in promoting these ideas as part of their recovery plans.
Finally, our ultimate goal should be to look at the design and planning of our cities and parks as a whole through a public health lens. In London, a masterplan for healthy streets was devised long before the pandemic hit and will now be promoted at a faster pace. Its emphasis is on quality public spaces and streets that prioritize pedestrians and cyclists while incorporating natural and green infrastructure. Our urban parks and greenways have always played a part in the support system for our physical and mental health and wellbeing. They will continue to do so after this pandemic if we invest in their availability and accessibility and design them to be usable and adaptable to scenarios such as this.
As local government leaders continue to discuss the reopening of services, businesses and public spaces in the wake of COVID-19, residents continue to express confusion and a need for clear and concise communication. Recently, Zencity analyzed resident discourse on the topic of reopening. For actionable insights on the matter, read the full report.
If you would like to learn more about how Zencity's 130+ city/county network is leveraging our technology to handle their COVID-19 response management and using its insights to make informed decisions as new virus regulations emerge, visit our Coronavirus Action Plan Page.
¹The variable "average share of discourse" is used to describe volume of discourse in a way that is not affected by the varied levels of discourse in cities of different size.