How AI Can Be Used to Tackle Homelessness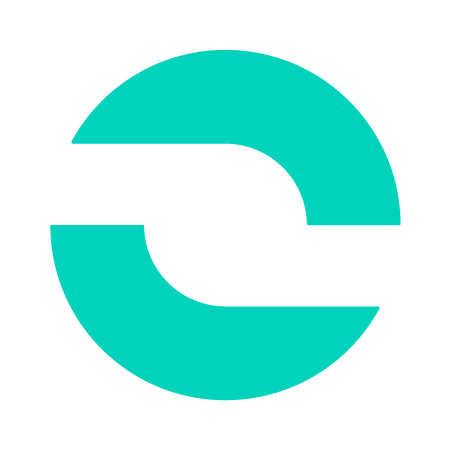 Zencity
The Platform for Community Trust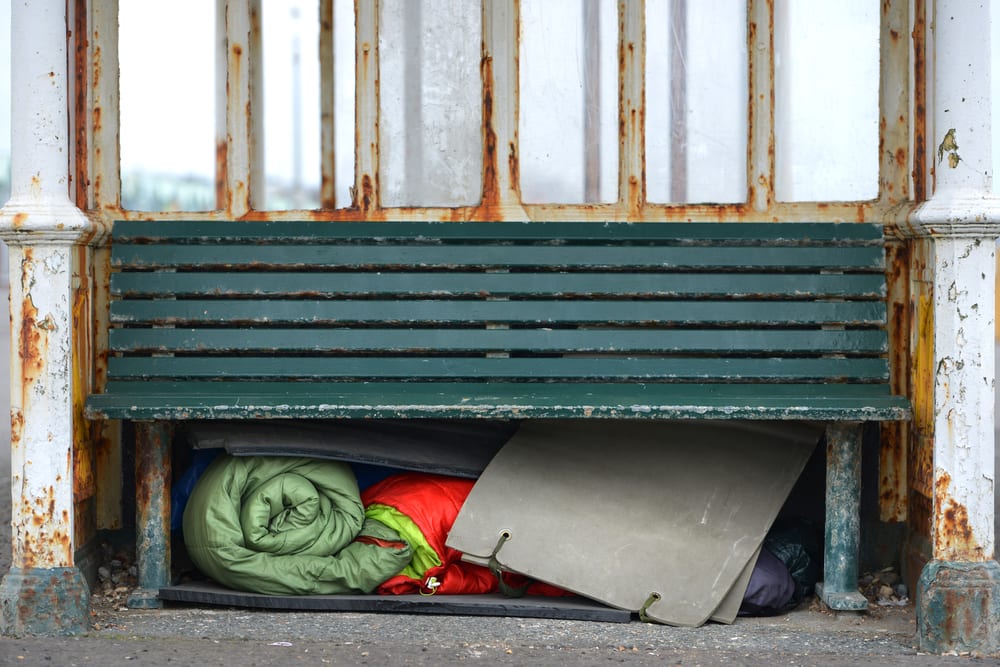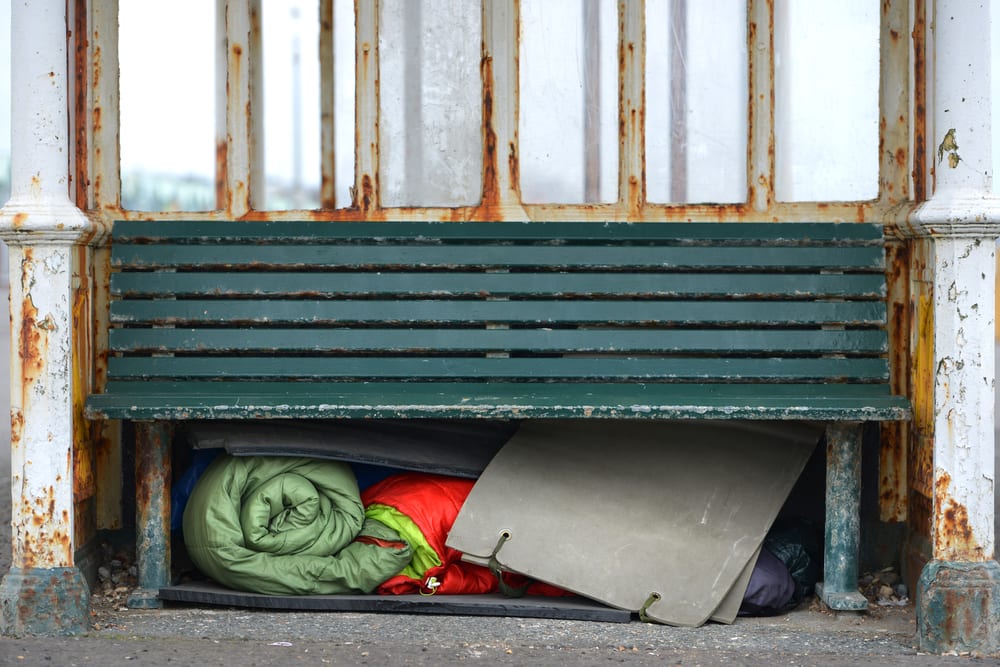 After receiving complaints from local businesses and residents, the City of Beaverton, Oregon, implemented a ban against car camping on its city streets in the summer of 2018. The ban attracted a great deal of attention from the media and the community at large, as well as gave rise to suggestions for services the city could provide its homeless population as an alternative. Beaverton ending up adopting one of the solutions and creating a Safe Parking program, which provides the homeless that live in their vehicles a safe location to park as well as access to facilities like bathrooms, storage options, and more.
After securing funding for the program, the City started to hear voices of dissent and dissatisfaction about the upcoming launch. The City used Zencity's platform and the power of Artificial Intelligence to track resident sentiment over a three month period to get a more in-depth understanding of what people actually thought about the program, especially in the neighborhoods where it was going to be launched.
To learn more about what they learned using tech and how the City leveraged data to ultimately get the community on board for a successful launch, read the full case study.