How Cities and Counties are Working to Help At-Risk Communities During COVID-19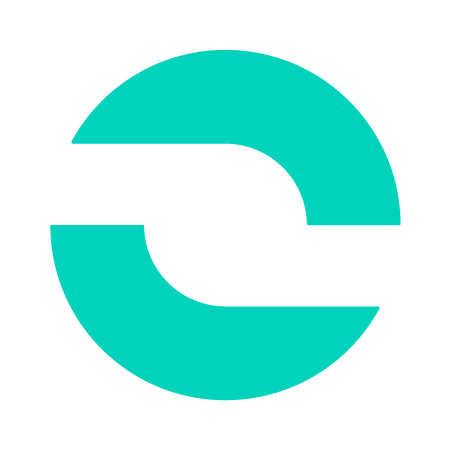 Zencity
The Platform for Community Trust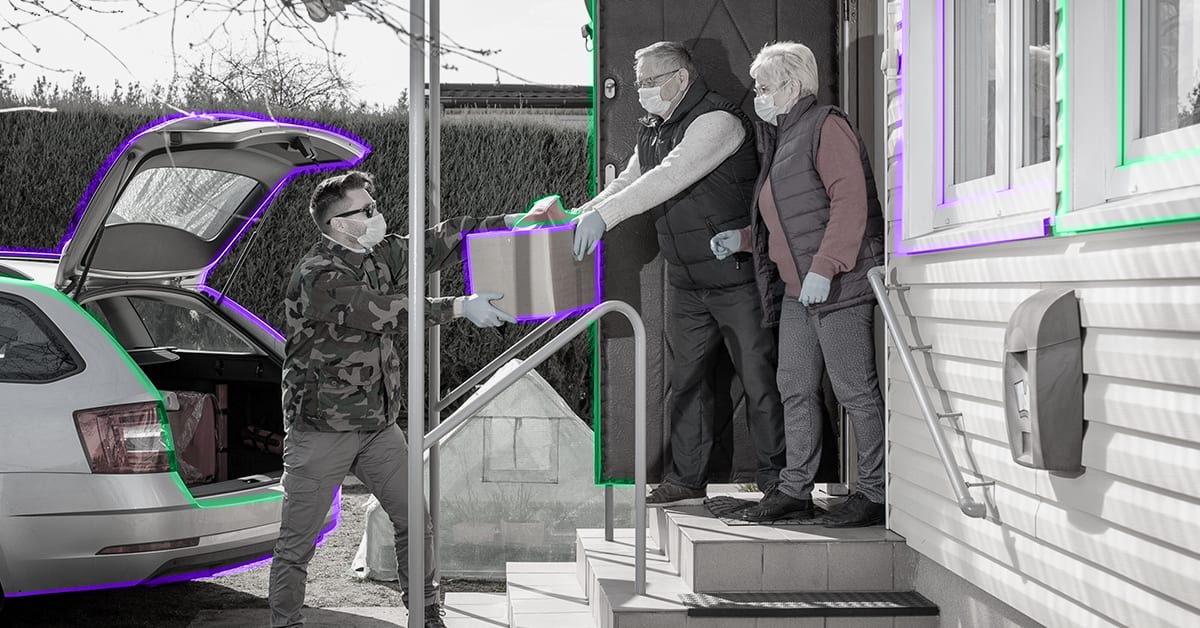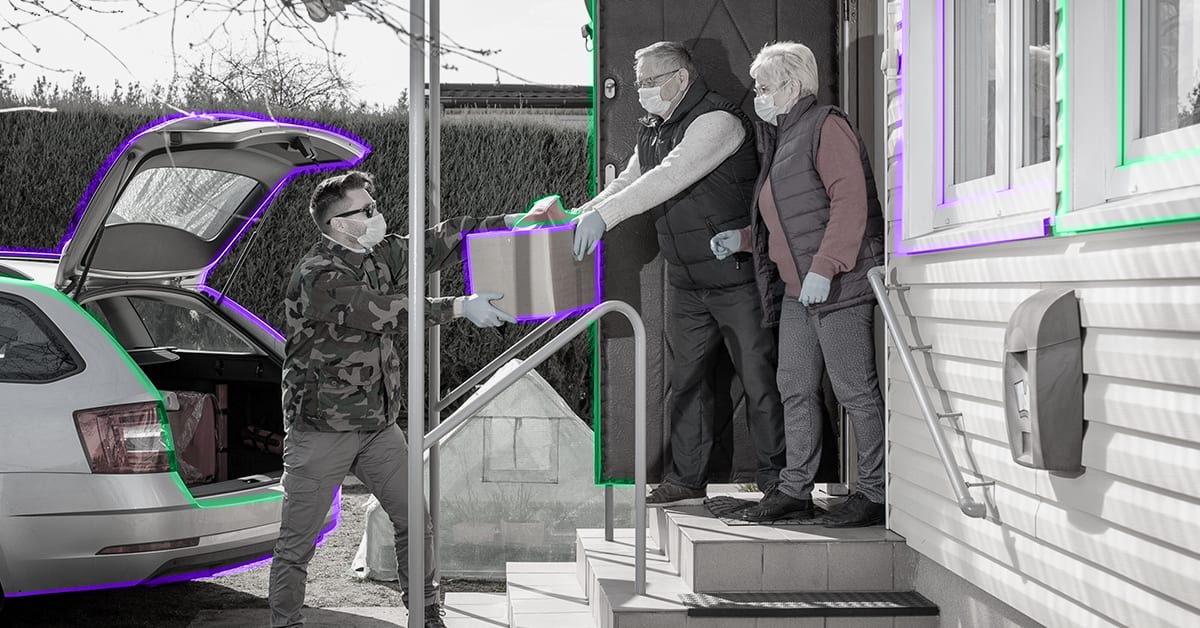 At-risk communities are not only those who are most vulnerable to the COVID-19 virus, often due to limited access to healthcare, mobility and reduced hygiene, but these people are also most vulnerable to the economic and social impacts of the pandemic. Think about the social problems in the U.S. before COVID-19: half a million people experiencing homelessness, 92% of U.S. seniors have at least one chronic health condition, and 40% of households have less than $400 in emergency savings. Each one of these becomes an exacerbated challenge when responding to the virus and some of these problems worsen even more by the economic impact of the pandemic.
Gladly, at-risk communities are not missing from the focus of many local government leaders and communities across the U.S., who are offering additional support to those more vulnerable. By the power of the Zencity Network we see inspiring work led by cities and counties who are actively helping at-risk communities to prepare for and protect against the coronavirus outbreak and its implications. Here are some examples:
According to the World Health Organization (WHO), the virus can infect people of all ages, with older people, especially those over 60 or with underlying conditions, at higher risk. But it is not just the heightened risk of infection that is affecting the elderly. Mandatory social distancing creates new challenges for a population that is already struggling with restricted mobility, financial insecurity and loneliness. Local governments understand that they must protect our senior citizens, now more than ever.
A simple measure cities can take in assisting homebound senior citizens is delivering groceries and meals as Santa Clara, CA, Jackson, MI, West Sacramento, CA and San Antonio, TX are doing. The city of Miami, FL is also offering free in-home COVID-19 testing to minimise seniors' exposure to risk. Another great example are cities who are joining forces with retailers to create a safer shopping space for senior residents by reserving time earlier in the day for them to shop (See the great work of Mission Viejo, CA, Portland, ME, Pompano Beach, FL and Corona, CA). Not only is this limiting the risk of their exposure to others, but early hours are providing seniors with restocked shelves for a better chance to find what they need. Last, we must remember that in a time of social distancing, seniors are more likely to be isolated. San Antonio, TX is encouraging the local community to join socialisation and friendship programs for its elderly residents and the city of Laurel, MD has created a 'Chat with a Senior Citizen Program' to help seniors battling with loneliness during the pandemic.
People Experiencing Homelessness
Keeping it simple – staying home as a safety measure during the coronavirus outbreak is not an option for people experiencing homelessness. The first problem is that they have limited access to information about the virus or ways to maintain hygiene. Cities such as Miami, FL, Evanston, IL and San Antonio, TX are tackling this problem by distributing informational flyers, hand sanitisers and placing hand washing stations in areas where local homeless persons congregate.
The CDC has recommended aiding the homeless with COVID-19 by offering them isolation housing, and many cities are working tirelessly to do so, including Detroit, MI, the City of Encinitas, CA, and Edmonton, CA. When shelters are not available, local governments can make the most of hotels which are mostly empty, now that tourism has significantly dropped. Seattle, WA officials are funding emergency hotel rooms, as are West Sacramento, CA and the County of Riverside, CA. After the virus forced multiple shelters in the city of Las Vegas, NV to close, the city turned a parking lot into a "homeless shelter" with social distancing markers. Toronto, CA is also offering transportation to isolation and assessments centers.
Low Income Families and Individuals
Necessary measures which were taken to combat the virus have expanded the number of people dealing with financial uncertainty, with businesses reducing working hours or closing completely. The challenge of facing the COVID-19 pandemic in low income communities is one to be addressed quickly and comprehensively. How can you regularly wash your hands if you don't have access to running water? How can you maintain social distancing when many people are living in a shared, small space?
Detroit, MI is making sure all their residents have access to running water by announcing a restart plan for locals who need their water turned on. Other cities, such as San Antonio, TX and Mesa, AZ are suspending disconnections of water or electricity. Another great way cities are helping local residents who are financially affected by the pandemic is by placing a moratorium on all evictions. West Sacramento, CA, Bexar County, TX and Beaverton, OR are just some of the cities to do so. Local government leaders are diligently working to aid residents in discovering and understanding the funds and support programs at their disposal. A great example is the city of Doral, FL who has published a letter from Mayor Bermudez summarising relevant points about the "Coronavirus Aid, Relief and Economic Security Act".
The coronavirus outbreak has caused an abrupt disruption in the daily lives of almost every child across the U.S. With most schools and places of public gathering closed, parents are trying to keep children occupied, feeling safe, and attempting to keep up with schoolwork. Local governments can assist children and their parents in creating a stable routine and aid with food, educational initiatives and other recreational activities while complying with social distancing guidelines.
Many cities across the country are collaborating with their school districts to continue to provide meals to school aged children by delivery or pickup. Some great cities leading initiatives to feed local children are Bettendorf, IO, Santa Clara, CA, Pompano Beach, FL, Corona, CA, San Antonio, TX and Jackson, MI. To help children in the community continue to develop their skills, Sugar Land, TX are informing residents on different resources available for at-home learning. Some local government departments are finding creative ways to entertain local kids and spread some joy. The Norwood Recreation Department and Suisun City Fire Department both held an "Easter Egg Delivery". The Easter Bunny hopped between local houses for several days, bringing smiles and sweet surprises to local young residents.
Even without the threat of a growing pandemic, immigrants and refugees face many challenges in their day to day life, and normally do so without the support of the family and community of their homelands. The most basic challenge for many is simply a language barrier, but in the time of COVID-19 this could be a critical one. Access to information and an understanding of the disease and its symptoms is significantly limited when you don't speak or read English. Many immigrants and refugees are not aware of their own rights or of different resources that are available for them if needed. The simple act of making sure all information about covid-19 and available support is available in multiple languages, can already make a difference. A great example is set by the city of Seattle, WA, the LA County Office of Immigrant Affairs and the City of Boston, MA who have all made sure that information regarding COVID-19 resources is available in languages such as Spanish, Amharic, Tigrinya, Vietnamese and Mandarin.
We also see many local communities and organisations coming together to inform immigrants and refugees on resources and assistance during the COVID-19 crisis (this includes communities in Illinois, Indiana, Atlanta, GA, New York City, Texas and more). Currently, we see that financial assistance is mainly offered by non-government funds such as the COVID-19 Relief Fund for Washington Undocumented Folks or the Oakland Undocumented Relief Fund.
Victims and Survivors of Domestic Violence
Movement restrictions and stay-at-home orders aimed to stop the spread of the coronavirus also bear a risk of increasing domestic violence and child abuse. Domestic violence usually rises whenever families spend more time together and could also be affected by stress and social isolation. Indeed, since the COVID-19 outbreak, with more and more families worldwide in lockdown, there has been a rise in abuse reports to support lines. Quick to act against this worrying effect, we see many local governments, organizations and communities offering essential services and support to help those who are exposed to domestic violence. The World Health Organization has released a report discussing what can be done to address violence against women during COVID-19.
In the city of Ottawa, CA there is a text and chat service that provides support for those experiencing violence and abuse at home. Local government leaders and state officials can use their voice to raise awareness within their communities. Illinois State Senator, Laura Fine, has given a great example by sharing coloring sheets for Child Abuse Prevention Month on her social media account. Buffalo Grove's very own chief of police, who is also president of the International Association of Chief of Police, addressed concerns of rising domestic violence in an interview with ABC news. Cities and organizations can utilize their official social media channels to share information on available resources, as is the Waubonsee Community College in Illinois.
These great acts of kindness and solidarity show us that local governments, communities, residents and non-profits are collaborating all across the US to assist those who are more vulnerable to the pandemic and its financial and social impact. Local governments have the ability and opportunity to lead these collaborations and mitigate the burden that the COVID-19 outbreak has on at-risk communities. We will continue to share more inspiring stories and initiatives by local government leaders that are working tirelessly to support their local residents, businesses and first responders while adapting to the new normal.
You can learn more about how Zencity's technology is helping over 130 cities and counties across the U.S. to face the COVID-19 outbreak and champion their communities through this crisis in our Coronavirus Action Plan.