How Local Governments are Bringing Halloween Back from the Dead this Year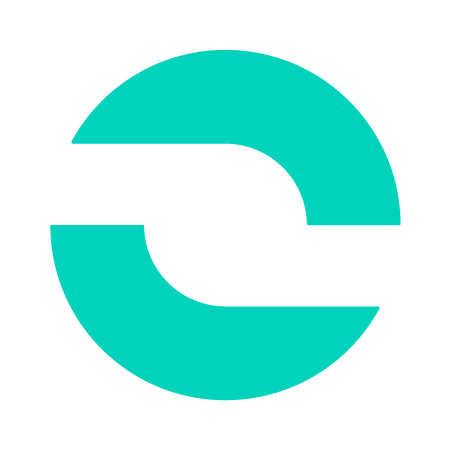 Zencity
The Platform for Community Trust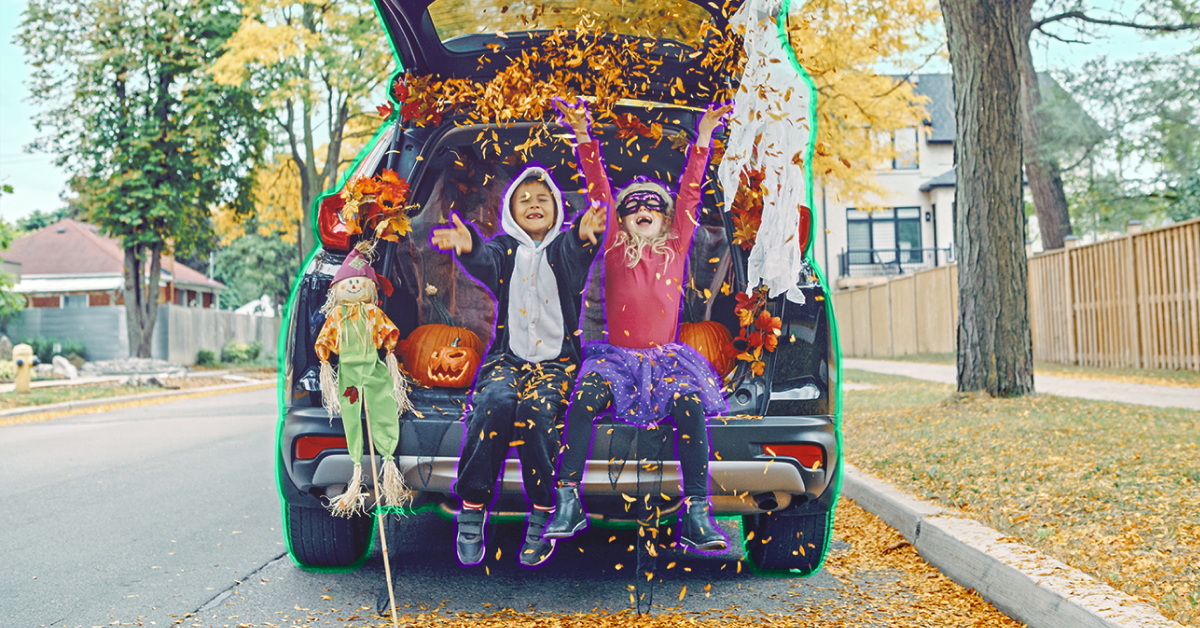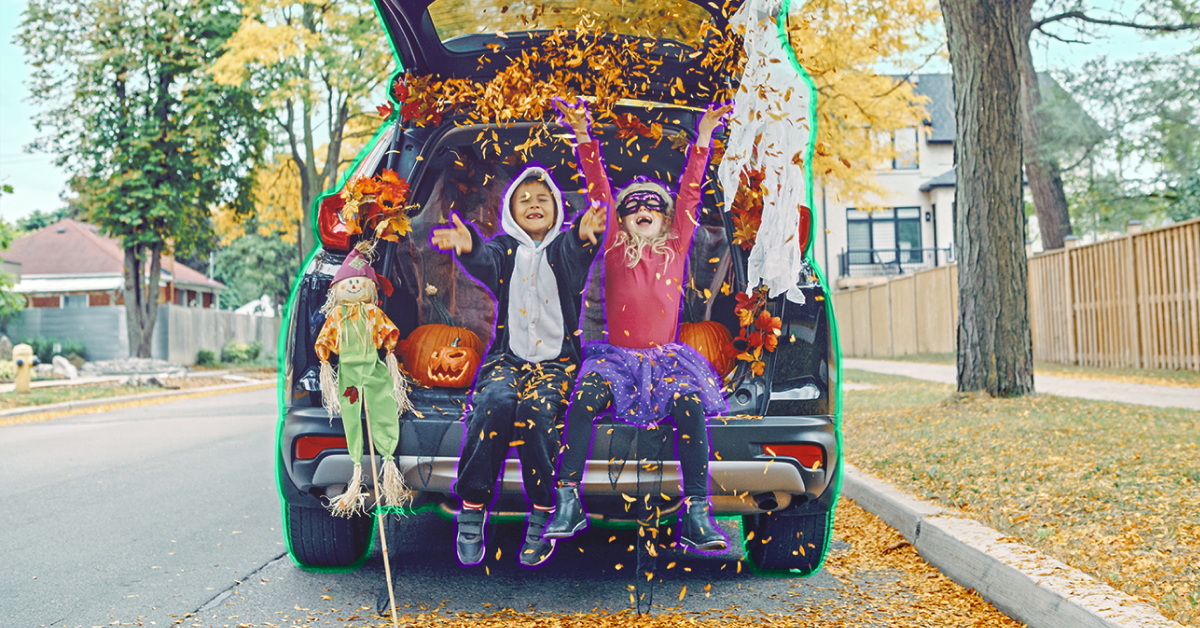 Halloween 2020 will be remembered as one unlike any before. Frankenstein masks are being replaced with surgical masks, haunted houses will go unvisited, and door-to-door trick-or-treating may not happen at all.
Local governments across the US are balancing between ensuring the health and safety of their communities and their residents wanting to celebrate Halloween. As the spread of COVID-19 and reopening phases vary between regions, we see different approaches to the way cities and counties are celebrating Halloween 2020.
Many have canceled traditional events including Los Angeles County, Louisville, KY, Denver, CO, and New Orleans, LA. Some are offering virtual events, others are taking a new spin on the classics with truck-or-treats and drive-thru trick-or-treating, and some are limiting capacity and dividing attendance at in-person events into time-slots.
To Treat or Not To Treat?
When it comes to traditional door-to-door trick-or-treating, the CDC has released guidelines classifying this activity as higher risk. As a result, many cities and counties are strongly discouraging trick-or-treating, though not prohibiting it completely. Instead, they're focusing on communicating tips and recommendations for a safe Halloween.
Some of the messaging we're particularly impressed by comes in the form of Tweets! Check out the City of Manassas, VA and Baltimore County, MD for great examples of clear and effective messaging. The City of Philadelphia is also kicking it up a notch by offering safety tips in six different languages on its website.
BOOsting Resident Engagement
Cities and counties across the US have anticipated how eager residents will be to celebrate Halloween this year after a tough summer, and are gearing up with some really creative COVID-19 friendly festivities. Here are some of the inspiring local governments who are working hard to ensure that Halloween 2020 will be as spooky as ever:
Lemont, IL: This month-long celebration cleverly named "Lemonster Days" includes a trick-or-treat trail requiring pre-registration for limited time-slots and mask-wearing at all times.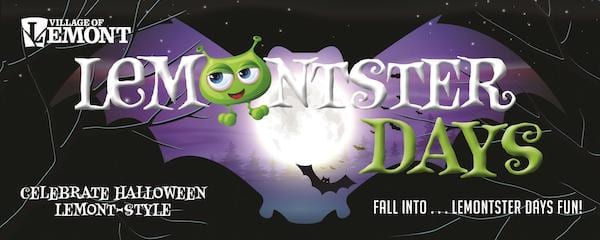 Saline County, AR: The Saline County Library is taking it virtual this year with Halloween movie trivia, available to the entire community on Facebook Live.
City of Norco, CA: To make sure community members can have a fang-tastic time from the safety of their homes, the City is providing activities including campout guides, cookout recipes, haunted house decorating contests, and more.
City of Kent, WA: Residents are invited to dress up in costumes and drive through a haunted house in this year's "Haunted Boo-Levard".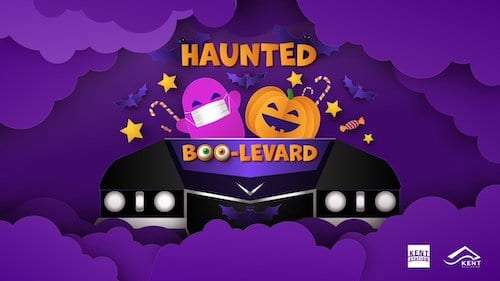 City of Joliet, IL: Residents have been invited to head out in search of a black cat, a witch and stacked pumpkins as part of the City's bingo scavenger hunt. Braver residents can go on a paranormal investigation tour at the Old Joliet Prison which will be limited to groups of 15.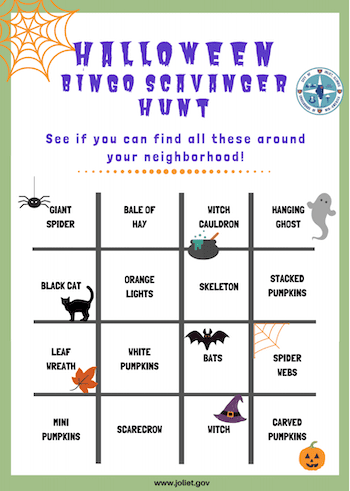 City of Alhambra, CA: The Halloween Driving Howl will take place in five different locations where families will be able to take part in all activities from the safety of their cars. These include a drive-by photo booth in Spiderville, an arts and crafts pick-up and a haunted house adventure in the local library's parking lot.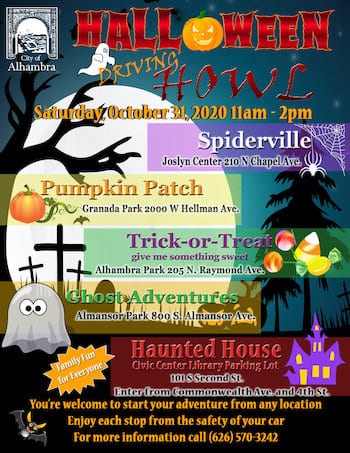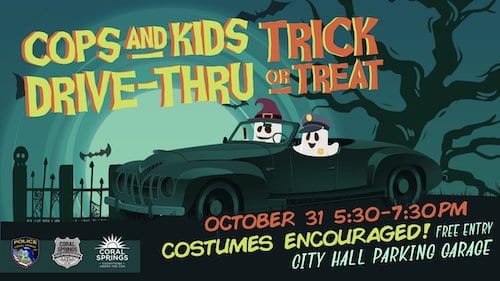 With Thanksgiving and Christmas around the corner, it seems that balancing residents' safety and their need to gather and celebrate as a community will be an ongoing challenge for local government leaders nation-wide. If travel restrictions are in effect throughout the holiday season, many residents will be celebrating away from their extended families. Cities and counties have the obligation and ability to provide them with the support, joy and sense of community that they'll need in creative and innovative ways.
Do you want to be added to our list of great halloween ideas? Tell us what your local government is doing this Halloween at contact@zencity.io