Louisville Metro Police Department launches Blockwise survey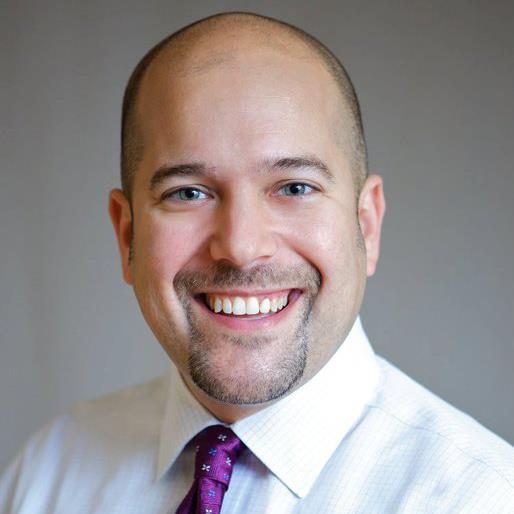 Maurice Classen
Chief Operating Officer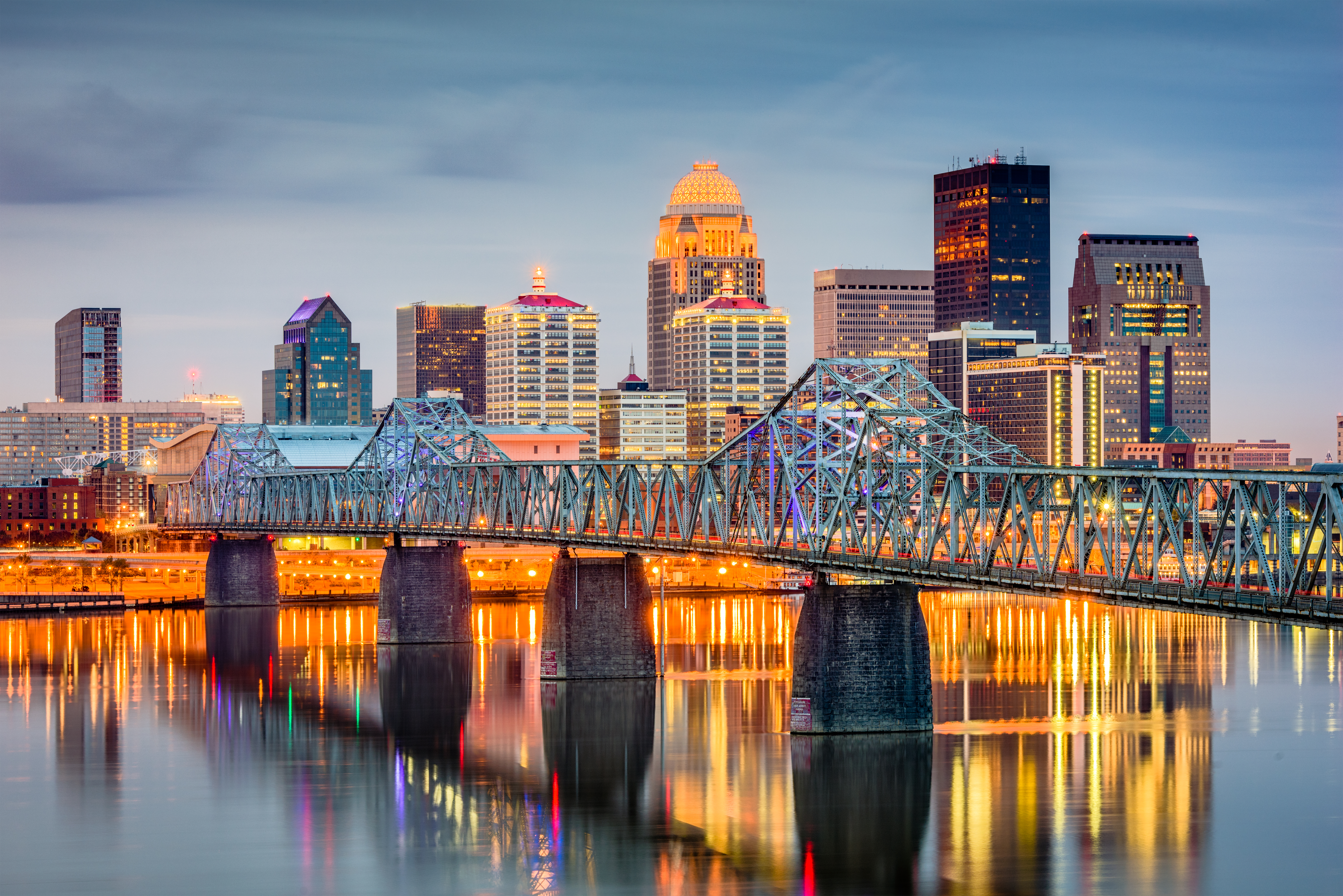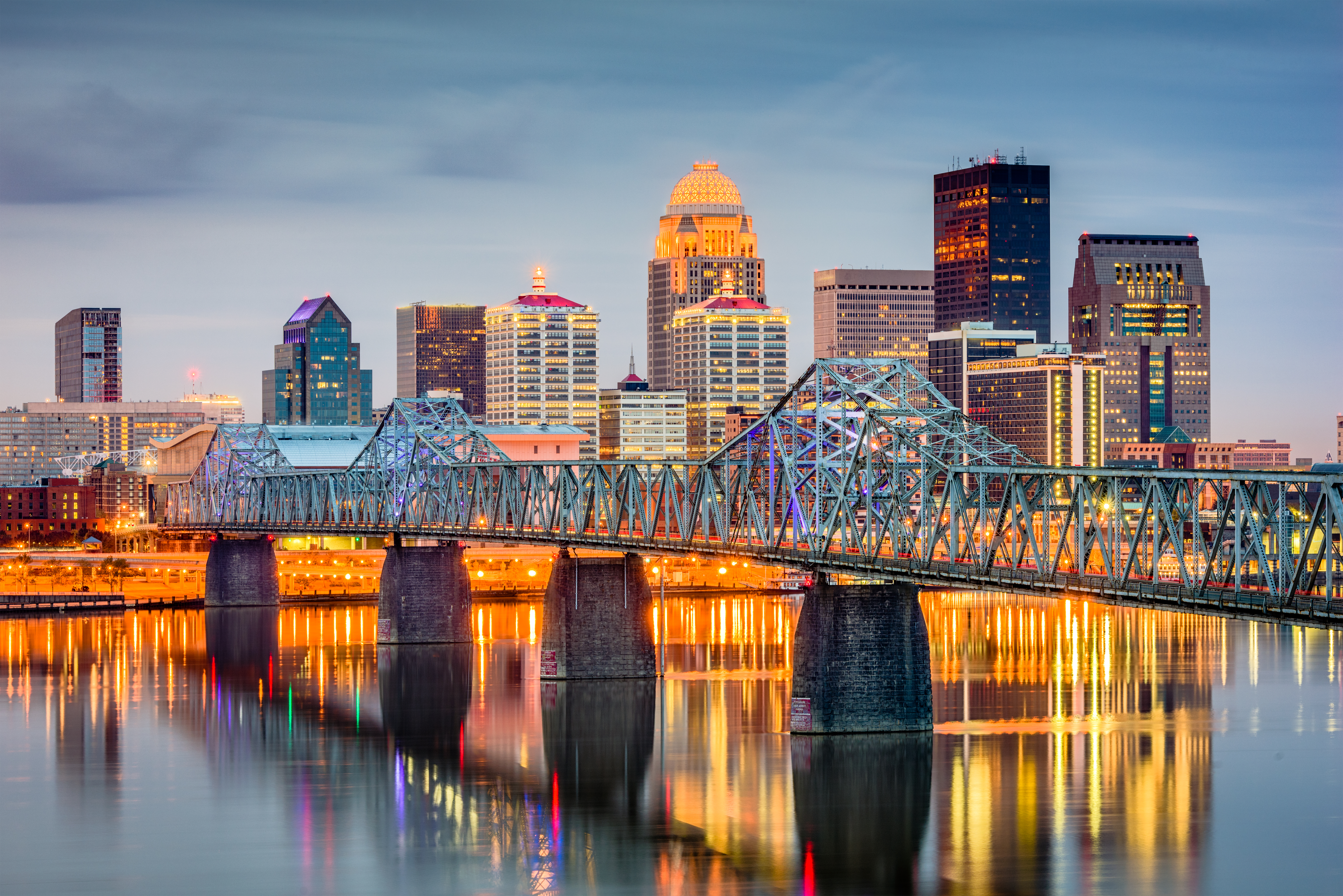 The Louisville Metro Police Department (LMPD) recently announced the launch of Blockwise, Zencity's always-on trust and safety survey, aimed at better understanding community concerns. LMPD recognizes the importance of strengthening communication and building trust between law enforcement and the public.
By leveraging Zencity's Blockwise survey, the Louisville Metro Police Department is actively engaging with community members and providing a platform for open dialogue. The survey aims to establish a solid foundation for a safer, more secure future by promoting transparency and accountability.
"We understand that the work that we're doing to build relationships within the community, there is no way that we can reach out and have a one-on-one relationship with everyone," said LMPD Deputy Chief Sgt. Paul Humphrey. "When there are issues of certain crime issue or certain social issue that affects trust in the police, we need to know about that so that we can make adjustments."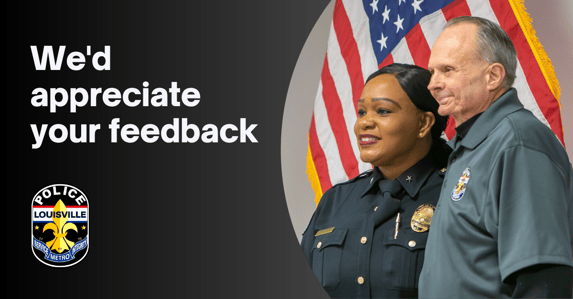 An example of the survey ad one might see in the Louisville Metro area, provided by Zencity.
At Zencity, we believe that building trust and fostering communication between law enforcement and the public is essential to creating safer communities. We're thrilled to be partnering with the Louisville Metro Police Department in this important effort and commend them for their proactive approach to improving community relations. We look forward to working together to promote positive change and build stronger, more united communities for all.