Part I: The Importance of Citizen Engagement to Effective ARPA Allocations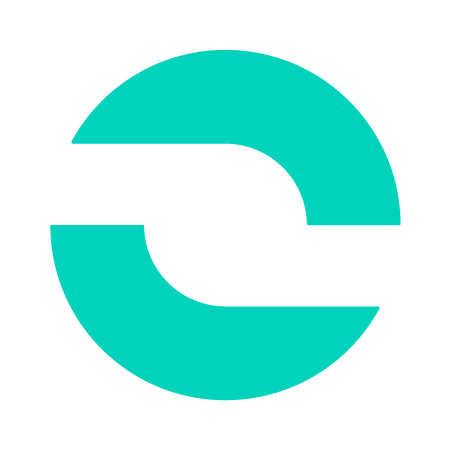 Zencity
The Platform for Community Trust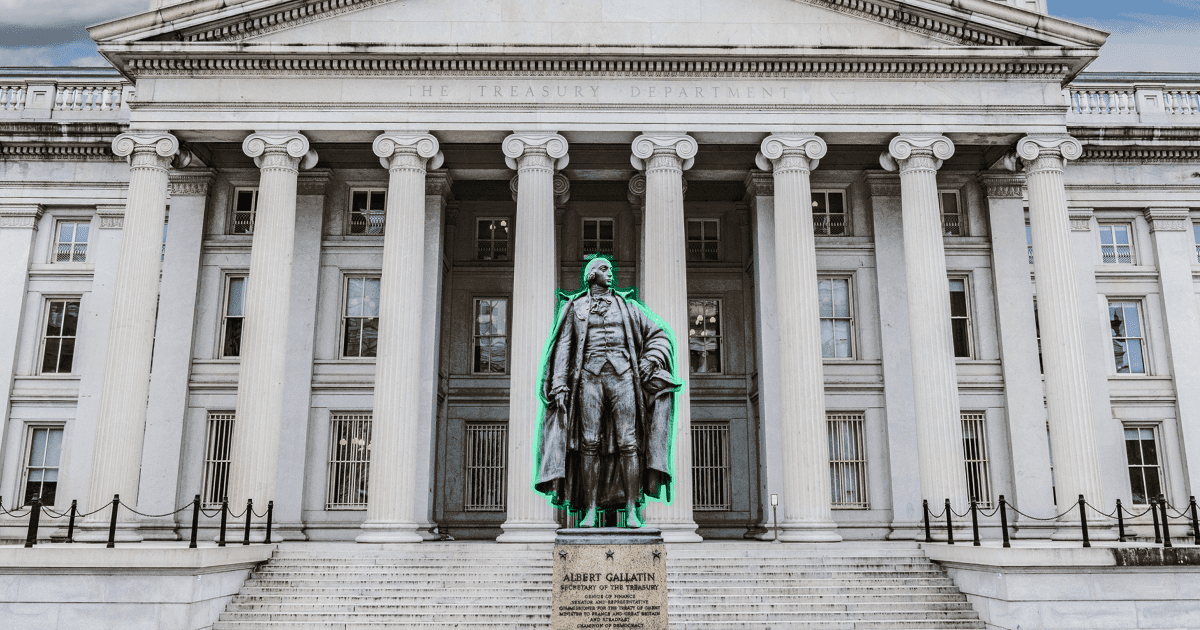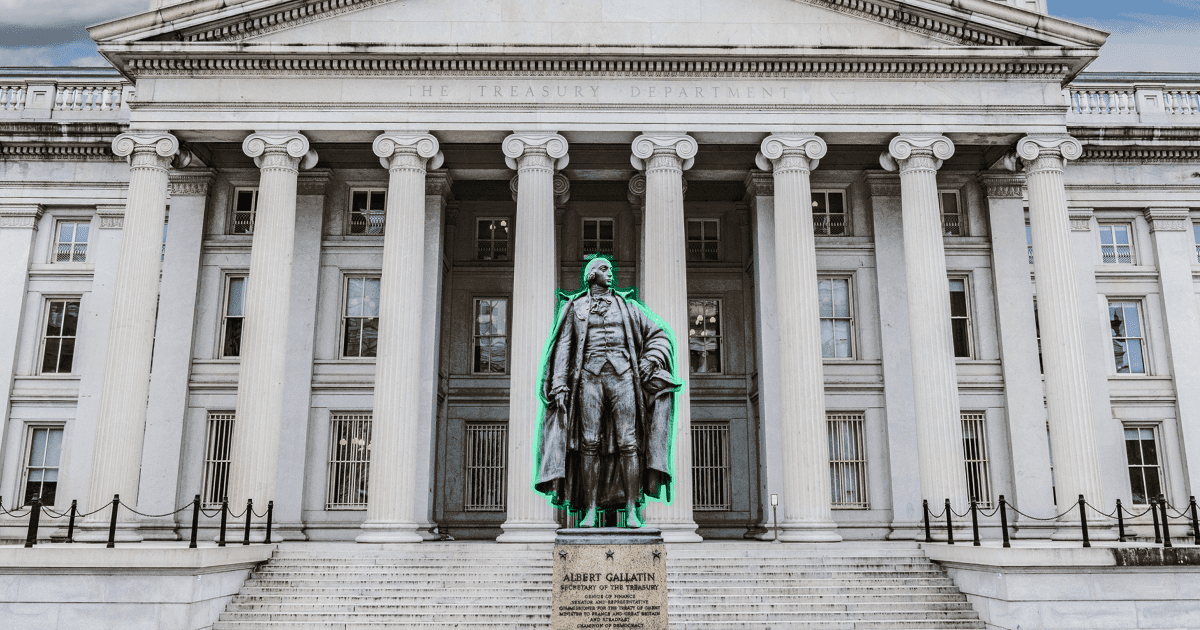 What we can learn from COVID-19 rent and utility assistance programs and the residents themselves
As federal relief funding disbursements begin trickling in, city and county budgets are growing. Across the United States, many residents know that stimulus aid is on its way, and many local governments are faced with the challenge of strategic funding allocation under resident scrutiny.
As city and county leaders begin allocating relief funds and head into budget season, what can we learn from the successes and misses of current federal aid programs and what kinds of community engagement opportunities are local govs leveraging to understand resident budget priorities?
Why it's important to understand resident budget priorities – lessons from Lafayette, LA
When Lafayette Consolidated Government (LCG), rolled out its COVID-19 rent and utility assistance program to residents affected by the pandemic at the beginning of April, it was certain it was meeting a grave need. That's why Lafayette initially applied for $7,000,000 in federal aid, with the option for another $9,000,000 after that.
Lafayette's leadership was fairly certain the $7,000,000 would be quickly used up – but when it rolled out the program, resident response was significantly lower than anticipated with just under $200,000 in distribution the first few weeks. The slow rollout was an anomaly. What had LCG missed?
The best and most efficient way to understand why residents weren't utilizing the rent assistance program was to take a look at the data. What were Lafayette residents saying about the program, for good and for bad?
Lafayette Consolidated Government uses Zencity to regularly gather broad community input to inform processes like decision making, communications and messaging, and more. In this case, Zencity provided LCG unique insight into why residents weren't jumping for assistance as expected by analyzing discourse around the program's announcement. Alongside some lively debate about stimulus funding generally, there was a clear theme of misconception of the program and suggestions for improvement, including opening up assistance to landlords and mortgage-holders, not just renters. Although the program explicitly stated that landlords would be the direct recipients of funds, residents didn't completely understand this. Additionally, there was confusion about renters as the applicants. A sentiment breakdown of negative response to the program shows that this was the main source of negative feedback around the program – and possibly one reason residents weren't taking advantage of it.
With this information in hand, LCG is now considering the possibility of enabling landlords to apply to the program directly, not just renters, and will be approaching federal lawmakers about this policy change. Lafayette is also looking at how it can clarify messaging and communications around the program.
Why is it so important the funds are used? Not just because of the devastating ramifications and trickle-down effect of COVID-19 – which as we all know, has led to unemployment, homelessness, eviction proceedings in court, and more – LCG is concerned that if it isn't able to distribute all $7,000,000, this might impact future opportunities for federal assistance. Just last year, Lafayette experienced three hurricanes – and it would be devastating if LCG's inability to execute on this funding correctly affected the assistance Lafayette received down the line for other disasters and future needs.
Ultimately, for Lafayette's program to succeed, it needs its residents on board and applying for funding. Lafayette's dedication to and ability to leverage real-time and broad community input might just be what gets much-needed monetary assistance into the hands of its community members and ensures the funds are used.
What we can learn from COVID-19 rent assistance programs and CDBGs more generally
What we can learn from what Lafayette Consolidated Government is currently going through is how important it is for local governments to have the pulse of their residents when it comes to federal funding allocations. In the case of rent and utility assistance programs there's actually quite a bit more we've already learned from listening to residents from CARES Act funding rounds.
Over the past year, a clear and consistent theme emerged in response to rental assistance programs offered by cities: These programs were framed as provisioning relief to renters and tenants, yet residents equally (and increasingly) focused on landlords and mortgage-owners – mostly to say that these groups are also in need of support or to express doubt that money delivered directly to tenants will be used to cover rent. This concern for landlords and homeowners – specifically raised in response to assistance targeted at tenants – was seen across all corners of the country from Los Angeles, and San Jose in California, to Houston to Covington, KY, to Pittsburgh PA.
The data trends we see in resident discourse nation-wide around rent and utility assistance underscore two distinct concerns:
That the monetary assistance being offered is unfairly targeting just one group in need (renters) while ignoring others (mortgage-holders, landlords, etc.); and
That if the aid money is distributed directly to tenants, it will not serve its intended purpose in the end.
These concerns suggest a gap in understanding of the rationale and procedures behind the program – and a clear need to better communicate about its terms and benefit. For rent and utility assistance programs, like CDBGs, to succeed, it's clear that local governments need to be tapped into how their community members are understanding the programs, and ready to adjust messaging or maybe even policy, accordingly.
Hear directly from your community members and ensure you make the biggest impact with your stimulus spending. Download Zencity's Complimentary Community Survey on Budget Priorities.