Positive Rollback – 3 Quick Lessons from California to Promote your Local Businesses and Increase Resident Support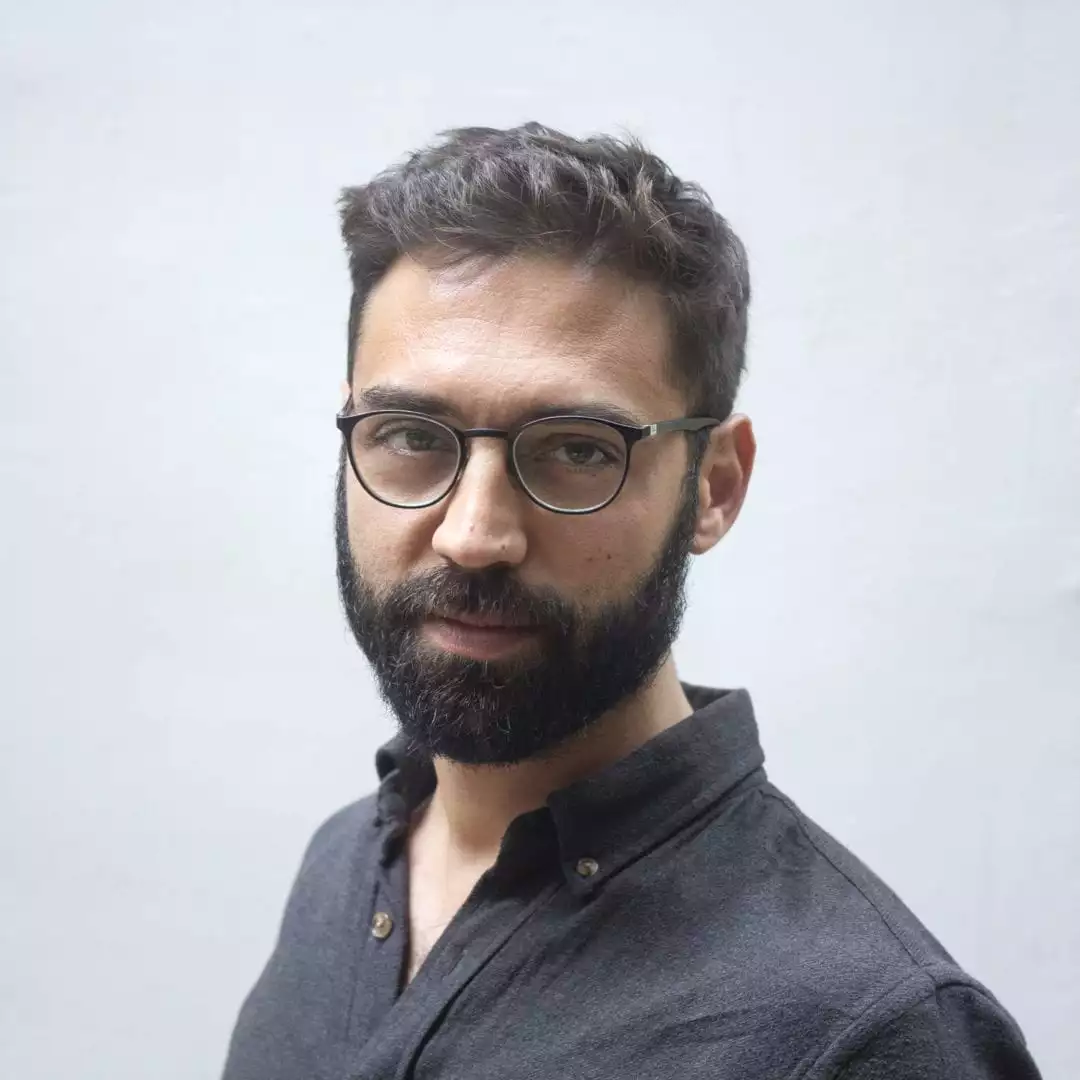 Assaf Frances
Director of Marketing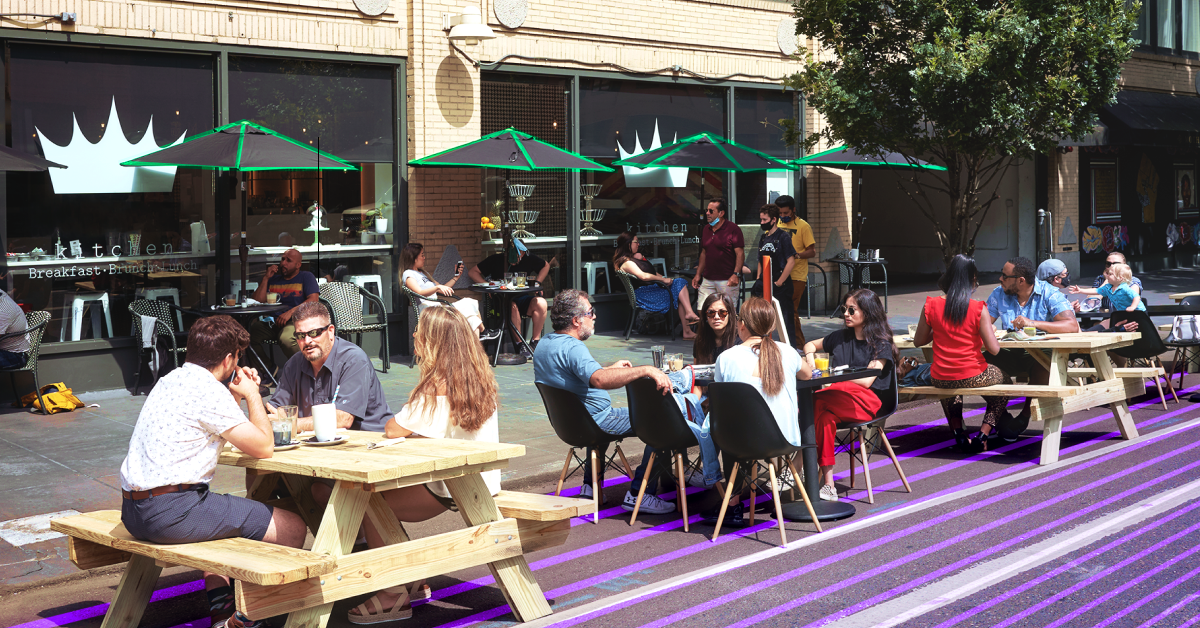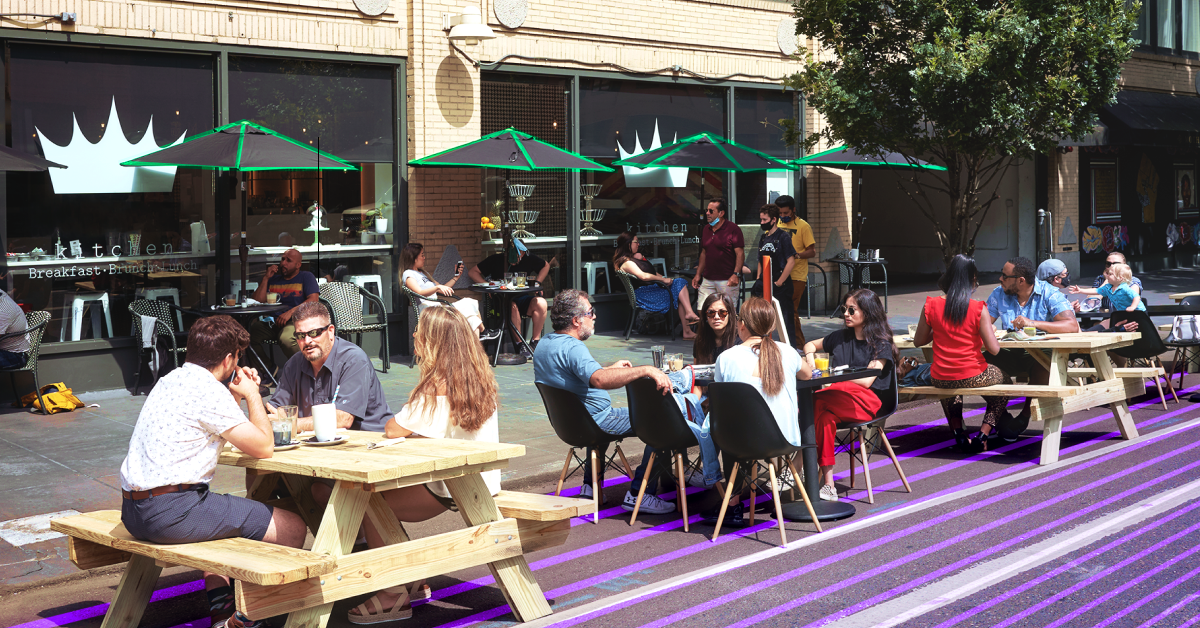 Following Governor Newsom's mandate to shut down indoor business activity, cities that authorized and encouraged outdoor business activity generated 2X positive sentiment amongst residents.
The recent announcement by California Governor Gavin Newsom about the rollback and closure of indoor operations put many cities under pressure to find quick and innovative ways to balance their residents' health and safety with that of their local economy; particularly in regards to their restaurants and dining sector.
As you plan and execute initiatives to help keep your local businesses afloat, it's important to know in real-time what your residents are saying about them and what suggestions and concerns they might have. Zencity can help with that, here's how.
Following the announcement, Zencity's analysis of resident discourse on the issue across 24 California cities revealed that positive sentiment of residents in cities where outdoor business activity was allowed was twice as high compared to sentiment in cities that didn't take quick action.
The most popular initiatives launched by California cities we reviewed include:
Offering outdoor spaces for the use of businesses:

many cities are offering a temporary permit and/or blocking off vehicular traffic on certain roads, to allow businesses to expand their operations to outdoor spaces. Examples include

Pasadena's On-Street Dining initiative

and

Chula Vista

.

Creating a shared outdoor dining space

: some cities are creating a shared space with dining tables for residents to dine outdoors after picking up their meals from nearby restaurants. Examples include

Lancaster's Hot Summer Nights initiative

and

San Rafael's Dining Under the Lights program

.

Promoting businesses that have outdoor dining

: some cities, such as

Fairfield

, are utilizing their online reach to support local businesses and promote their outdoor dining and curbside pickup.
As we shared back in March, there is ample opportunity for cities to adapt to the constantly changing realities towards their local economies and their needs. Cities creating agile policies and initiatives that address these needs while ensuring COVID safety measures are in place will garner the support of their resident and business communities alike.
---
Curious to learn what your residents have to say about business initiatives and programs you're promoting while navigating reopening? Learn more here.
Already a Zencity? Access your Discourse Page to see all the discourse on your local economy.