Top Local Government Conferences to Attend (In-person or Virtually) in 2021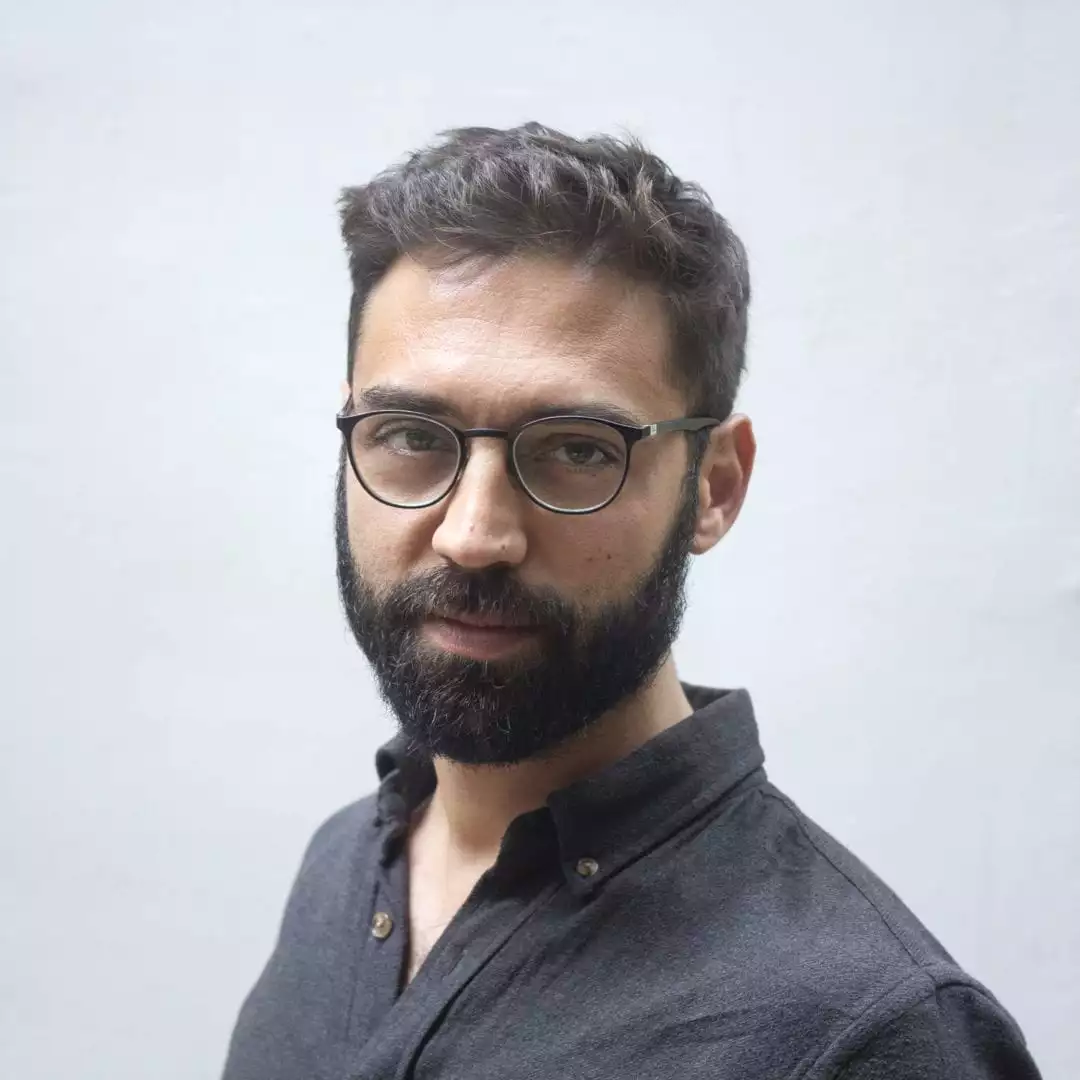 Assaf Frances
Director of Marketing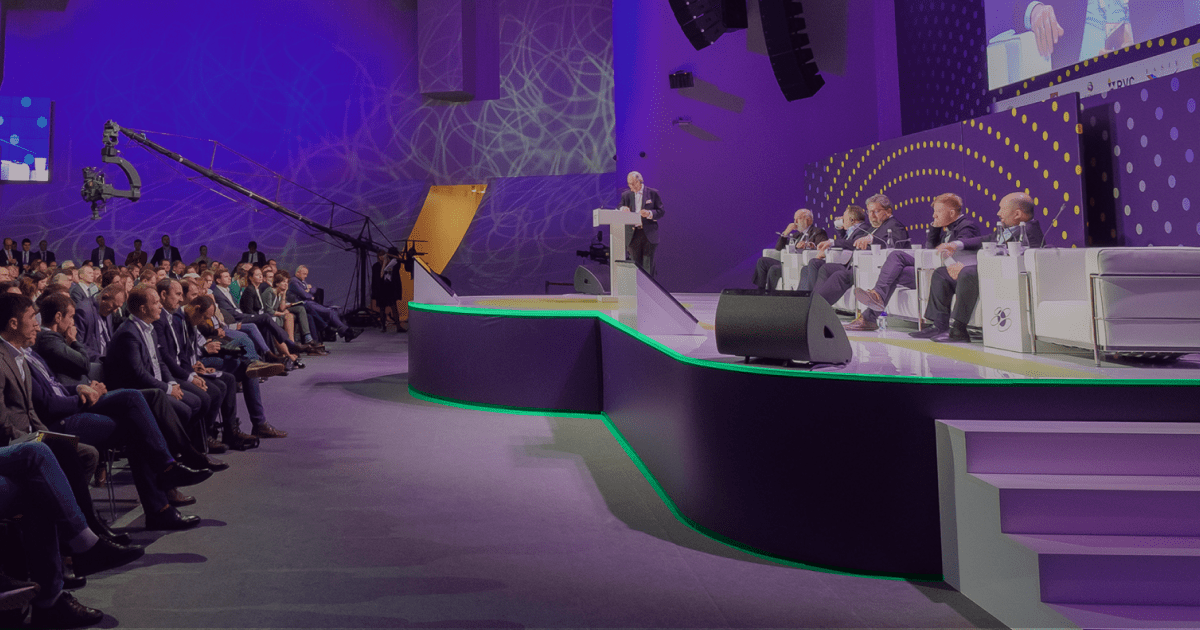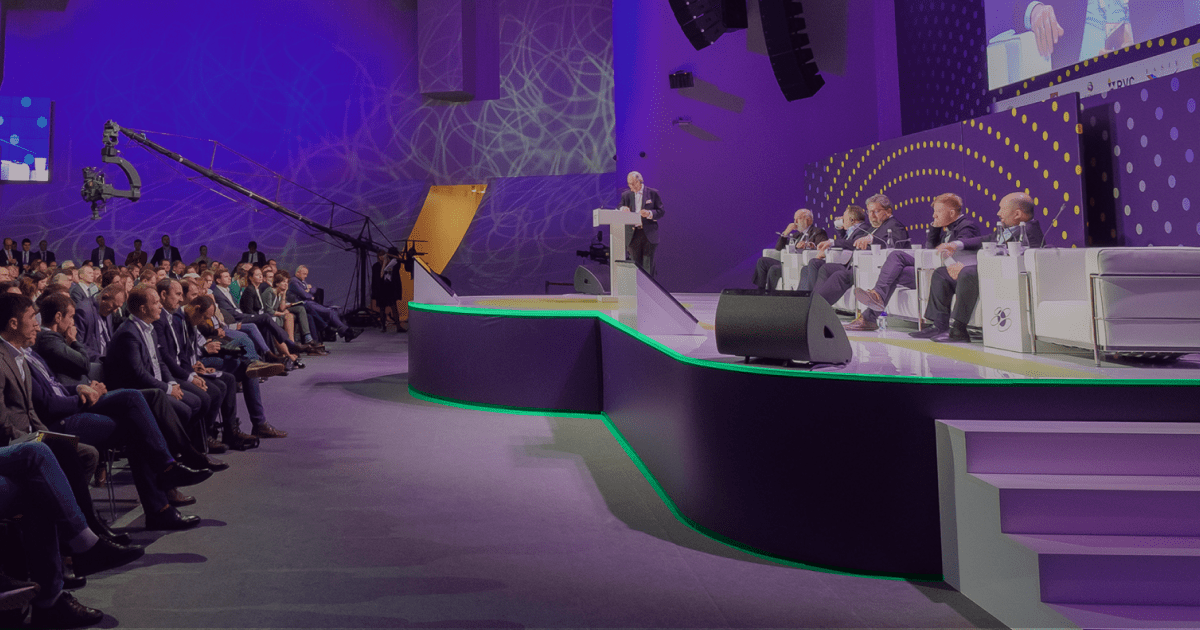 2020 required a new approach to conferences, events and summits, with many moving to the virtual realm thanks to COVID-19. With 2021 just ahead, we're here to help with your conference planning! We've done the legwork for you by compiling a list of the top Local Gov conferences from across the country to attend in the new year, beyond your annual State conference. These conferences bring together some of the most renowned authorities, and the sessions are filled with practitioners who offer up their insight and experience across all aspects of local government, providing the ultimate environments for promoting knowledge exchange. While some may take place in person, expect to see a variation of hybrid conferences in 2021, with many providing both a virtual and in-person experience. For those digital events, check out our tips for how you can make the most of your virtual experience.
Extra bonus! Zencity will be attending some of these events, and we hope to catch you there.
We hope to see you at the conferences listed above! Can't wait until the events to meet with Zencity's team of experts? Contact us now!