The Top 10 Local Government Conferences of 2022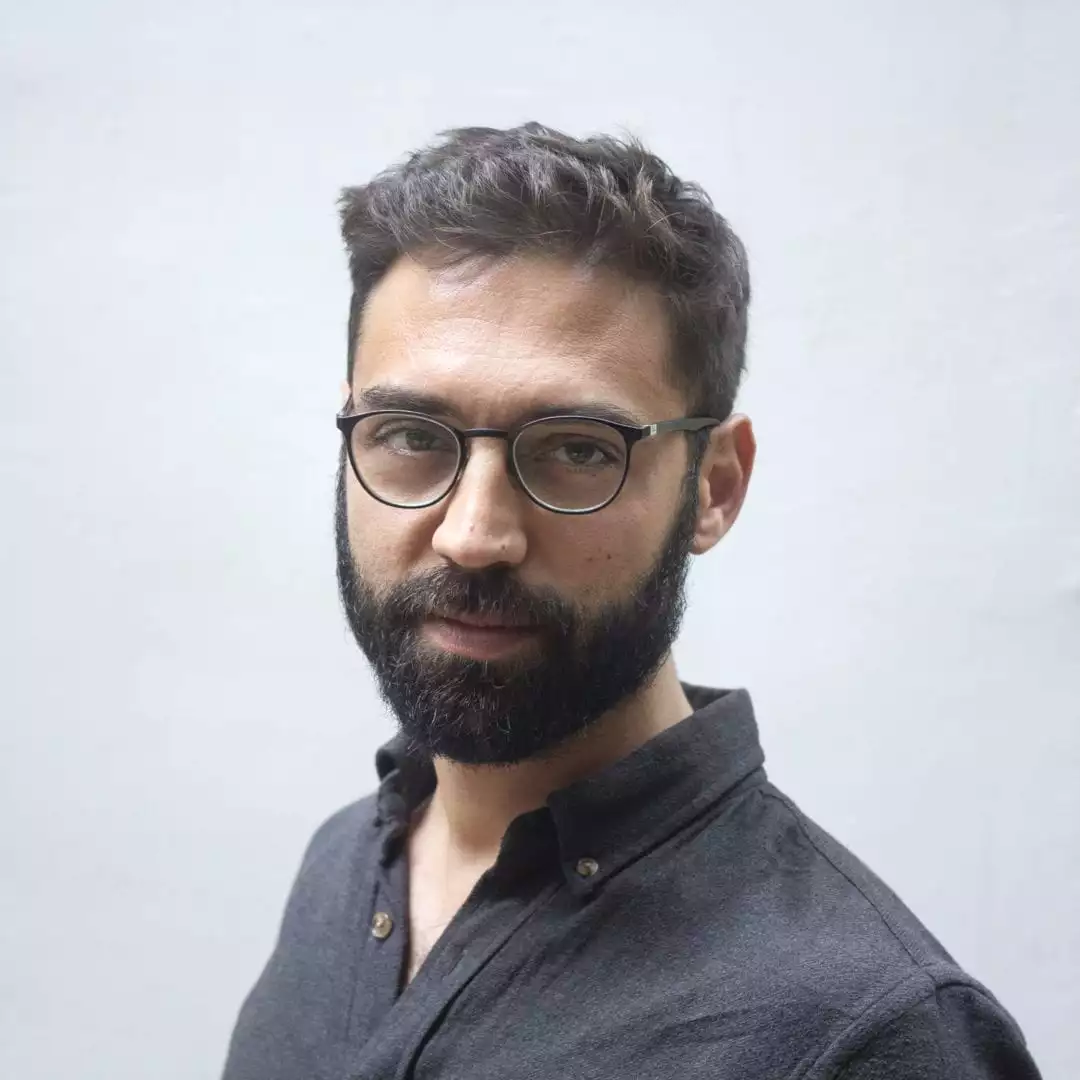 Assaf Frances
Director of Marketing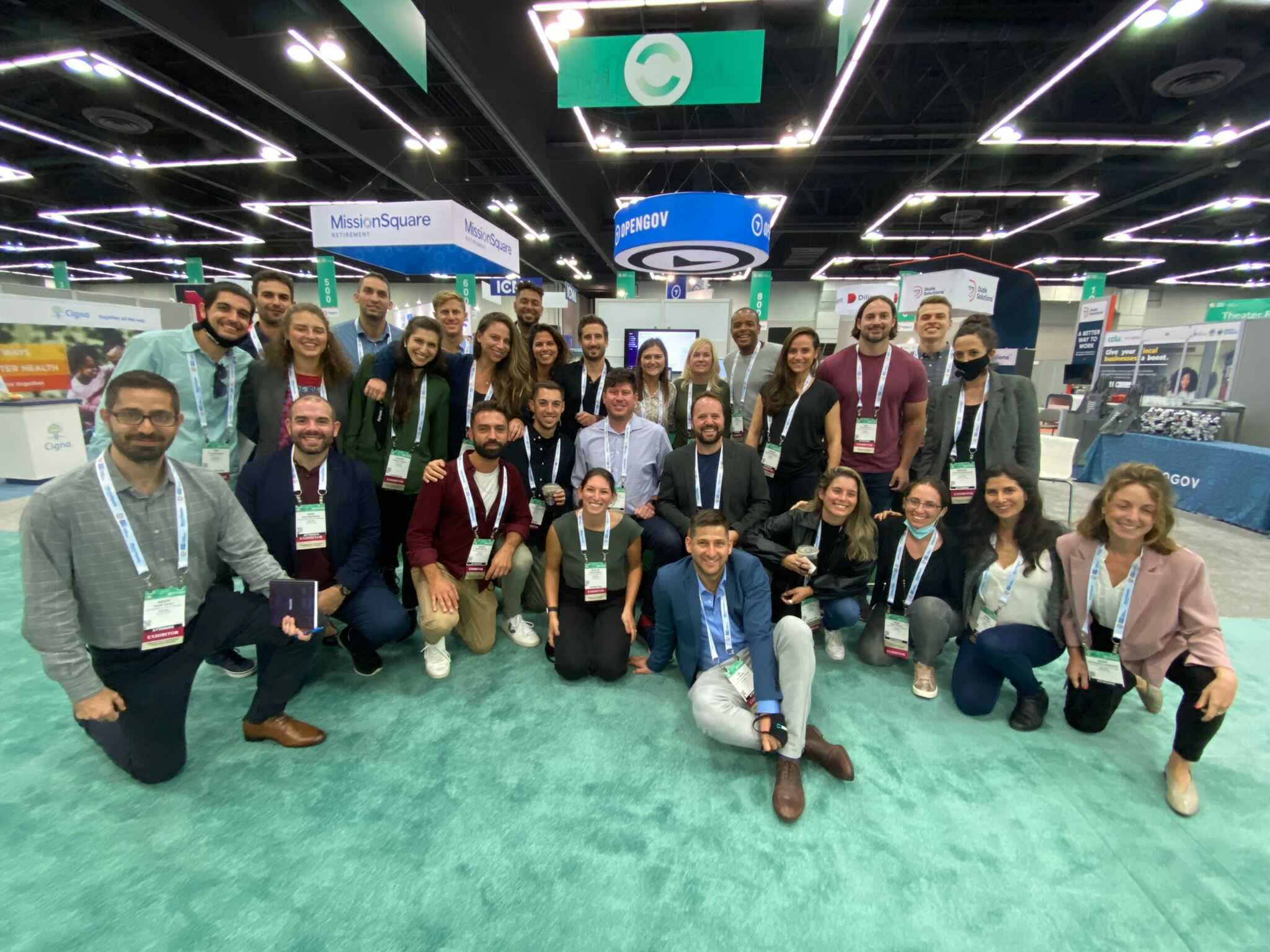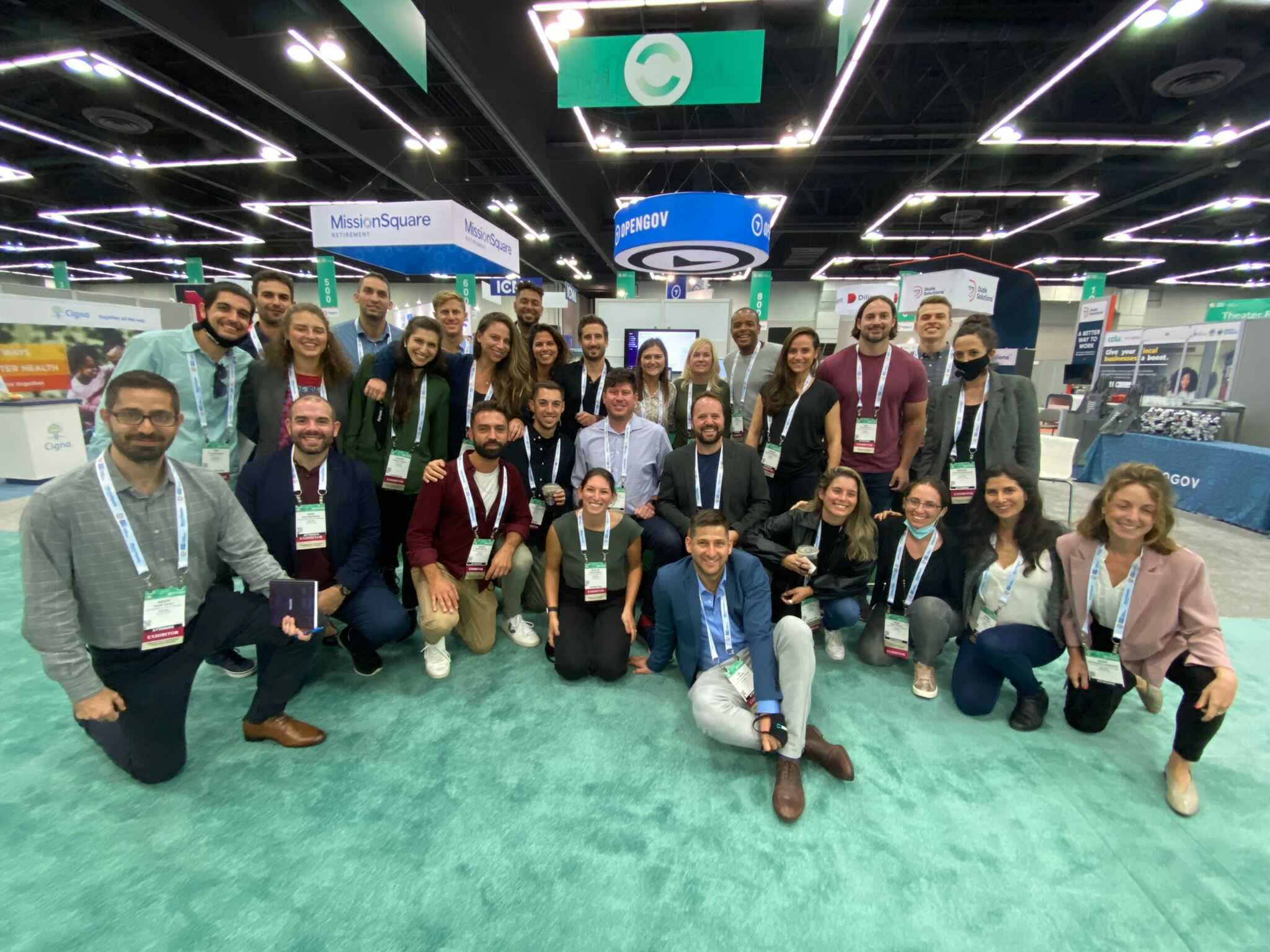 It's a new year, which means our team is here to share the local government conferences we're most excited for in 2022. But before we do so, we want to quickly look back and reflect on 2021. In the first half of the year as the pandemic raged on, we—like many others—adapted and participated in 25 virtual conferences! But by mid-year, as things began opening up, we were back in action in person, happy to see so many of our local government friends and colleagues!
Over the second half of 2021 alone, the Zencity team attended over 40 government conferences across 22 states – and even crossed the pond to take part in a few UK local authority and policing events. We held 10 speaking sessions, met almost 100 of our city and county partners, and added dozens more to our growing network of local governments using community feedback to inform their decision-making.
While 2021 set the stage for us, and helped us understand the importance of flexibility when it comes to traveling in the age of COVID, we remain excited to be on the ground running (or flying!) this year! As we kick off 2022, we're planning to attend dozens more city, county, and law enforcement conferences mapped out over 25 US states and three countries including the UK and Spain. Here are our top picks for those looking to make the most of the best 2022 local government conferences to attend.
10 Best Local Government Conferences 2022
When: February 2–4, 2022
Where: Monterey, CA
Why? Our team has a sweet spot for the Golden State, and picturesque Monterey, California, certainly hits the top of our list of places we'd like to go—for professional development and growth, of course! But more than that, this conference is a pivotal event that brings together city managers from across the State. For Zencity, this means the opportunity to meet 50+ of the local government clients we work with all in one place—and the chance to learn from hundreds more local government professionals. This year's focus is on the city manager experience, and the design of the event allows for a lot of networking and is perfect for the exchange of ideas. Because the conference is early on in the year, it's also a great way to help frame city management in 2022 for our team. California, here we come!

When: March 30 – April 3, 2022
Where: Grand Rapids, MI
Why? This conference isn't just on our list because it is an exceptional learning opportunity for local government professionals. It's also there because attending means supporting and celebrating diversity in local government—a natural tie-in to our mission to provide community engagement solutions that help build a more equitable future. And while the speaker's list hasn't been publicly announced yet, we have the inside scoop and we promise you won't want to miss it. See you in Michigan!
When: May 1-3
Where: National Harbor, MD
Why? Zencity may work primarily with cities, counties, and law enforcement, but we also work with state agencies and for us, this is not a conference to be missed. With no booths or vendor-specific activities, this unique conference is simply for the joy of learning, and is the perfect foray into state conferences. Attend to join other professionals and government leaders looking to focus on learning, the sharing of ideas, peer engagement, and collaboration. And as this state conference attracts local government leaders as well, we look forward to hanging out with some of Zencity's clients there!
When: May 24-26
Where: Milwaukee, WI
Why? IACP is the preeminent organization for police chiefs, and after the cancellation of its 2021 annual conference due to Hurricane Ida, we're looking forward to this year's event!. This conference hits our sweet spot, highlighting the intersection between technology and modern policing, with special focuses on both AI and community engagement. We all know that trust and transparency between law enforcement agencies and the people they serve is vital to community stability, officer safety, and effective policing—and this conference will be all about that, with the double theme of community policing and engagement. We're excited to talk shop with police chiefs and this conference is sure to be a great springboard for the broader Annual IACP Conference later on in the year.
When: May 31-June 3; October 12-14
Where: San Francisco, CA; Dallas, TX
Why? The Major Cities Chiefs Association is a new partner for Zencity, and 2022 will be our first (and second!) time attending their events, which take place three times a year. We're already working with seven out of the ten largest US cities, and this partnership represents a chance to build on those relationships and forge new ones. With conference topics that include how public safety can be impacted by innovation in tech, we already know these are events that can't be missed.
When: July 21-24
Where: Adams County, CO
Why? We're so excited for NACo's Annual conference not only because of our love of counties, but because of our love for conference host Adams County. Adams County is a fantastic partner of Zencity's and we're looking forward to seeing old friends and exploring the region. On a more serious note, the pandemic elevated the profile of counties across the country–as well as many of their challenges. From providing public health services to tackling broadband, county leaders have been at the forefront of helping Americans to adapt to and build back from the COVID-19 pandemic. We look forward to meeting county professionals, dabbling in this year's conference theme—inclusive and innovative—and discussing the challenges counties are facing, nation-wide.
When: September 7-9
Where: Portland, OR
Why? Communications has always been essential to local government, but it became more critical than ever during the last two years, and 3CMA has a heavy focus on the use of social media, community input and engagement, and equitable communication. Communications teams and Public Information Officers are often Zencity's biggest users, so we're especially excited for a conference that allows us to connect with and support the work of our champions. Things we're really looking forward to in this year's conference? An excellent keynote presentation about building relationships between municipalities and residents through communication, and of course heading back to Portland after last year's ICMA.
When: September 17-21
Where: Columbus, OH, Franklin County
Why? ICMA Annual is the biggest conference of the year for city and county leadership and allows us to connect with the largest number of our customers. This year's conference is in a convenient and accessible location for most of the US, so we're hoping that means connecting with even more of our users. What's especially unique about ICMA is that the changing location always puts a spotlight on local topics and challenges—last year's conference in Portland brought a lot of opportunities to discuss tackling homelessness—and we're looking forward to seeing what issues are most important to Ohio residents at the ICMA conference 2022. The ICMA Annual Conference is also home to Zencity's traditional IceCreaMA Social, and you can be sure we're already thinking about this year's flavors!
When: October 12-14
Where: Birmingham, UK
Why? As Zencity has only recently begun working with authorities in the UK, we still have a lot to learn. Therefore, we can't wait for an opportunity to meet local government thought leaders and decision-makers from across the region, hear what's important to them and their residents, and find new ways to collaborate, problem-solve, and work together. Solace is our main UK partner, so this is an exciting chance to team up with them for Solace Summit 22, as well as to visit and explore Birmingham, which is the biggest local authority in the UK and has the second largest economy in the country.
When: October 13-14
Where: Arizona
Why? ELGL is a self-described "accidental professional association" whose membership has grown from 16 to 4800 over the past decade. With members as varied as analysts to librarians to city managers, the annual conference is an opportunity to engage with all aspects and levels of local government, therefore gaining a deeper understanding of what residents really need. More details about the conference are still to come, but we know we're already packing our bags for Arizona!