We just raised $30M to help government leaders listen to their communities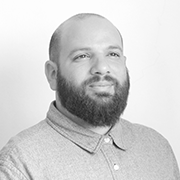 Eyal Feder Levy
CEO & Co-Founder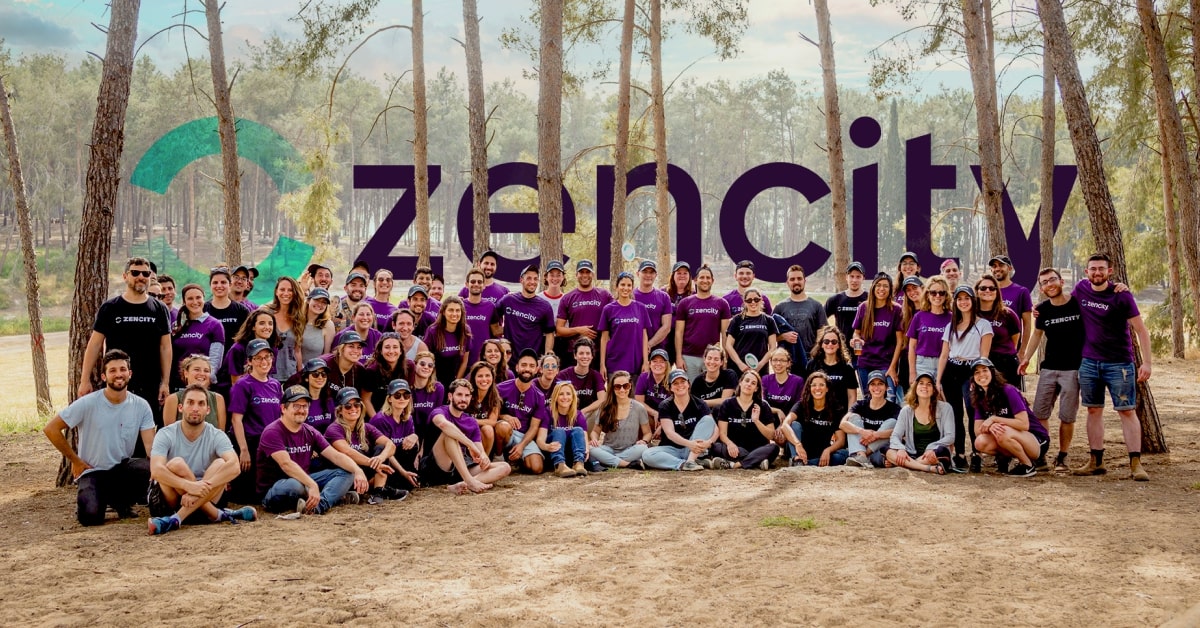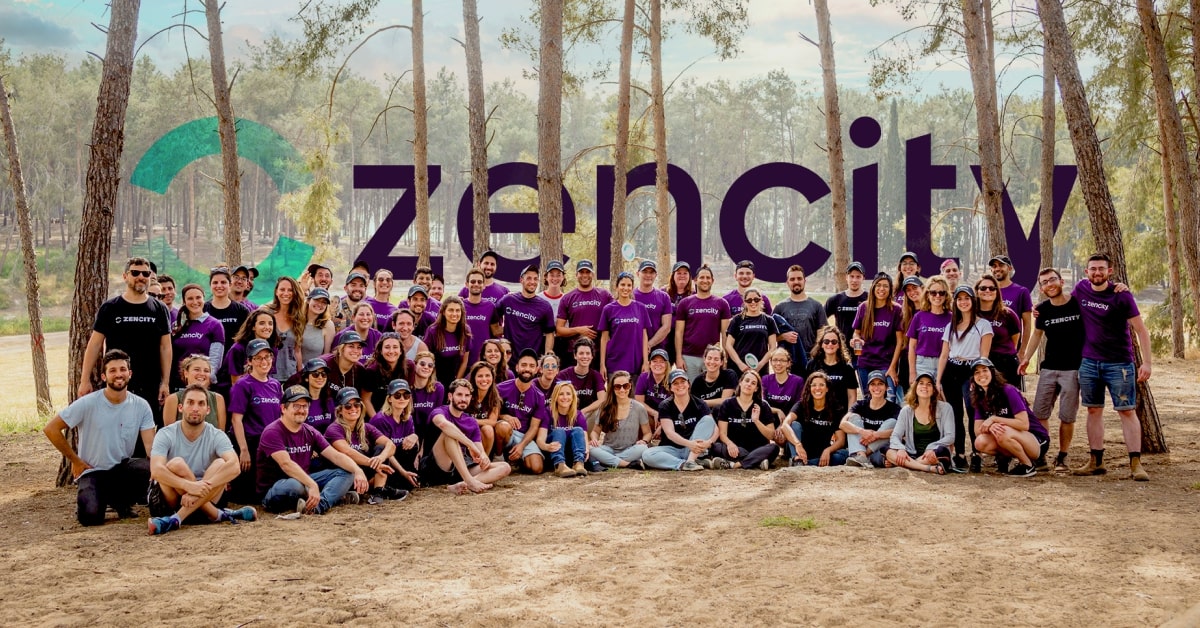 I have some big news to share: we just announced a $30 million funding round, making Zencity one of the biggest govtech SaaS companies out there. This funding is exciting for many reasons, but especially for these two: First, this funding will allow us to double down on our product and build game-changing capabilities for local government leaders. Second, this significant funding round was led completely by our existing investors, making it a true vote of confidence in our vision from those who know us best.
For the past +4 years we've been working tirelessly to serve our customers and bring our vision to life – allowing government agencies of all types and sizes to easily and effectively take their communities' voices into account when making decisions. The last year has shown, more than ever, how important local government's work is, and how crucial their need is for understanding community priorities and input.
In what feels like both the longest and shortest year of my life – we've now tripled the number of residents we impact, more than doubled the number of agencies we work with, multiplied our revenue, and expanded our team to over 100 employees across four countries.
I couldn't be more proud that we accomplished all of this while staying super true to our vision – that feedback needs to come from all members of the community and be an ongoing part of government work. I'm thrilled that this funding will help us continue on this trajectory as we propel our capabilities forward enabling governments to take their relationship with their communities and their data analysis capabilities to the next level.
Where we are now
Over the past year, I was humbled to see how Zencity established itself as a completely innovative civic engagement tool for government. We expanded from cities, counties, and law enforcement agencies – to state agencies, the UK, and most recently, Australia. We rolled out a new community insights and analytics platform which is the only solution of its kind that combines organic discourse from online channels like social media, with proactive discourse from statistically valid and representative surveys. All together, this makes Zencity the most inclusive and most comprehensive community feedback solution for local governments.
One of the ways we got here is by listening. A main theme throughout our journey has been to truly partner with the agencies we serve, constantly listening to them and working to improve our offering. By listening, learning, and innovating to meet the expressed needs of the government agencies we work with, in less than a year, we've expanded our capabilities to include benchmarking; our reach to be even more inclusive; and grown our cadre of policy experts and data analysts to enhance our technology with human, personalized touch. We acquired the incredible technology company Elucd; enhanced our community survey services ten-fold; and revamped our brand and platform. And most importantly, we did this while championing government leaders through one of the most challenging and heartbreaking times in recent history. To say the least, it's been a year. And as it goes with the story of Zencity – we're just getting started.
Where we're headed
This new funding opens an incredible range of opportunities for us to serve local governments even better. It has always been a strong belief of Ido and mine that these incredibly important organizations need and deserve software that was purposefully built for them, and we intend to continue doubling down on answering their needs with state-of-the-art technology.
Over the next few years, our efforts will be focused on making our ultimate vision come to life – allowing governments to "run" on community input data. This means two things for us. First, we want to make sure we have the ability to hear from all voices in the community on an ongoing basis, and second, we want to make sure every local government organization – from the town to the state level – has the tools to analyze that feedback effortlessly in order to power its decisions. Our team is already hard at work building both more tools to collect input and more robust, AI-driven analysis capabilities. Stay tuned for the first exciting release in just a few weeks!
Thank you
First, I want to say a huge thank you to all of the government leaders we work with – who are not just customers, but also real partners and teachers who inspire us continuously to expand our vision and who push us to new heights. I am humbled and honored by their support, and excited by what this round will allow us to do for you.
Second, I want to say thank you to our incredible investors and board. This round, funded entirely by all of our existing investors, is the result of our investors doubling down and increasing their stake in Zencity, in a true showing of trust in where we are and where we're headed. This is a great opportunity to say a heartfelt thank you to Eitan Bek from TLV Partners, Emanuel Timor from Vertex Ventures, Alex Kayaal from Salesforce Ventures, Mony Hassid from M12 – Microsoft's venture fund, Ehud Levy from Canaan Partners Israel, and Noga Kap from i3 – for your continued partnership, support and mentoring.
And lastly, I want to say a huge thank you to our team – the incredibly inspiring, fun, resourceful, smart, and talented group that works tirelessly to make all of this happen. This is your achievement more than anyone else's.
Join us
If you're excited by our vision, I can promise you – this is only the beginning. Want to join us on our next chapter? You guessed it – we're hiring!
For more details about the funding, please see the press release here.
Onwards and upwards!
Eyal