Enabling Collaborative, Two-Way Community Engagement: Why We Acquired Civil Space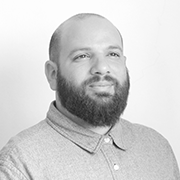 Eyal Feder Levy
CEO & Co-Founder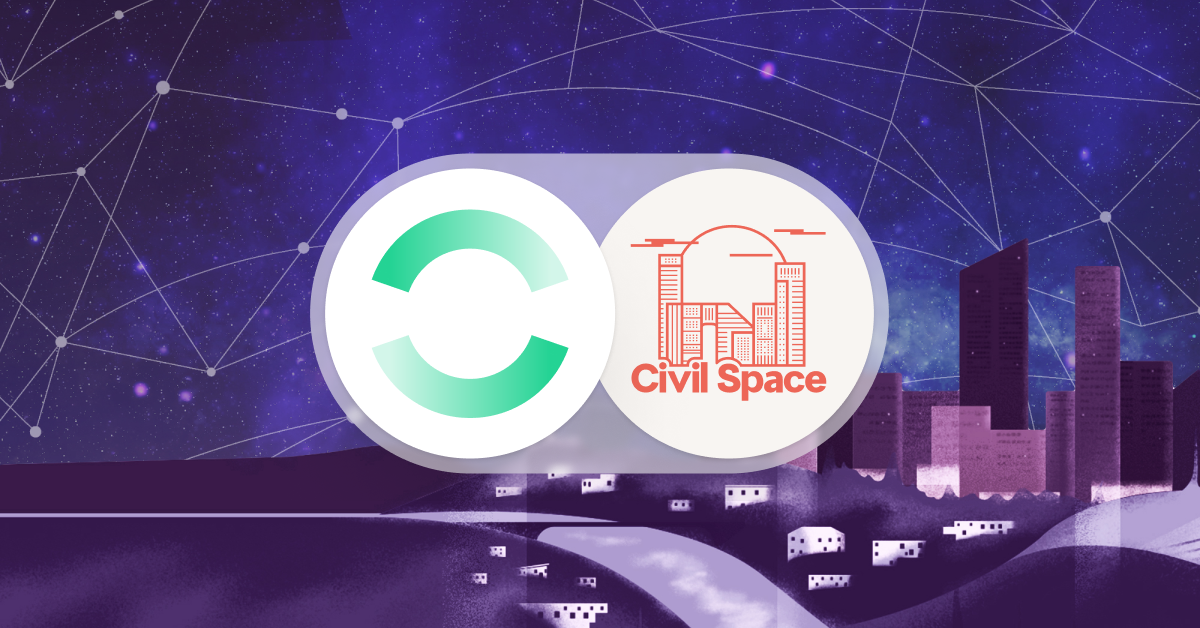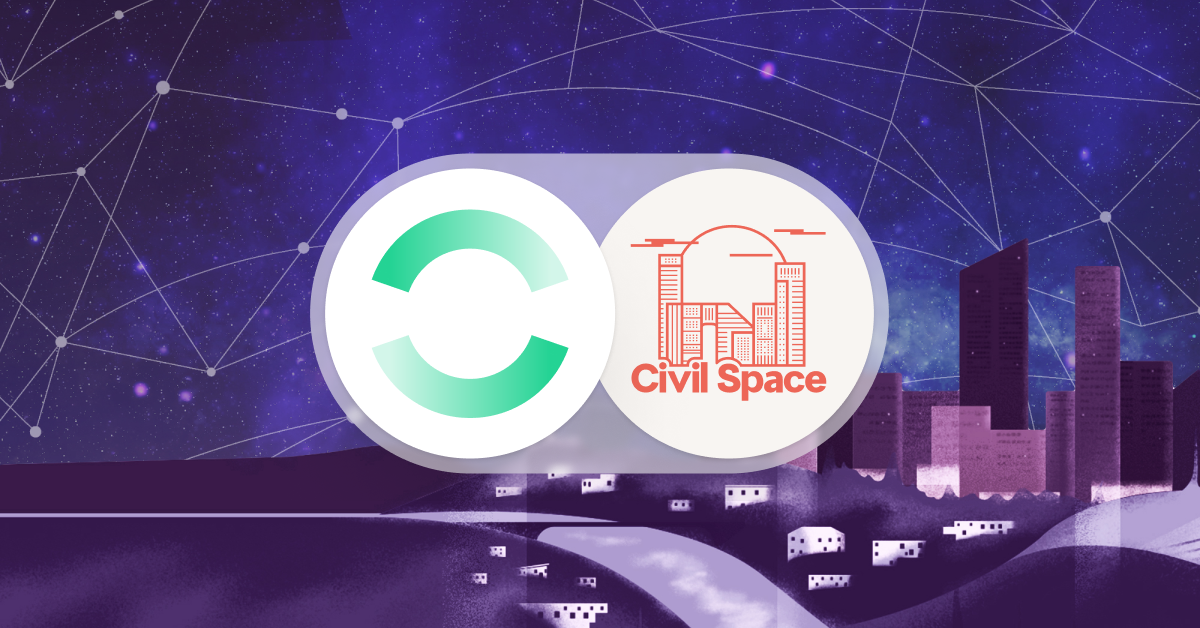 Zencity aims to be the best partner it can to local and state government organizations of all sizes as they strive to understand the diverse needs of their communities, and improve resident satisfaction by meeting these needs.
That is why today, we're thrilled to announce the acquisition of Civil Space. We are incredibly excited by what Tim, Andrew, Shasa and the Civil Space team have created, and thrilled to be adding the ability for cutting-edge, two-way, open engagement between governments and their residents to our leading suite of community engagement capabilities.
The Importance of Community Engagement
In 2021, expanding community engagement is more crucial than ever. With trust in institutions at a low, the precious relationship between government and residents has emerged as one of our biggest societal challenges. From a steep, continuous decline in trust in law enforcement, to the uphill battle of overcoming vaccine hesitancy, effective community engagement is key to moving forward and affecting positive change.
Our goal at Zencity has always been to set the standard for what effective engagement looks like, and to build the platform that allows for it. This is why we are continuously growing our platform with two main principles in mind:
Lowering the barriers to participation by meeting residents where they are. To be truly inclusive and hear from voices across our community, we can't make them "come to us," we have to "go to them" and make it easy for them to engage so that we can hear from the community at large and not just from the "Same Ten People" who show up to partake in community engagement opportunities; and
Making it easy for government organizations to turn the input they receive into action, by transforming the massive amount of community input out there into a clear "signal out of the noise."
Today, Zencity's platform does this by enabling local and state governments to collect organic and proactive feedback through discourse analysis and a host of survey solutions. Our cutting-edge technology transforms the trove of resident input data we help gather into actionable insights.
While this provides incredible value to our partners and the communities that they serve, we still see many examples where real two-way discussion between communities and their governments can add another layer and make a significant difference. But at present, the barriers for residents to engage in these kinds of discussions are too often too high. We are about to change that.
Introducing: Civil Space
With cutting-edge digital engagement startup Civil Space a part of Zencity, we will be expanding our offering by giving our government partners the new capability to facilitate meaningful, deep, two-way conversations with their communities around specific projects, policies, and initiatives.
Built by a team of passionate professionals with years of design experience from Domain7, a leading global civic design company, Civil Space was founded with the goal of creating a product that would help diverse communities thrive sustainably and has already celebrated many successes in enabling equitable and inclusive community collaboration in dozens of communities across North America.
More than any civic engagement platform that we have come across before, Civil Space is a one-of-a-kind engagement tool that truly lowers barriers for communities to participate and enables local government organizations to create inclusive and collaborative digital spaces that foster meaningful dialogue – so that these organizations can work better to serve their communities.
From its design as a mobile-first experience to allowing automatic translation into multiple languages, as well as a general human-centered design approach, Civil Space's sophisticated yet accessible digital platform ultimately amplifies diverse voices and informs local leaders – aligned wholly with Zencity's driving principles.
Introducing an Unparalleled Community Engagement Platform
The combined value and synergy of Civil Space within Zencity's already innovative community insights and analytics platform introduces the most powerful and comprehensive community engagement solution in local government. By adding Civil Space to our existing suite of local government solutions, we are proud to now offer an additional way to engage residents by creating online spaces where local governments can share plans, ask for advice from the public and even brainstorm ideas together, offering an unparalleled community engagement platform for hearing, understanding, and directly engaging with all residents, including hard-to-reach groups and non-native English speakers – all to power data-driven decisions, made with community input in hand.
For example, a local government planning for a new park can create a digital engagement space where they share multiple options for designs for the park's facilities, run a short survey in multiple languages, and ask residents directly how they use the city's park today and what's missing for them. A resident can take part in some or all of these engagement opportunities, all in one place and all from their mobile phone.
The community input Zencity's platform will now facilitate spans the entire range – from organic feedback on social media, on services like 311 and around news, through ongoing or topical surveys, to active dialogue and collaboration in meaningful, two-way communication on the new civil space solution — all integrated into one seamless experience. The result: a complete feedback loop that is actionable, equitable, inclusive, and ongoing – so that governments can truly understand, measure, and meet the needs and priorities of all of their residents.
By ensuring that government organizations at all levels – from the local to the state – have the ability to take on inclusive community engagement from all angles, in one platform, we are ensuring that community input can and will play a prevalent role in governance agnostic to time, place, project phase, or subject matter. From ideation to funding, to strategic implementation, through execution, and to finally measuring the impact of execution – Zencity's one-stop-engagement-shop ensures that a diverse set of resident voices will not only be part-and-parcel of government decision-making across-the-board, but also will be actionable to ultimately improve service to and quality of life for all community members.
We are delighted to welcome the Civil Space team to Zencity and thank you for joining us on our journey in providing a best-in-class community engagement platform.
There is no major decision that a local government leader can now make that cannot be made better by educating and engaging the public, and we're excited to be building capabilities that make civic engagement easy and accessible to all.
Be the first to see Civil Space on Zencity's platform in action