Zencity and Nextdoor Join Forces to Supercharge Community Engagement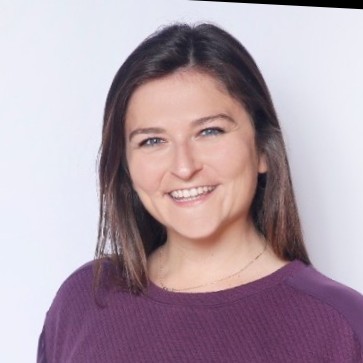 Rory Vinokor
Director of Channel Partnerships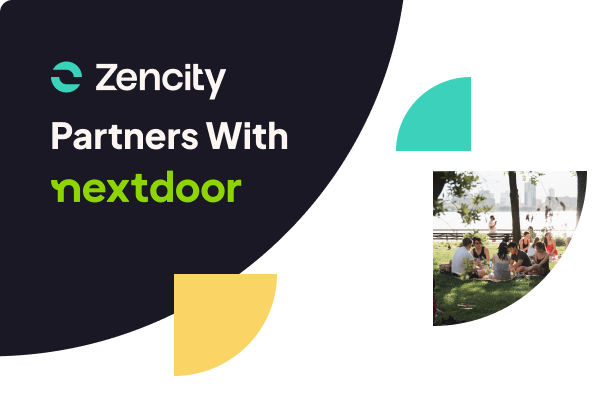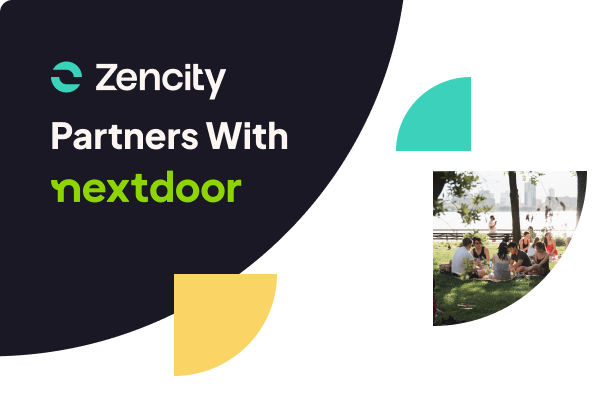 With one in three American and one in four UK households using Nextdoor, the partnership between Zencity and Nextdoor promises to be a game-changer in civic participation and in building community trust. This collaboration allows local government organizations to better connect with their communities, enhance public engagement, and streamline their efforts to provide improved services and increase public trust.
The Power of Community Engagement
Effective community engagement is the backbone of any successful public administration in building trust with the residents it serves. In a world driven by social media and digital platforms, local governments must meet their constituents where they are. Nextdoor, a widely-used neighborhood-focused social network, has become a virtual town square for millions across the United States. Recognizing the importance of being part of this conversation, Zencity has integrated Nextdoor into its platform to empower users with new capabilities.
Seamless Integration for Maximum Impact
At Zencity, we've always been committed to empowering local governments with effective tools for data-driven decision-making. Our platform has allowed users to seamlessly post and monitor public engagement across popular social media platforms like Facebook, Twitter, Instagram, and LinkedIn. And now, in partnership with Nextdoor, we are expanding our capabilities to connect you with even more residents, making community engagement effortless and delightful.

Key Features of this Integration
1. Post on Nextdoor.
Your public engagement strategy now has a broader reach. Zencity allows you to post simultaneously to Nextdoor and all other social media networks, ensuring your message gets in front of the right people without additional effort.

2. Follow Engagement with Your Nextdoor Posts
Efficiency is the name of the game. Connecting your Nextdoor account to Zencity allows you to effortlessly monitor reactions and responses to your agency's posts on Nextdoor directly from your Zencity Dashboard. Say goodbye to the hassle of downloading metrics from several platforms.

3. Share to Nextdoor
Gathering public input is a crucial part of any community project. Zencity simplifies this process by allowing you to now share surveys and other engagements on Nextdoor with a click. It puts your initiatives in front of relevant neighbors and further streamlines your outreach process.

The Future of Community Engagement
The Zencity and Nextdoor partnership marks a significant milestone in evolving community engagement strategies. By combining the power of data-driven decision-making with the widespread reach of Nextdoor, local government organizations can make informed decisions that genuinely resonate with their communities and build trust in government. As the partnership evolves, it promises to redefine the future of community engagement, making it more accessible, efficient, and impactful than ever before. Stay tuned for more updates.
Already a Zencity Customer?