Zencity Stands with Ukraine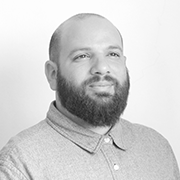 Eyal Feder Levy
CEO & Co-Founder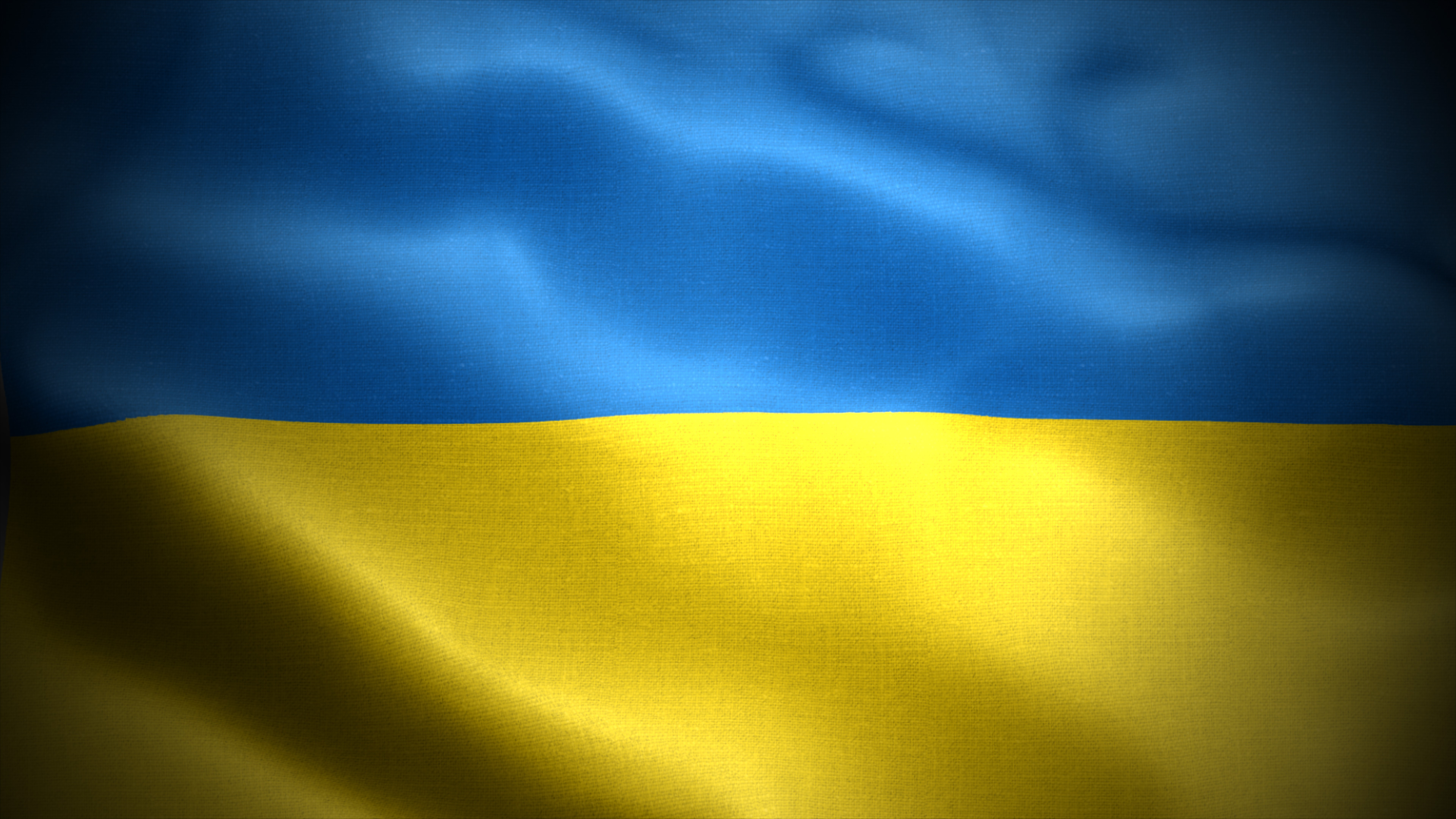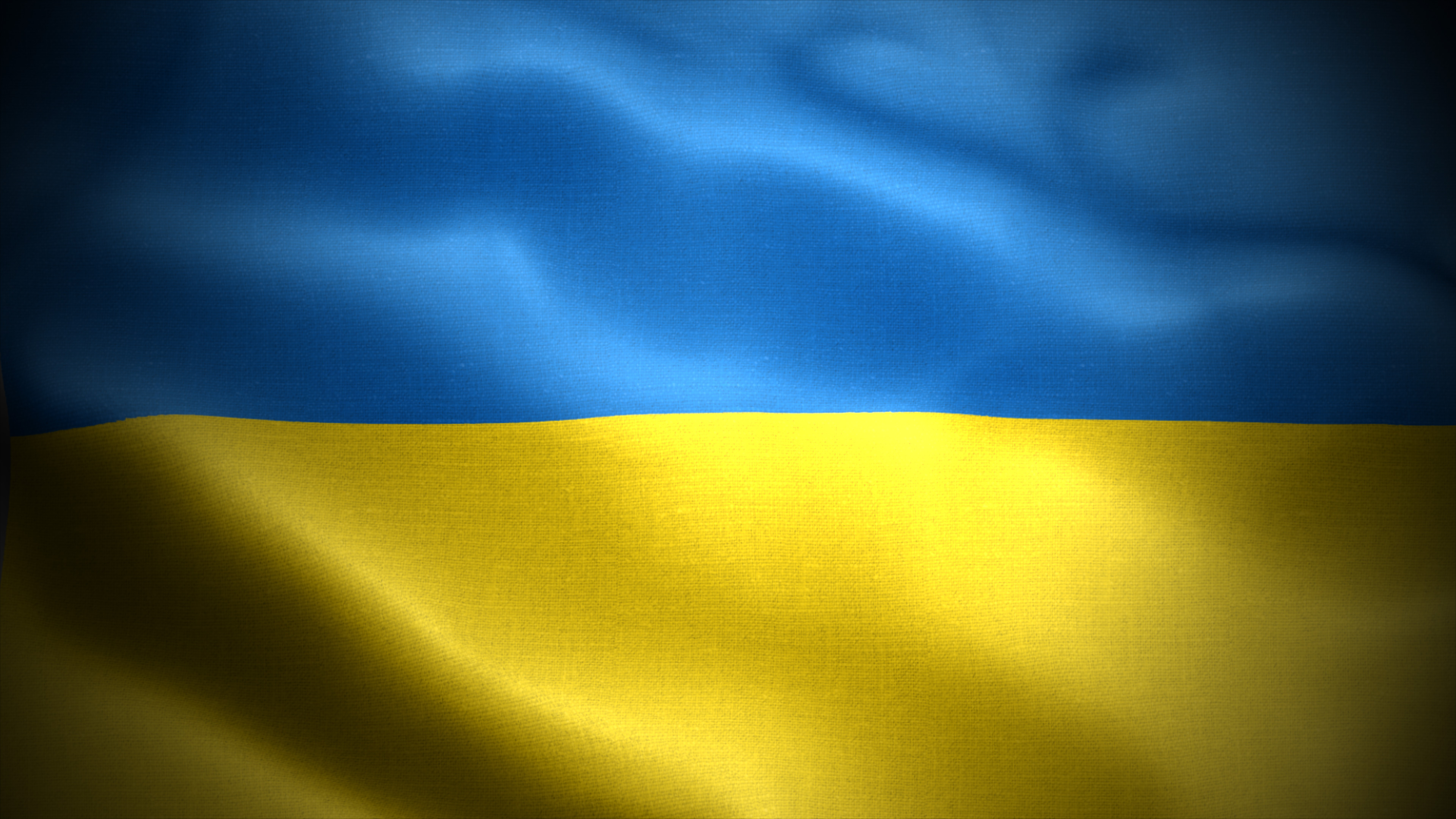 This is a moment of right and wrong. As of today, over one million Ukrainians have fled their homes. It is impossible to witness the Russian atrocities in Ukraine without feeling anger, fear, and helplessness. As a father to young children, my heart goes out to Ukrainian children and their parents, fearing for their physical safety. As a Jew, it disgusts me to see a memorial to the Holocaust at Babyn Yar desecrated by a Russian missile. As the CEO of a company whose mission is supporting democracy and democratic values, it is painful to watch democracy itself under attack.
We at Zencity unequivocally stand with Ukraine, and with the scores of courageous Russians standing up against Vladimir Putin and his unprovoked war.
Make no mistake—Putin's war is not just between Russia and Ukraine, it is a war between autocracy and democracy. We at Zencity are proud to work every day to enable democracy to function better, to make it easier for people to be heard by their chosen leaders, and for leaders to be more responsive and accountable to the people they serve. Putin's vision of the future, and what is at stake in Ukraine, flies in the face of everything we stand for as people and as a company.
We pray for our friends and their families in Ukraine, and show solidarity with them. We most forcefully condemn Putin's assault on Ukraine as an assault on all of us. And we must put our money and our resources on the line when it matters.
Over the last week, countless Zencity team members approached me to ask how we can support Ukraine. We've decided to do so as a team, with Zencity matching 100% of employee contributions to humanitarian aid nonprofit organizations working in the region, encouraging and doubling our employees' impact. (I'm personally donating to a few charities on this list, and to Hatzolah Ukraine.)
To our Zencity colleagues—please take care of one another. You never know how or why we each may be impacted by this crisis, directly or indirectly. Check in on one another. Show each other grace and patience and generosity.
To our community of CEOs, founders, and technology industry leaders: lead. Use your voice. Use your influence. Use your bully pulpit. Use your wallets. Use your platforms to speak up and show up for the Ukrainian people, and for democracy everywhere.
While the assault on democratic values is taking the shape of physical violence and war in Ukraine, democracy is alive and well around the world, and our commitments to protecting it must grow as well. We as a team and as a company remain steadfast in our commitment to empowering the functions of democracy.
We stand with the people of Ukraine,
Eyal