An Opportunity, not a Threat: Leveraging Increased Police Scrutiny for Reflection and Improvement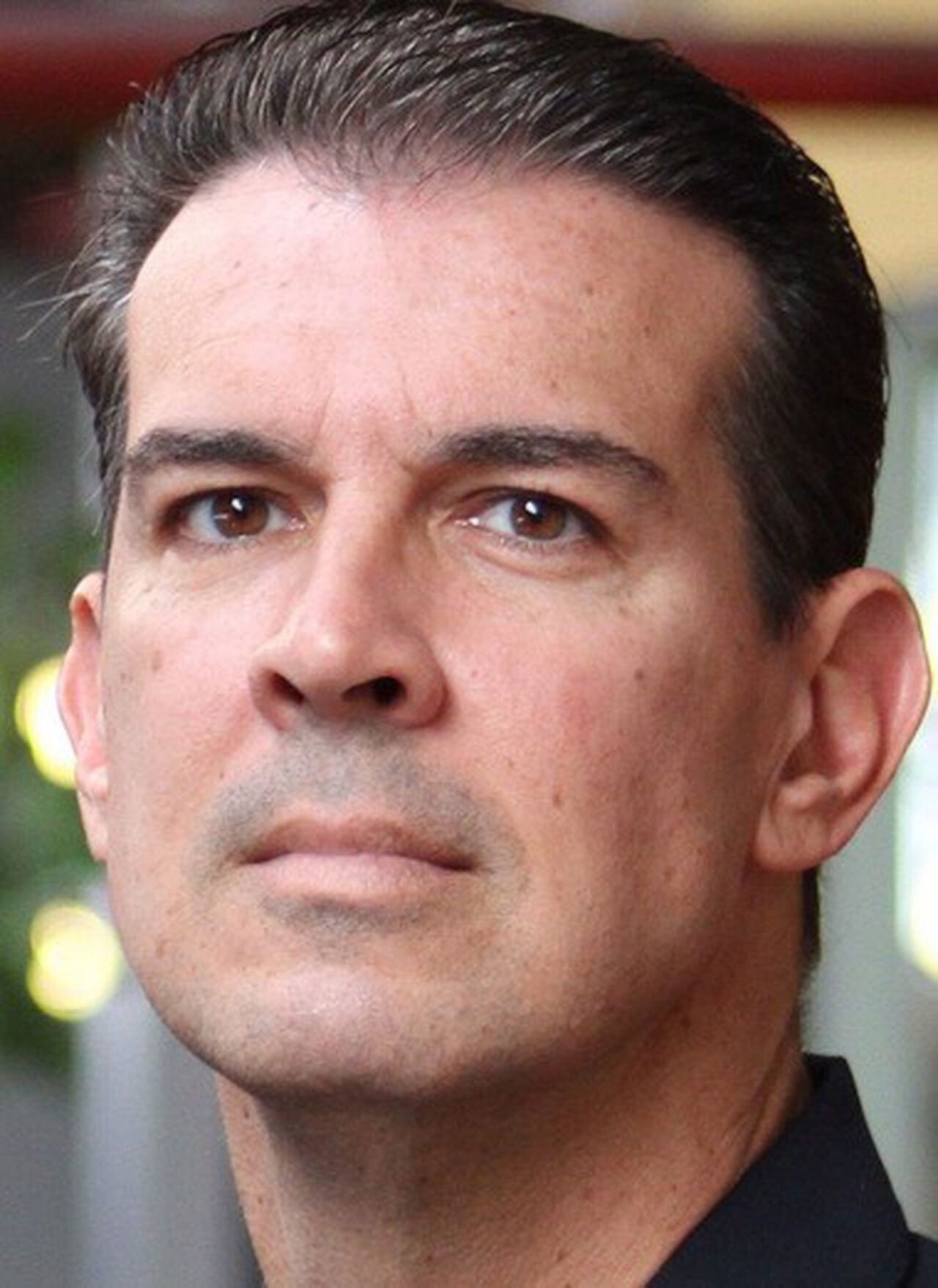 Chief (ret.) David Rahinsky
Chief of Police (ret.)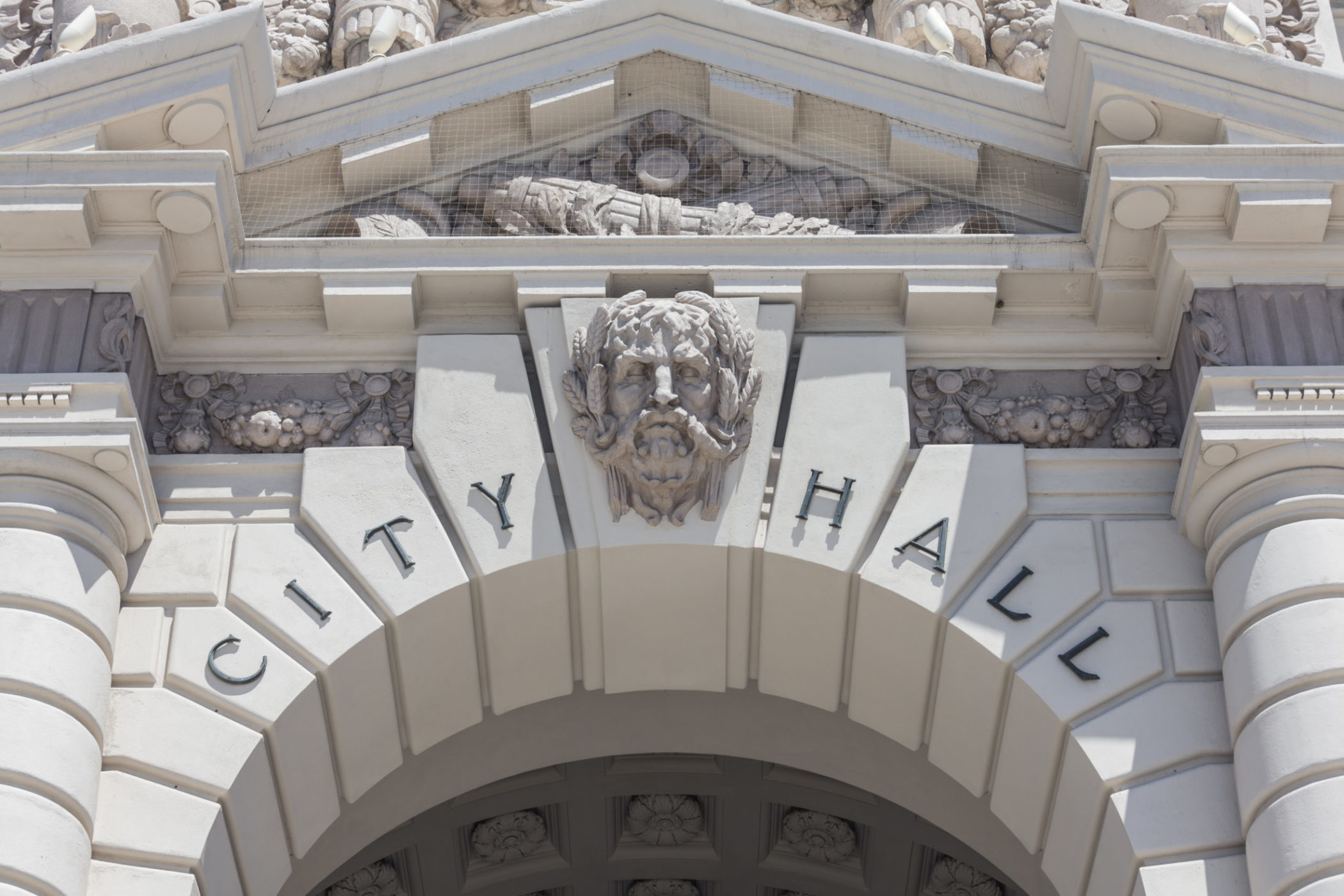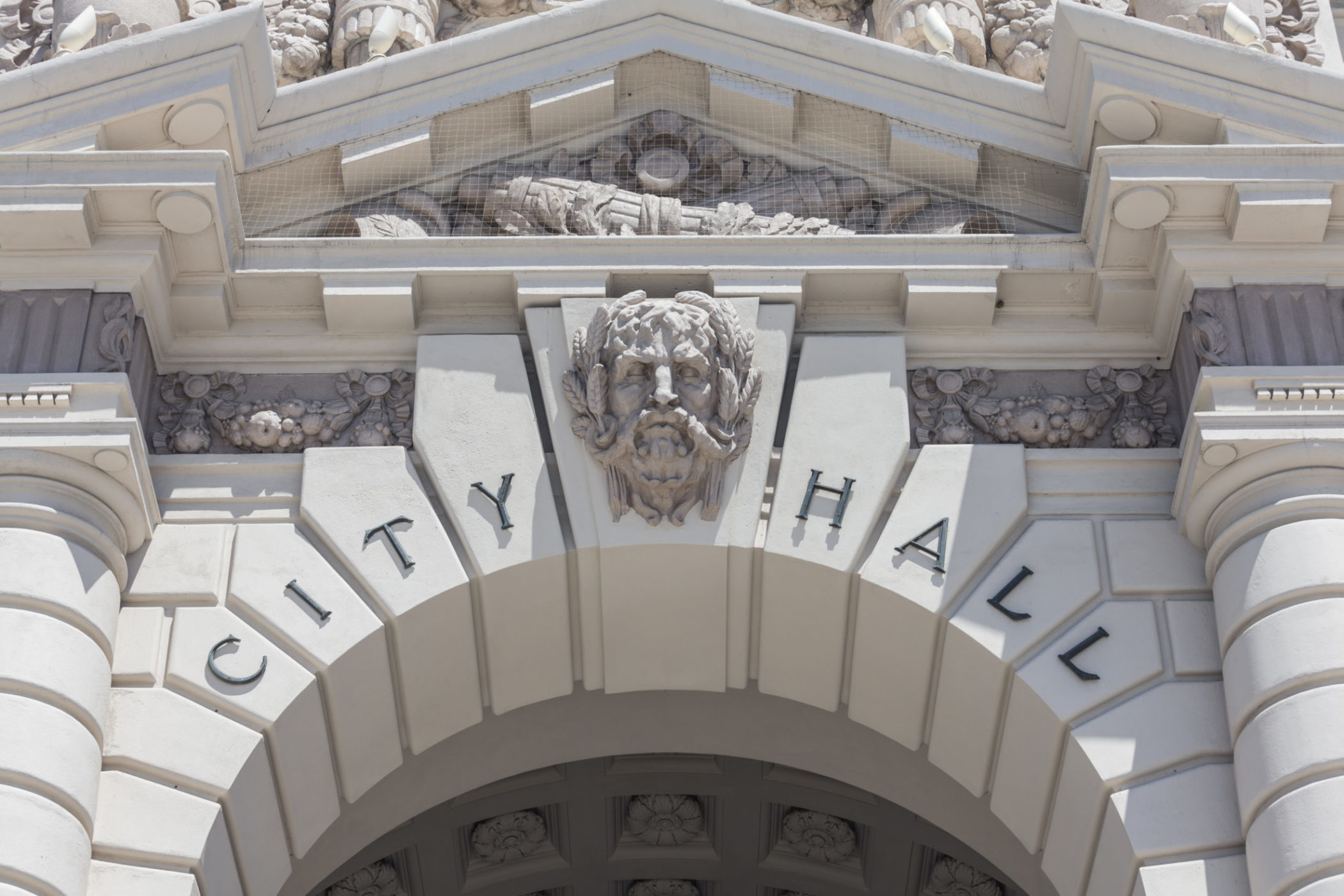 A moment of increased scrutiny
Immediately following the tragic murder of George Floyd in May of 2020, a cry for structural and meaningful change to policing could be heard across the nation. Law enforcement hiring, training, discipline, and culture were all being called into question; accountability, transparency, and oversight were demanded; the term "Defund the Police" quickly entered the vernacular.
These trends are borne out in the new "public square" – social media, where resident discourse with and about police had shifted following Floyd's murder: public discourse around policing has increased in volume and is not showing signs of waning.
This, alongside worrying trends in public trust in police, has been a cause of alarm and concern for law enforcement agencies across the country, who have felt their reputation and ability to do their jobs are being challenged and undermined. Yet, this moment of increased scrutiny is not a threat but an opportunity for reflection, acknowledgment, and – most significantly – action.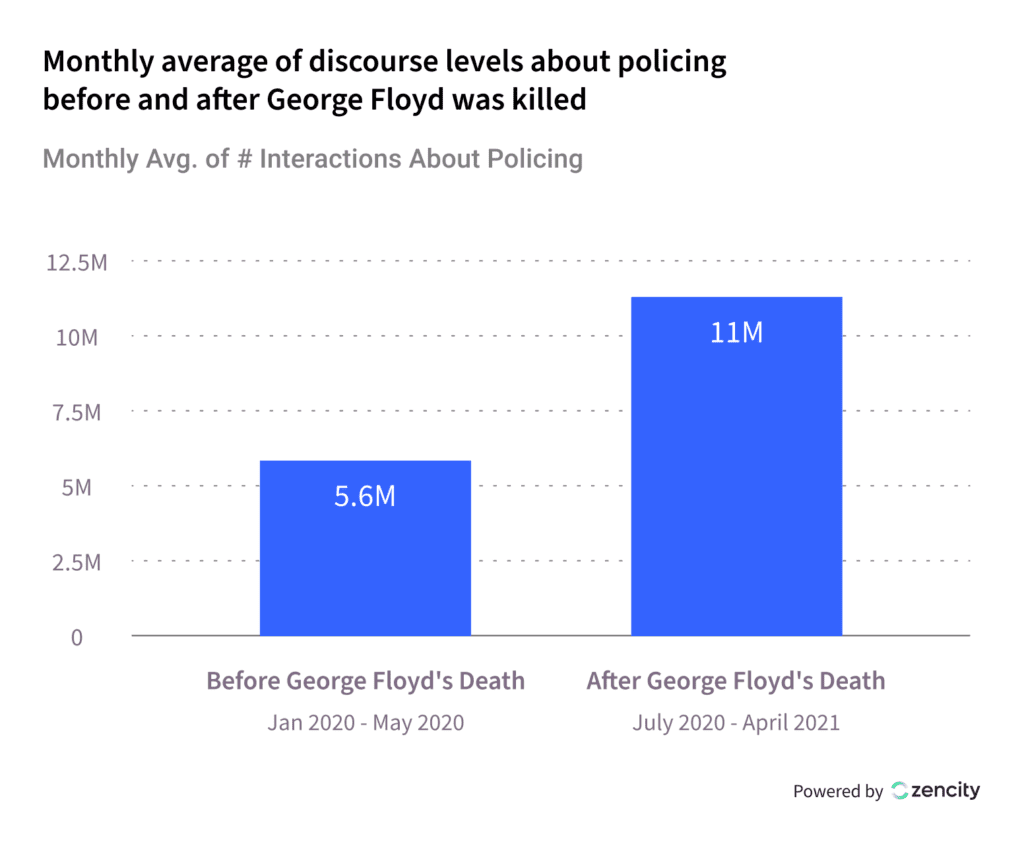 A crisis of Trust
The "Defund the Police" debate has become a political lightning rod used by political actors to score political points or undermine their opponents. But beneath the noise, and regardless of political leaning or views of policing and police departments in the US, there are valuable takeaways from the rigor and staying power of this conversation about policing in the United States.
The fact remains that the public conversation about policing speaks to some undeniable truths: First, crime rates, particularly violent crime, have skyrocketed nationwide. Major crimes such as robberies and aggravated assault rose in the first six months of 2022 compared to the same period last year, according to a report by the Major Cities Chiefs Association, based on a survey of seventy major police agencies.
Second, trust in the police is also experiencing a worrying trend of decline. A 2020 poll showed that Americans' confidence in the police has dropped to a record low. Since then, public trust in police has slightly increased in 2021, yet remains low. Throughout my 32-year career in law enforcement, I have come to recognize that community trust in their local agency is equally important as crime and clearance rates. This crisis of trust, combined with a deteriorating sense of safety, has fuelled critical conversations about the police – from calls for structural reform, civilian oversight, reallocation of funds, and the "Defund the Police" movement.
A call for reflection and engagement
Whatever the solution, the declining sense of safety and confidence in the police are worrying trends that should be acknowledged and confronted head-on. Police departments would do well to engage with these sentiments rather than reject or ignore them. It'd be easy to waive the need for self-reflection and improvement by claiming that these are demands of a fringe, anti-police group. Yet this would do little to address the underlying issue – the communities police officers have sworn to protect are feeling less safe and have less faith in their local agencies.
While most Americans may reject the notion that the answer lies in reducing or cutting police funding, many would nevertheless agree that there is room for police departments to adopt better strategies and practices for community engagement and fostering trust – with all members of the community and on both sides of the "Defund the Police" debate.
This should not be done just to mitigate criticism or diminish the increased scrutiny of police conduct. Rather, this should be done to foster a relationship between communities and the police that serve them, making the emergence of such criticism less likely by fostering trust, productive engagement, and good faith.
At the end of the day, the goal of police departments and their opponents is similar: to keep the public safe and to build meaningful relationships between the public and its police. As with any relationship, this starts with welcoming feedback and creating opportunities for engagement and communication – not just with the people who are devoted supporters of the police but also with community members who are reluctant or wary of the police. It requires measuring public trust so progress and impact can be assessed and tracked. Most importantly, it requires that police departments across the country view this moment not as a threat but as an opportunity to engage with their detractors and do better for their community.