Empowering Community-Police Relations with Resident Engagement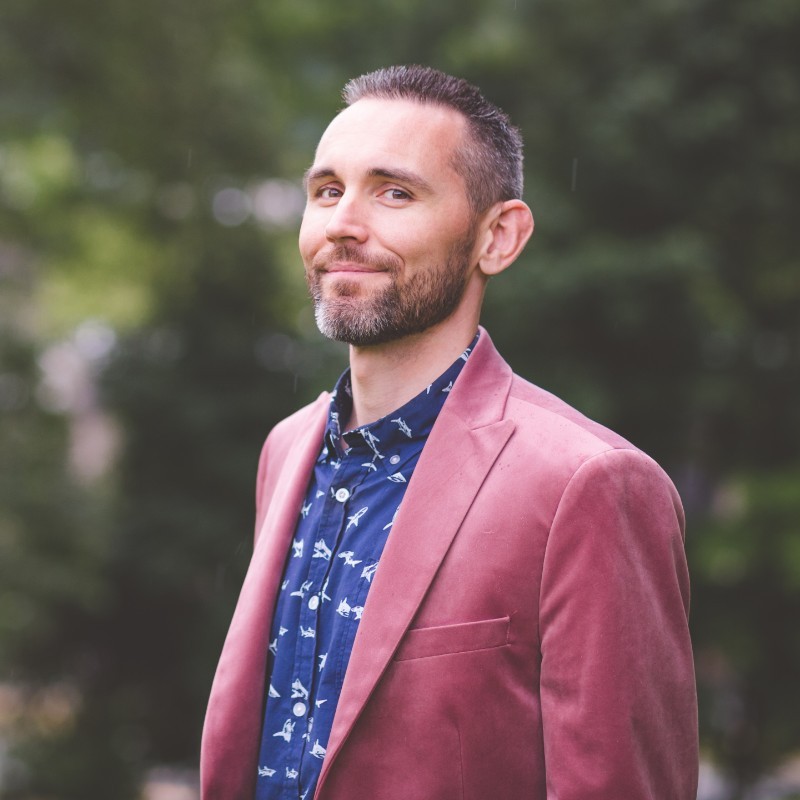 Tim Booker
Director of Product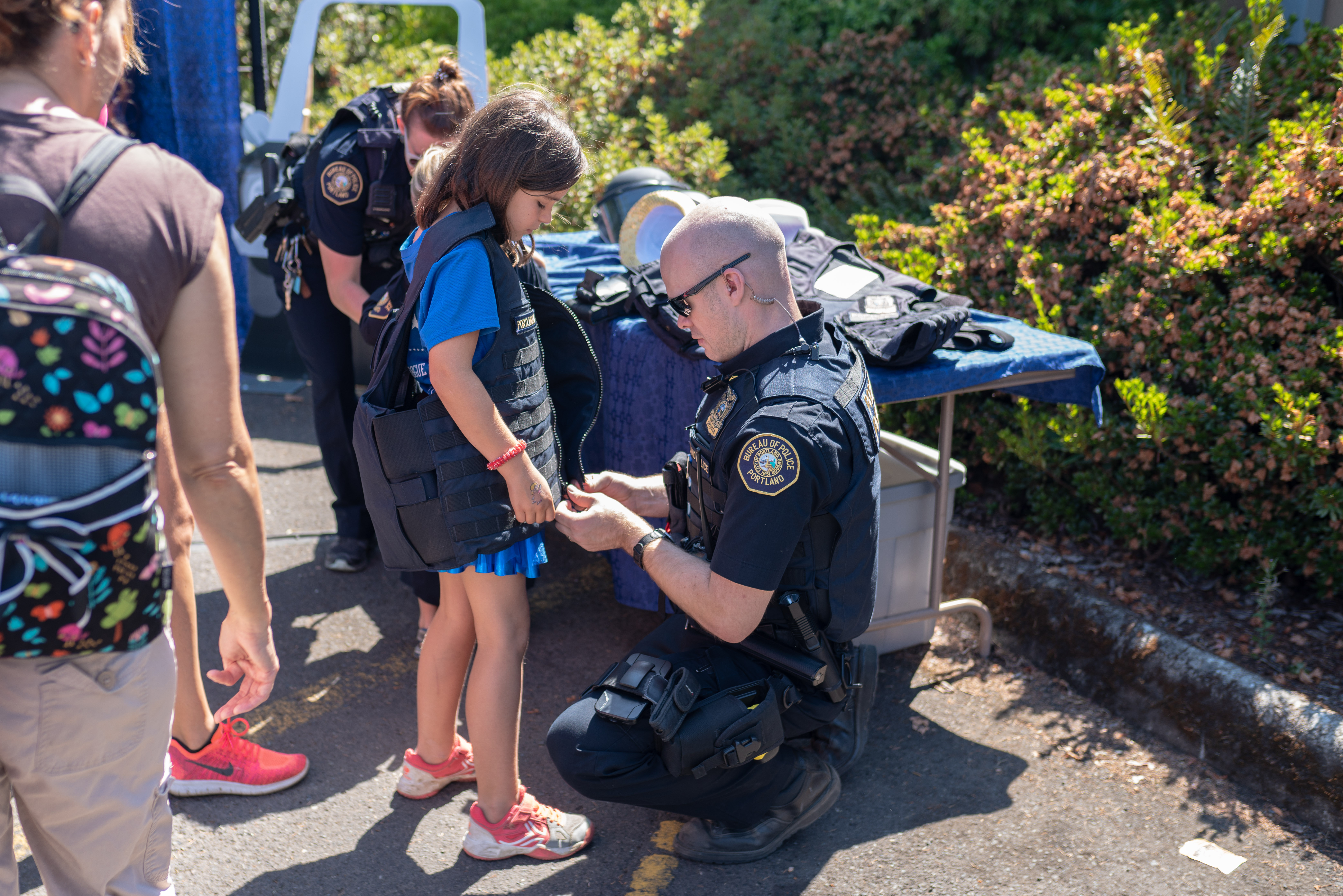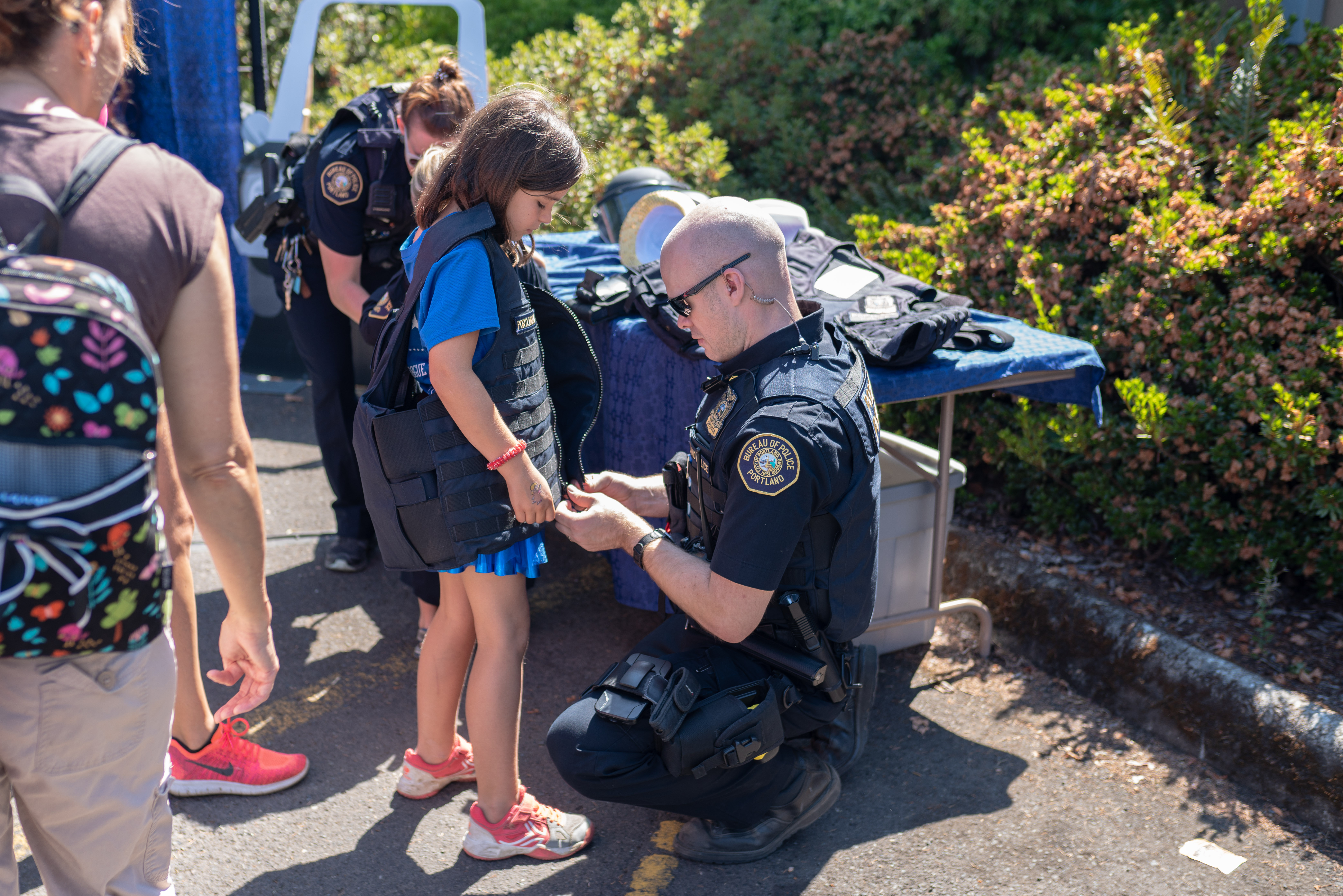 Long gone are the days when
local police
were seen as mere enforcers of the law. The new policing paradigm is deeply embedded in community and citizen engagement – calling back to the days when modern policing was established by Sir Robert Peele in England. Understanding this paradigm shift, Zencity's resident engagement platform,
Engage
, steps forward to foster healthier community relations by
facilitating communication
, consultation, and collaboration between police departments and citizens around key law enforcement initiatives, programs, and issues for gathering feedback. Engage offers an intuitive interface for building project pages, easily integrating components such as surveys, mapping, budgeting, Q&A, discussion, and ideation tools.
Recognizing that best practices in community engagement take significant time and resources, Zencity is excited to announce two time-saving features that help sheriff and local police offices launch engagement projects quickly – even in as little as 15 minutes.
The first is a series of templated law enforcement projects that address common topics such as developing community policing strategies, implementing complex technology solutions, obtaining feedback on consent decrees, and hearing feedback on the use of force policies, body cameras, and gun detection services. These tools can be added to your
agency's engagement website
as soon as it is set up to get you off the ground fast.
Understanding that more custom projects require more community-specific details, our automated setup capabilities blend proven engagement practices with generative AI technology to create custom engagement project pages and activities in minutes. Simply answer a short list of questions and generate a tailored group of activities and pages to meet the specific needs of your community on the particular issue at hand.
We created this new capacity as part of an ongoing commitment to simplifying the process for law enforcement agencies to engage their communities and
build trust
. These capabilities join our AI-powered translation, moderation, results analysis, and report publishing efforts, making the engagement process more effective and efficient.
Engage is not just a tool; it's a strategic approach toward improving community-police relations. We are confident that our resident engagement platform will be a game changer in your efforts toward community collaboration and a secure, transparent, and accountable future.
Let us show you how.
Book a demo today. →