Home for the Holidays: How Local Governments are Festively Supporting Their Economies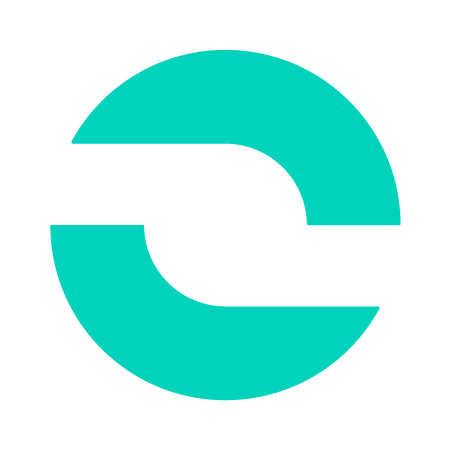 Zencity
The Platform for Community Trust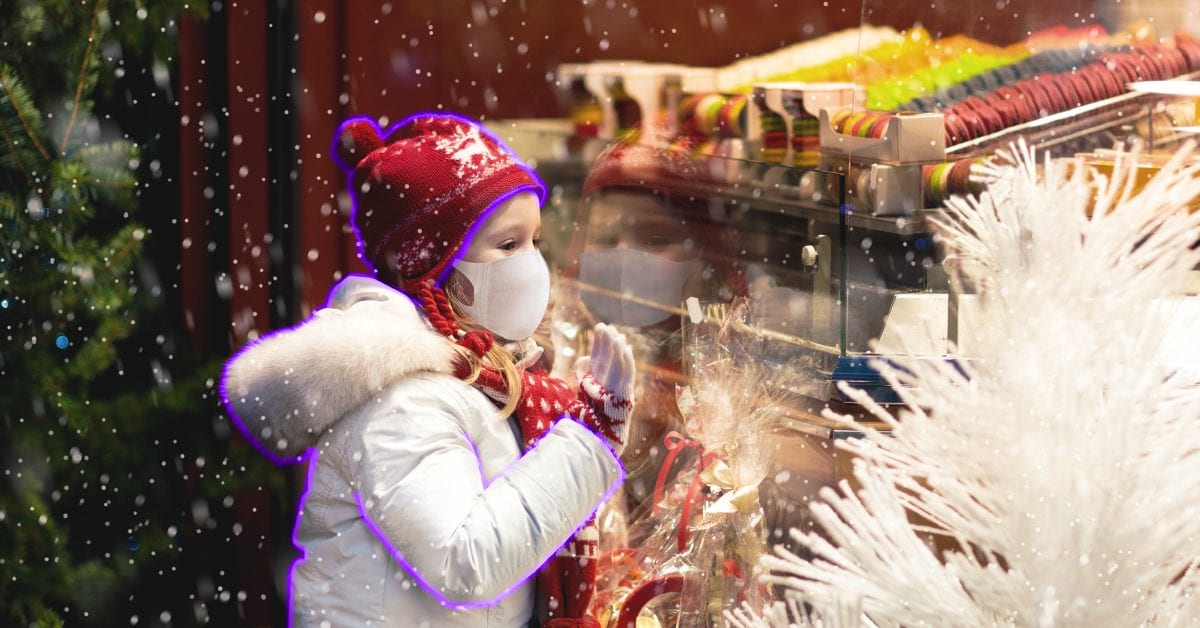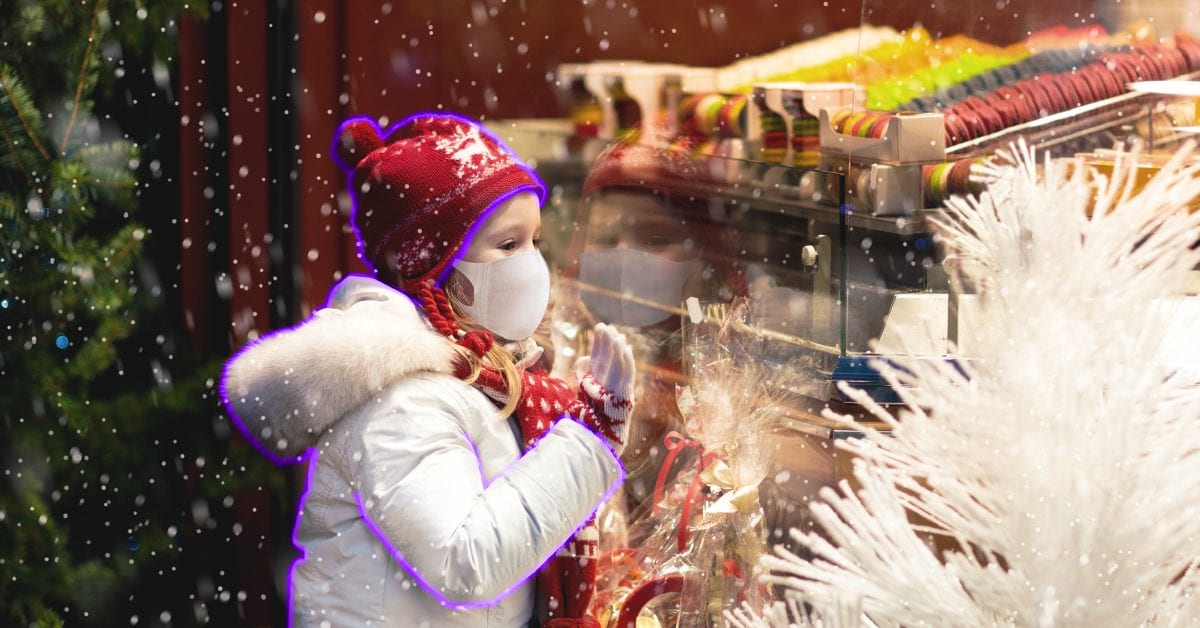 Yelp's recently released Economic Impact Report found that between March and August of this year, an estimated 163,735 U.S. businesses closed their doors, with 60% shutting down permanently. Unsurprisingly, the most impacted businesses were those in the retail and dining sectors. The Coronavirus has also shifted consumer spending, resulting in a $49 billion decline in sales tax this year; a projected $45 billion next year; and $46 billion in 2022. As a result cities and counties who heavily rely on sales and income taxes to operate have taken hits.
The Small Business Economic Impact Study from American Express found that on average, half to two-thirds of every dollar spent at small businesses in the U.S. stays in the local community. This means a consumer's local impact during the holiday shopping season can be significant. Mayor Jeff Hall of the City of Alexandria, LA, paints an accurate picture: "Retail stores and other small businesses are the heart and soul of our community. As we work to recover from the shutdown and adjustments made due to COVID-19, it's especially important to do all that we can to support our local businesses and help revitalize our local economy."
With the holidays quickly approaching, local governments throughout the U.S. are working diligently to support their local economies.
Tis the Season to Support Local Businesses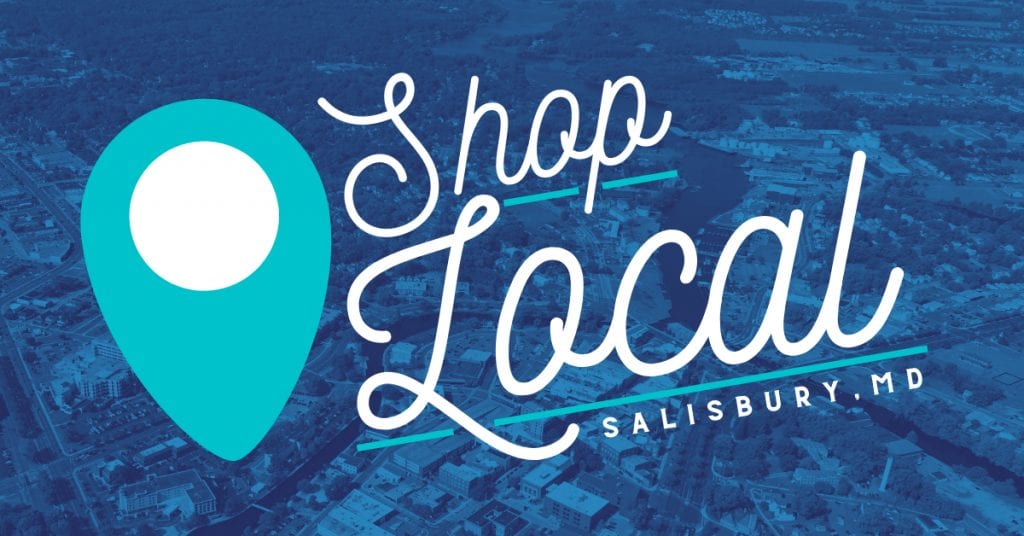 While shopping locally is not a new concept, many cities and counties are getting on-board with the "Shop Local" trend in response to COVID-19 and in preparation for the holidays by partnering with local businesses and nonprofits to implement official "Shop Local" campaigns with a wide array of incentive structures.
The

City of Alameda, CA

, will be providing local retailers with complimentary gift bags to be given to any shopper who spends over $50. They have also created an "Alameda Gift Card" that can be used exclusively at participating local businesses.

The City of Salisbury, MD, together with the Office of Business Development, has launched their "

Shop Local Salisbury

" campaign online. The City's website is now home to the Shop Local Business Directory which features locally owned and operated businesses, including what they offer, their locations, hours etc.

Some cities have taken a more direct approach, like the City of Eureka, CA, whose mayor is using her digital platform to encourage residents to shop locally for the holidays. In her

November 6 Mayor's Address,

Mayor Susan Seaman addressed local business owners advising the use of the hashtags, #choosehumboldt and #shopeureka in their posts to bring their business to the forefront of community members attention.
Innovative Holiday Festivities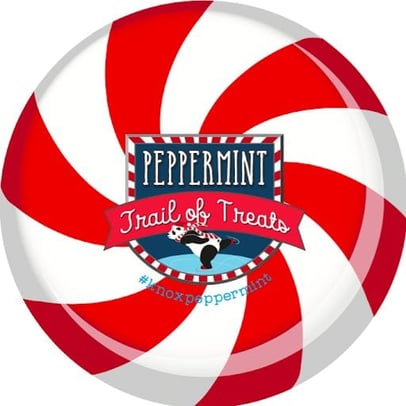 Tis the season for holiday markets, tree lighting ceremonies, and light parades. Not only are they a festive way to spend time with loved ones but are also a great way to give back to the community. This year, there have been many attempts to keep the holiday spirit alive while simultaneously bringing foot traffic to local businesses.
The City of Princeton, MN, is transforming its local campground into an illuminated winter wonderland and is encouraging nearby local businesses to light up their windows and buildings and participate in a local lighting contest. As part of Small Business Saturday, they'll also be hosting a Shop Local QR Code Scavenger Hunt as another incentive to encourage people to shop in town this holiday season.
Coronavirus isn't stopping the City of Knoxville, TN, from celebrating. The City is installing a "Peppermint Trail" throughout its downtown area for residents to collect holiday treats from the local shops.
Rather than cancelling events during COVID-19, many local governments made them virtual. Likewise, Oswego County, NY, will be hosting their annual Holiday Farmer's Market online. The website will provide customers with a list of local vendors and their product offerings in order to provide financial support directly to local businesses.
Free Parking for Holiday Shopping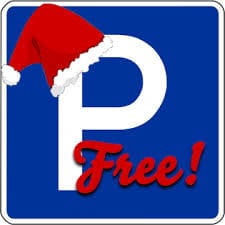 A simple measure many local authorities took at the start of the pandemic was waving on-street parking fees to promote picking up food from local eateries. Now, local leaders are taking a similar approach by offering free designated parking for the holiday season.
In Charleston, WV, "Citizen Appreciation Parking" is a small incentive to generate business downtown. As Mayor Amy Shuler Goodwin explained, "by providing free Saturday parking at our meters city-wide, we hope to help drive traffic to our local retailers and restaurants."
In accordance with Small Business Saturday, Philadelphia Municipality will offer free metered parking for the day. If someone chooses to park in a nearby parking structure, the revenue generated will go directly back into the neighborhood.
In order to help local economies bounce back from this pandemic, it is on local governments, businesses, and residents to continually collaborate and provide each other with mutual support. In what's sure to be a first-of-its-kind holiday season, we look forward to seeing the various ways communities across the world are adapting and responding with creativity and innovation.
Find out how Zencity can help you in your efforts to support your local economy this holiday season, here.