Keeping Your (Digital) Ear to the Ground: How Fort Lauderdale Heard its Wider Community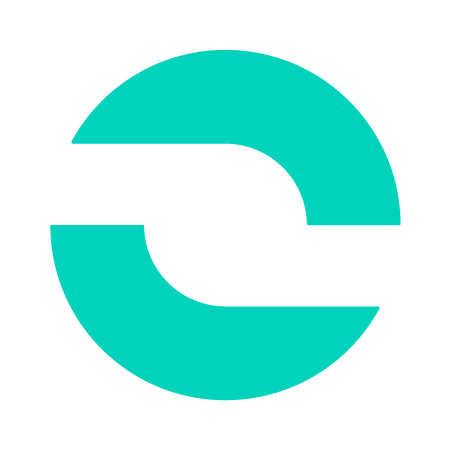 Zencity
The Platform for Community Trust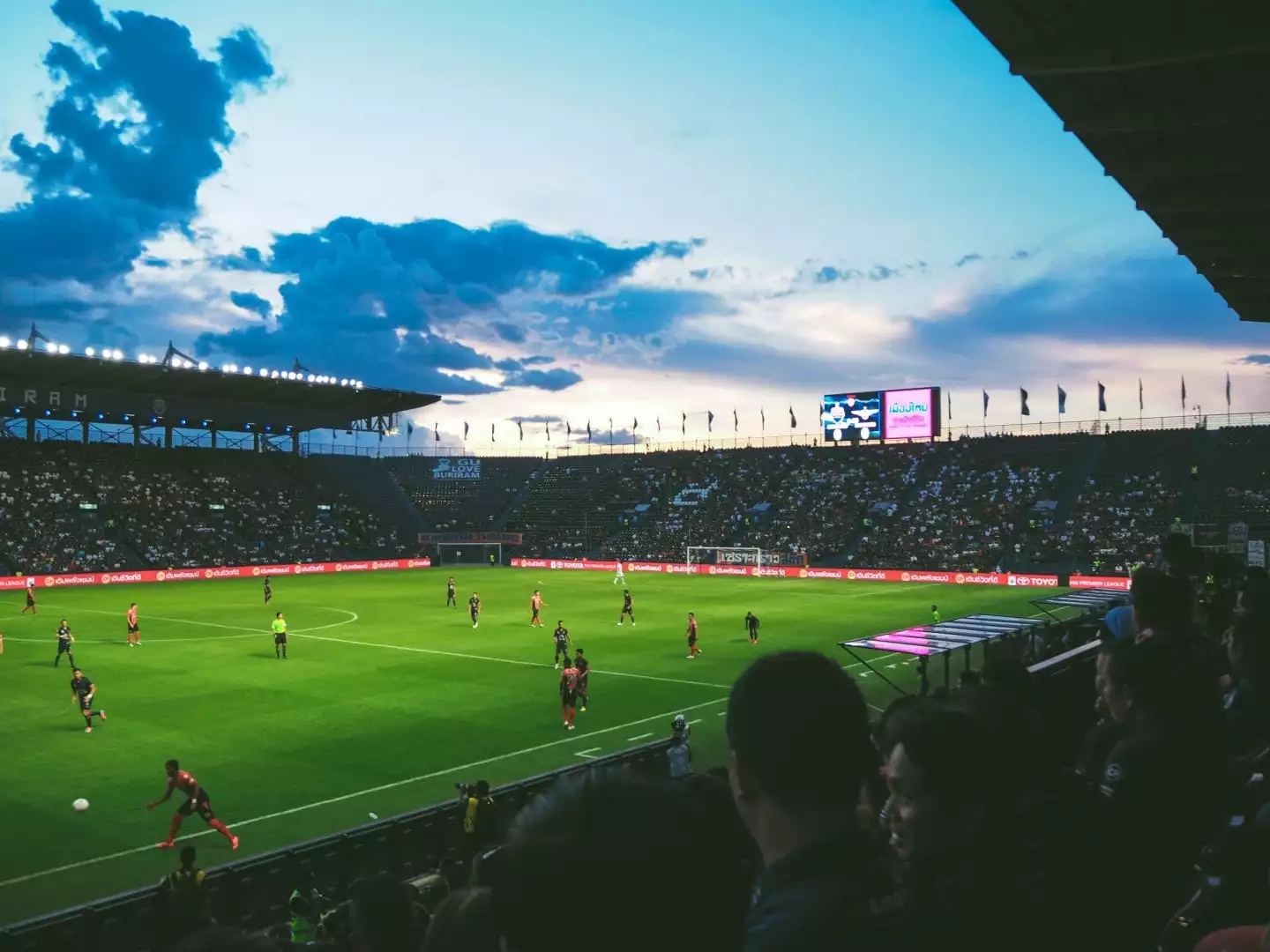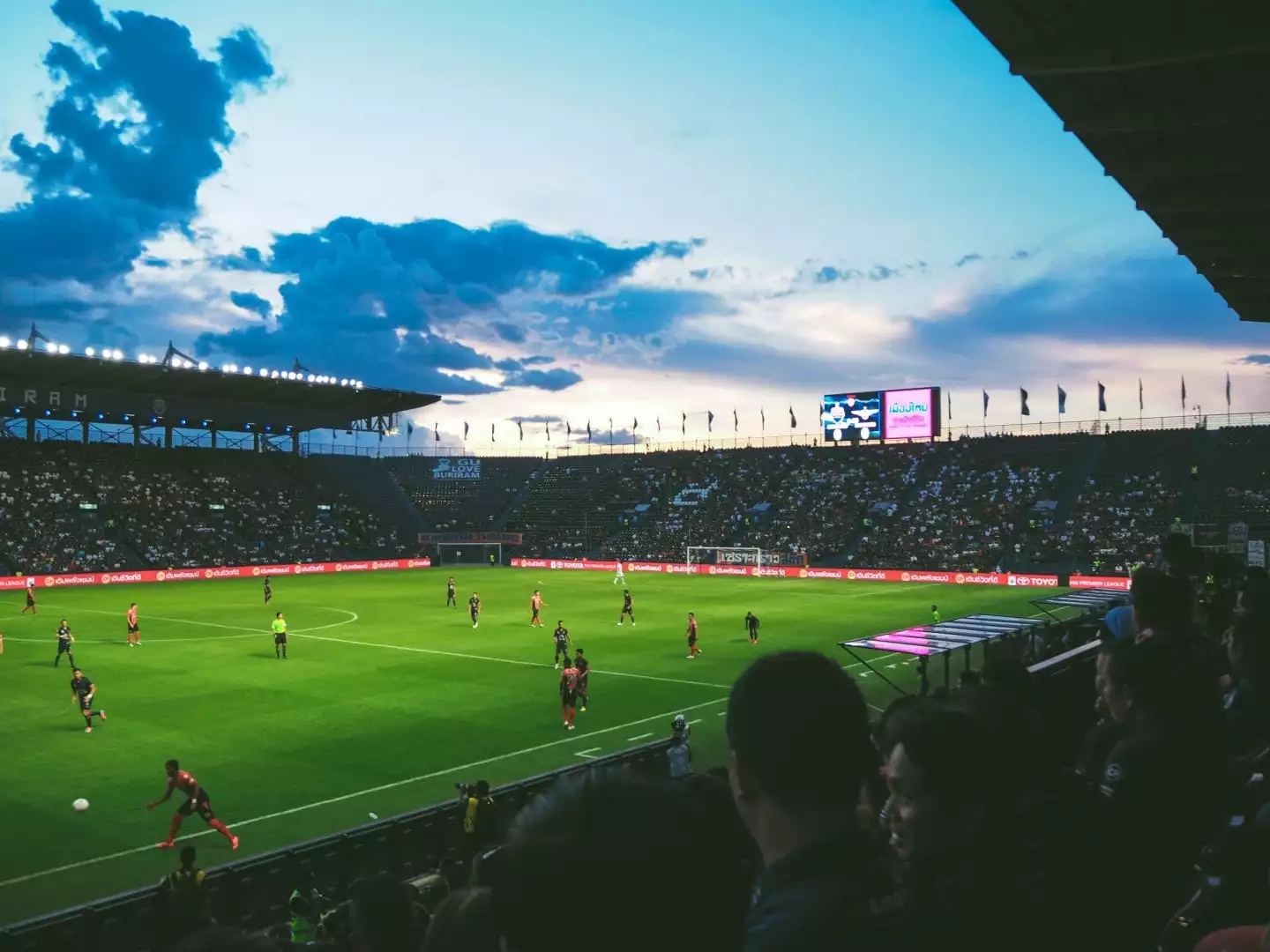 | | | |
| --- | --- | --- |
| The City of Fort Lauderdale was able to identify that the opposition to the project came from a loud, vocal minority and was not the opinion of the majority of its citizens. | Most of the discussions on the topic originated from outside City-owned social media pages and sites, indicating the noteworthy reach and significance of the project within the community. | Zencity's insights feed empowered the City by providing it with a breakdown of the online discourse trends and comments. Fort Lauderdale will continue to use the insights feed to monitor citizen feedback to ensure that the facility is fulfilling the needs of the community once it opens in 2020. |
The City of Fort Lauderdale, FL monitored community sentiment and discourse after it accepted an unsolicited proposal for a new soccer stadium. The goal of this tracking was to accurately determine whether or not the majority of its residents, who had not actively approached the city, were satisfied with the decision regarding the proposal.
When the City accepted the proposal for Lockhart Stadium, it drew a lot of attention in the community, both good and bad. Zencity's data showed us that most of the community backed our decision to activate the site and confirmed that we made the right choice.
Rob Hernandez
Deputy City Manager, Fort Lauderdale, FL
Join hundreds of local government organizations already leveraging community feedback with Zencity.