How the City of Austin Assessed and Acted on Homelessness Concerns in the Face of COVID-19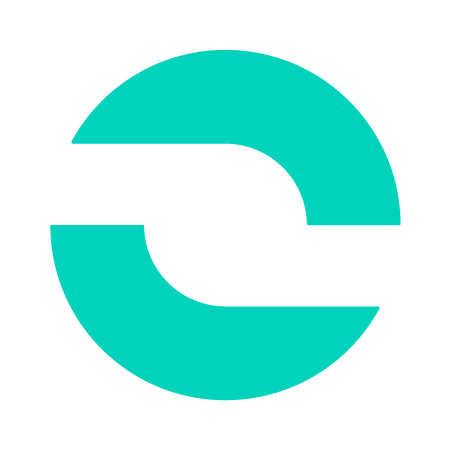 Zencity
The Platform for Community Trust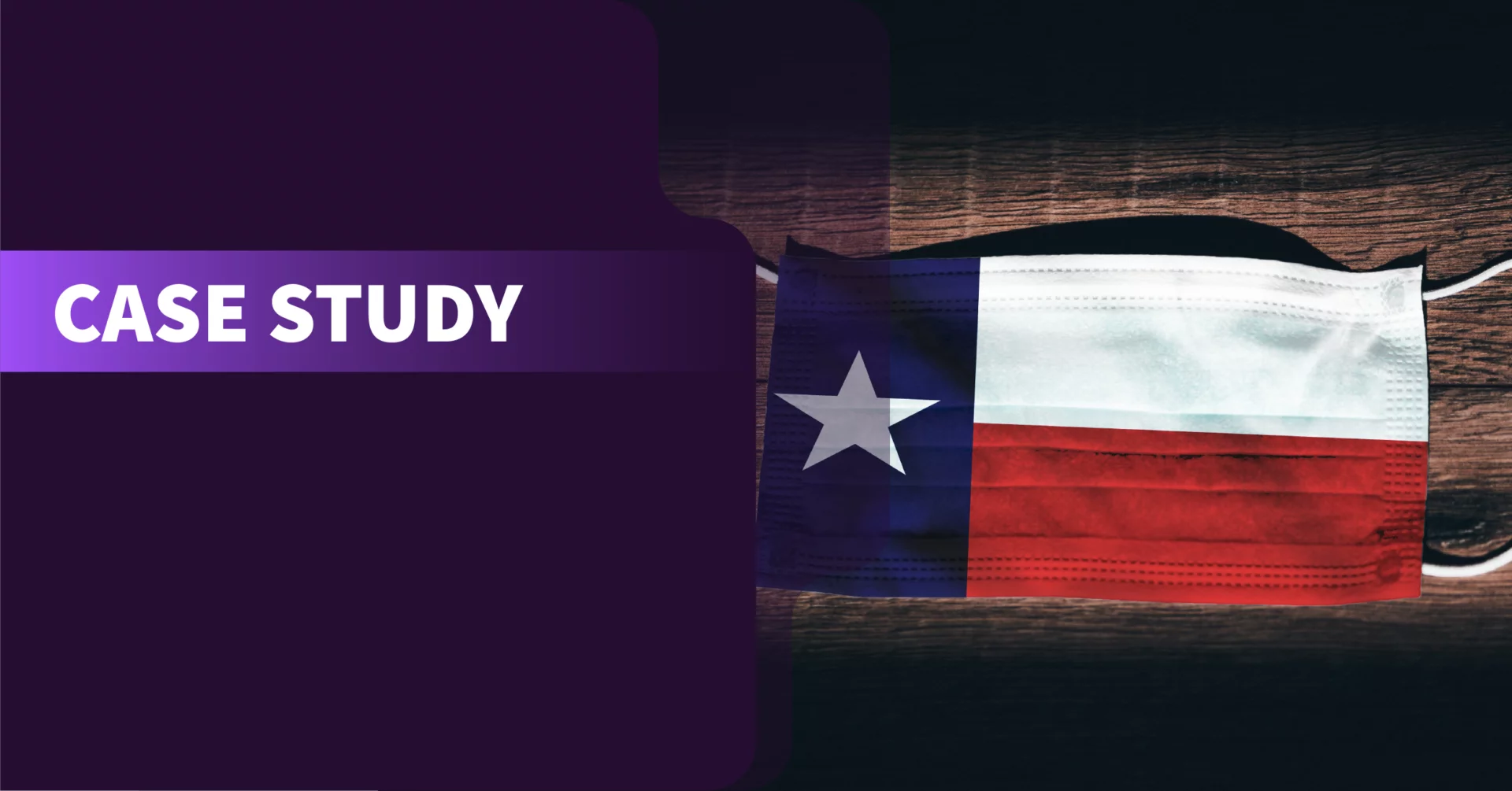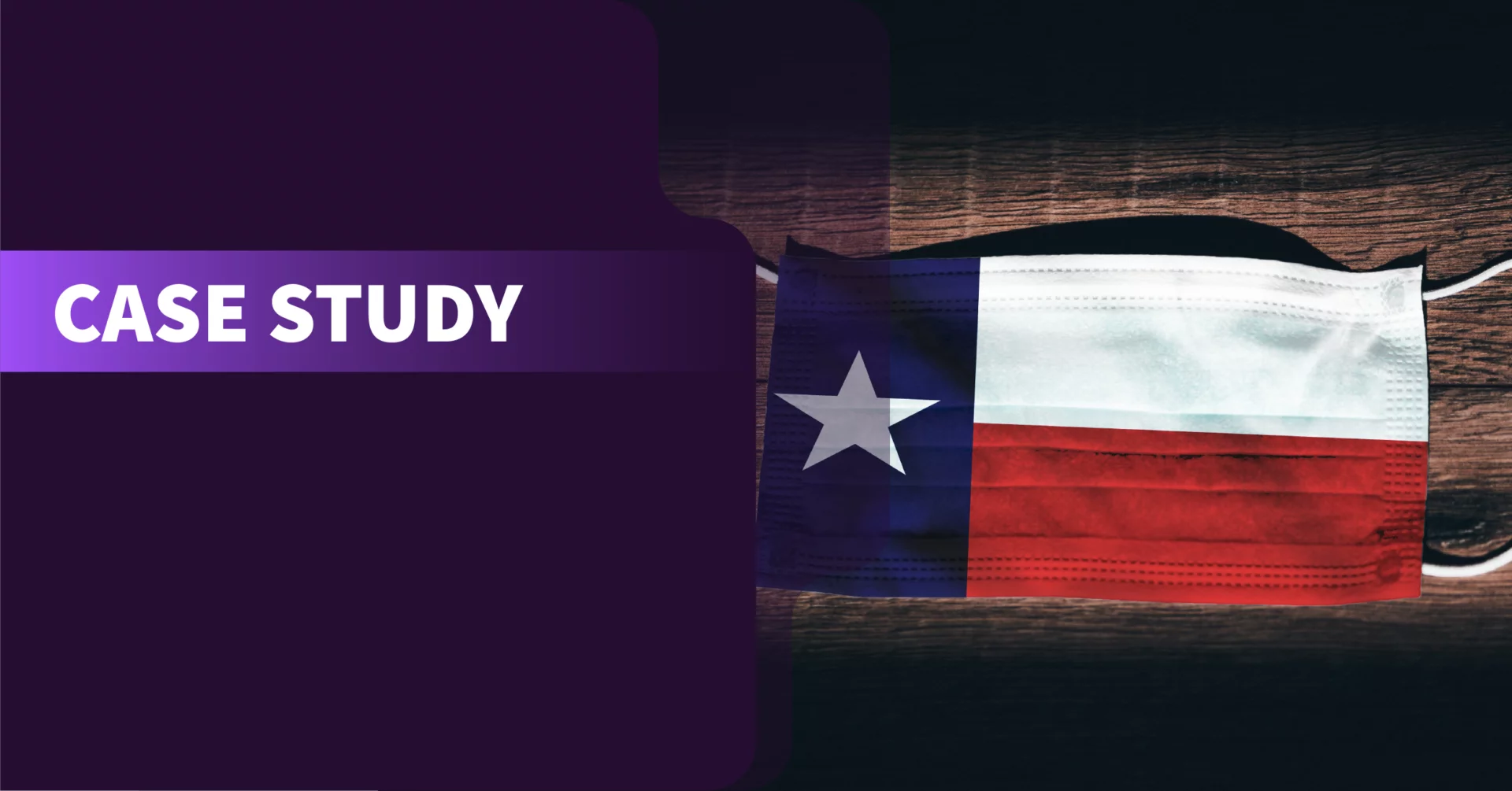 The Challenge
As a result of the coronavirus crisis, states across the U.S. began implementing stay at home orders and social distancing regulations. But for those experiencing homelessness, orders to stay home are impossible to meet. Like many U.S. cities and counties, the City of Austin, TX, began issuing new policies and procedures. City officials urgently needed to understand their residents' reactions to these laws and whether they were addressing residents' most pressing needs. For example, when the city announced a renewed round of 'Stay at Home' Orders in April 2020, city officials saw a spike in negative responses.
In order to create better engagement with residents, it was important for the city to understand their residents' key concerns surrounding the announcement and how they can improve messaging moving forward.
The Zencity Solution
The City of Austin used Zencity's platform to gauge resident sentiment throughout the coronavirus crisis. Following the renewed 'Stay at Home' order, city officials dug a bit deeper into the discourse sentiment analysis provided to them by Zencity. They noticed that the negative sentiment mostly related to concerns about people experiencing homelessness and how this particular group of people would be impacted. After drilling down into the discourse, they saw that this discussion consisted of 18,647 negative interactions and represented 39% of all negative interactions in non-city owned sources.
With the help of Zencity's AI and data analysis capabilities, city officials followed resident concerns and opinions in real-time from all public social media channels (both those managed by the city and non-city-owned sources). Specifically, the city's team was able to understand the volume and variations in residents' concerns regarding people experiencing homelessness during the COVID-19 pandemic. The data illuminated the need to refine their messaging. Austin officials tweaked their messaging to better promote their efforts to protect people experiencing homelessness, thereby protecting all residents from the virus to ensure the entire community felt safe.
By leveraging Zencity to analyze resident feedback toward the city's homelessness policies, the City of Austin was able to directly address residents' negative viewpoints toward the 'Stay at Home' order and clarify any additional concerns. As a result, they were then able to track a significant reactionary decrease in negative sentiment due to their edited messaging approach.
Being able to pinpoint exactly what is driving community conversations in a matter of minutes is invaluable. Zencity is a powerful tool which helps us see where our messages are resonating and where we need to course correct in almost real-time.
Alicia Dean
Marketing Communications Consultant , City of Austin, TX
Join hundreds of local government organizations already leveraging community feedback with Zencity.