How the City of Stockton, CA, Used Zencity to Inform and Validate City Council Priority Goals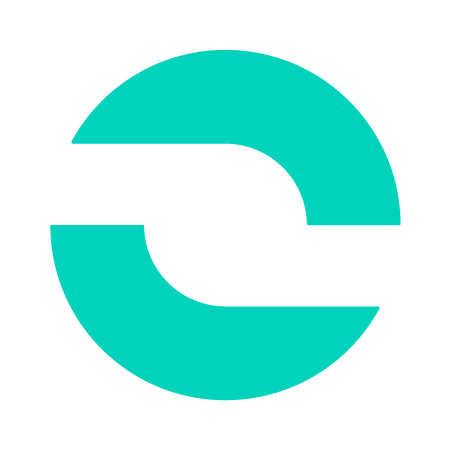 Zencity
The Platform for Community Trust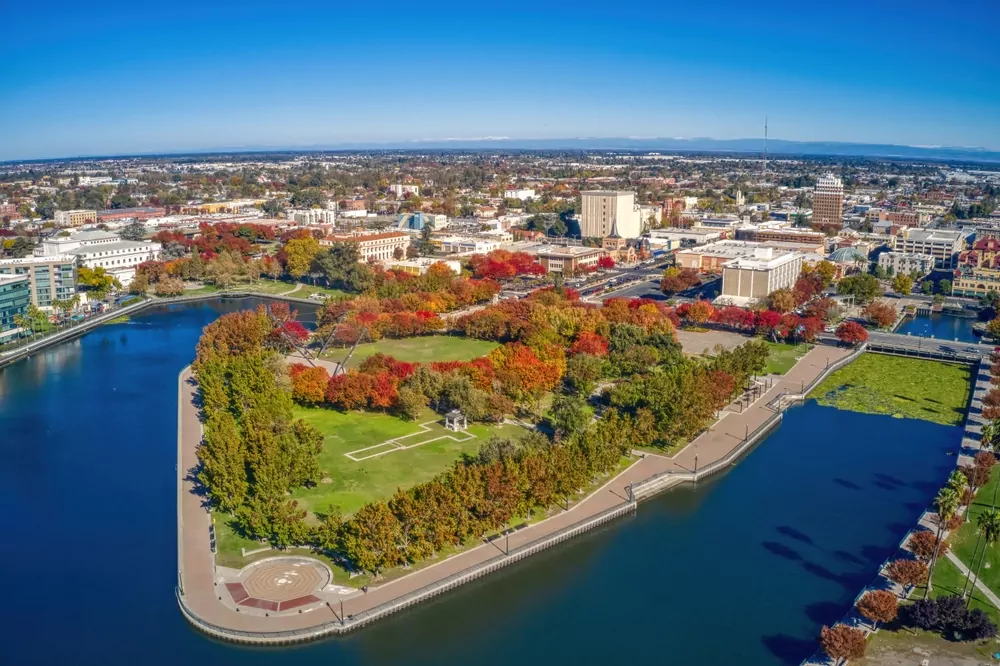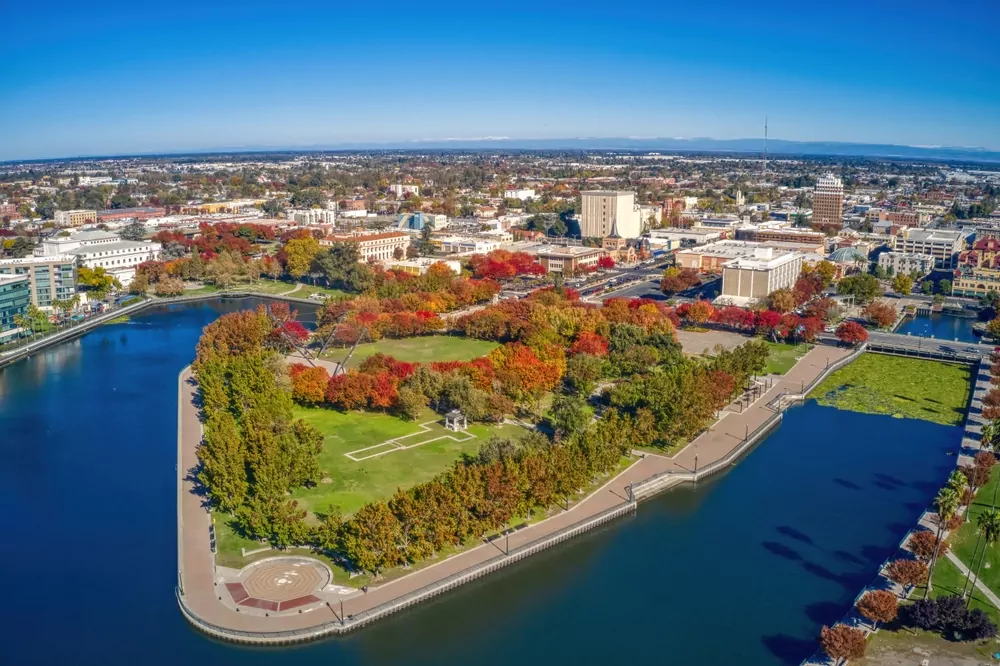 The Challenge
Every year, the City of Stockton embarks on a strategic planning process for the coming fiscal year. The process begins with the City Council defining priority goals, which serve as the basis for the strategic plan. As with any such process, resident feedback is critical to inform the deliberations, encourage community buy-in, and validate the strategic direction defined by the City Council.
Katie Regan, Director of Performance and Data Analytics for the City of Stockton, says: "Every year, as we kick off the refresh process, we aim to learn, improve, and find better ways to do things. After working with Zencity this past year, City Manager Harry Black knew he wanted to use the platform to collect resident input to enhance our strategic planning."
The Zencity Solution
Ahead of the goal-setting workshop and to anchor the Council's deliberations in data, Stockton turned to Zencity's surveys. The survey listed the Council's strategic priorities and invited residents to rank their satisfaction with the City's performance in this area. In addition, the survey allowed residents to select top priorities for the City Council to focus on in the coming year.
The survey gathered over 550 responses from a representative sample of Stockton's residents and gave voices to different age groups, genders, and ethnicities – reflecting the community's diversity of perspectives and opinions.
The Impact
Previously, the Council had a two-tiered system to prioritize their goals. In the survey, residents ranked youth programming, affordable housing, and crime reduction in a near tie for top priority. "We recognized that our community values different things. When discussing crime reduction versus youth programming, these things are not the same and cannot necessarily be compared on equal footing. And so, the Council used this year's goal setting session and the survey results to reassess the value of the tier system. In the end, the survey motivated the Council to do away with tiered goals and to align with the community's feedback," says Regan.
The survey was instrumental in helping Council understand the landscape and adjust their goals to be more in tune with the community. While the City Council's priority goals reflected the full spectrum of community interest, the survey indicated that Youth Engagement and Programming was an overarching priority for Stockton residents, ranked as a top priority by 82% of respondents, irrespective of demographics. Youth programming was formerly a "2nd Tier" goal on the FY 2022-23 strategic plan, alerting the Council that it should reconsider how priority goals relate to one another.
"The survey this year was a new data point that helped ground the strategic planning session in representative community feedback. The Council took this data to heart and updated their priority goals as a result. The upcoming FY 2023-24 One Page Strategic Plan® reflects community feedback and honors each Council priority goal independently of the others."
Katie Regan
Director of Performance and Data Analytics, Stockton, CA
See how Zencity can help you better understand your resident concerns