How the Redondo Beach Police Department is Taking an Innovative Approach to Increasing Community Trust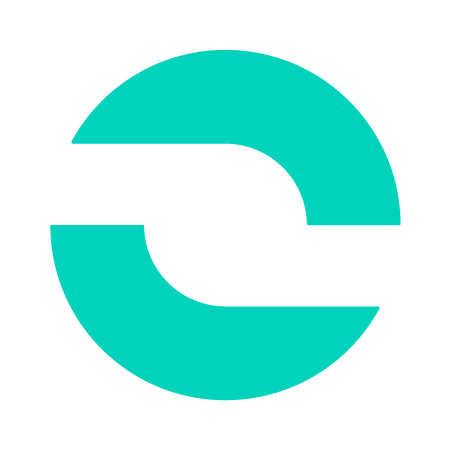 Zencity
The Platform for Community Trust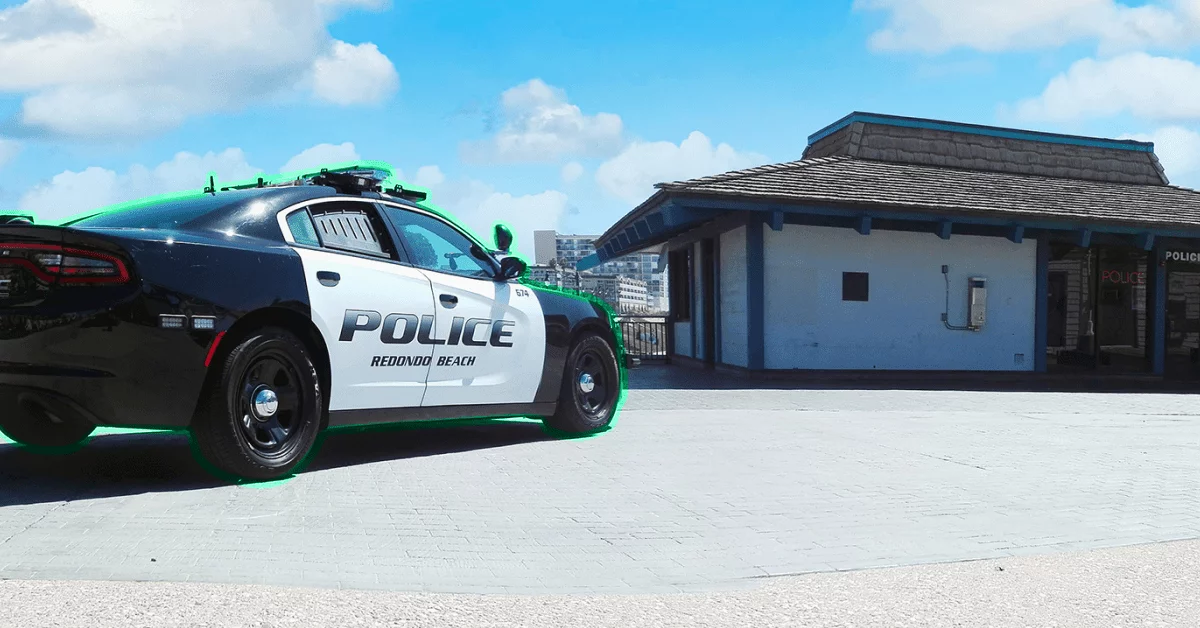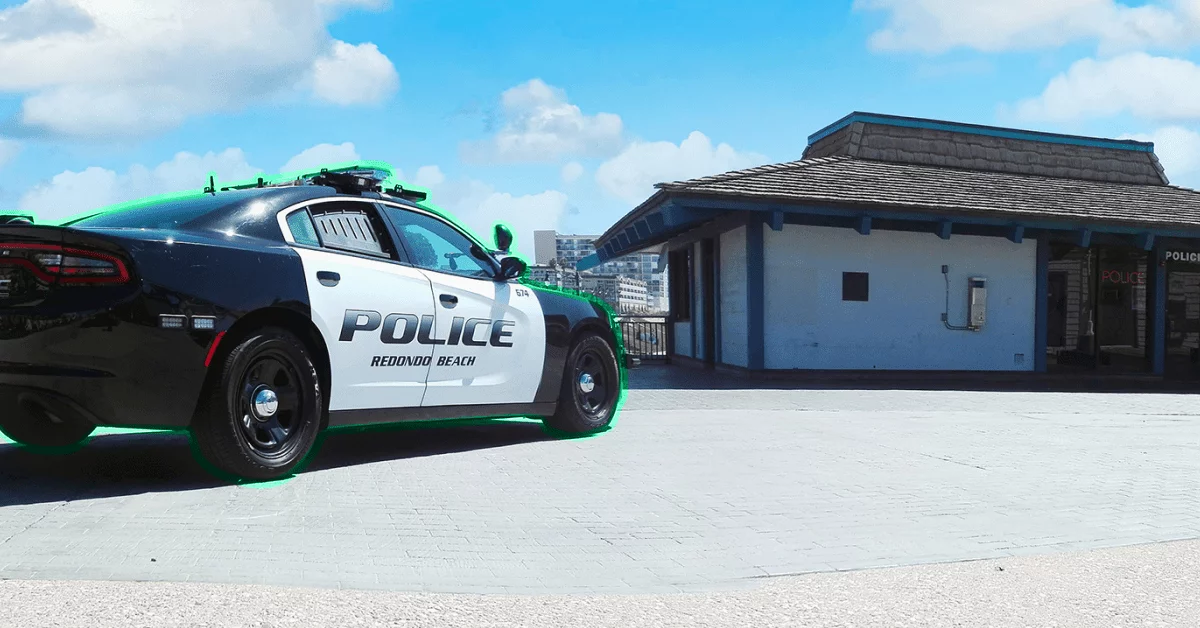 The Challenge
As has been the case with many communities in the U.S, the City of Redondo Beach, California, has had to contend with the pandemic's impact on the local economy, including a rise in homelessness. When residents began reaching out to city officials to express concerns with public safety and for the welfare of community members experiencing homelessness, Redondo Beach Police Chief Keith Kauffman identified an opportunity for community engagement.
The Solution
Residents who were reaching out to the City were not only expressing concern, they were also often suggesting ways to improve the situation. It became clear to the Police Chief that there would be high value if he could find a way to solicit organized, representative, community-wide feedback both to shape the Department's work in addressing homelessness more effectively and in a more timely manner, and to improve the community's relationship with the Police Department. The Police Chief turned to Blockwise (formerly powered by Elucd, and now powered by Zencity) in order to leverage public input gathered through ongoing digital surveys.
Blockwise's unique survey capabilities enabled the Police Department to ensure it was reaching all community members, not just those who actively sought out the City to express concern, and provided real-time, ongoing feedback to the Department. Data analysis of responses to open-ended questions like "What is the number one issue on your block you want police to address?" also highlighted the key issues to the community by neighborhood.
"Blockwise creates an opportunity for us to direct resources to what residents are identifying as problem areas before they're allowed to go unchecked. It's important for police to understand people's perception of safety and what's happening in the community. No one voice can speak for everyone, so we must hear from as many of our residents as we can."

Redondo Beach Police Captain Joe Hoffman
The Impact
Ultimately, using Blockwise's resident feedback data via surveys, police leaders have been able to identify problem areas and take steps to address them, and then measure if their actions made a tangible improvement to their constituents by tracking changes in survey responses. The Police Chief's innovative approach and inclusive resident engagement has helped the Department problem solve and spend resources more effectively as a result, as well as improve community relationships.
1. The Police Department was able to decrease negative sentiment towards homelessness in the City
The Police Department was able to leverage ongoing resident sentiment data from Blockwise to get more resources from city officials to address and effectively focus its efforts on homelessness. Ultimately, the Redondo Beach Police Department's feedback-based efforts succeeded in decreasing negative sentiment towards homelessness – from a peak of 26% of survey responses discussing homelessness and labeling it as a top priority issue in August 2019 to just 13% – one year later in August 2020, despite the ongoing pandemic.
2. The Police Department was able to able to identify and positively solve for a number of other community concerns
Other actions taken by the Police Department directly based on data from the community surveys have included:
Re-assigning officers including increasing officer visibility at night in certain areas and increasing bike patrols based on data relating to residents' expressed feelings of safety in their neighborhood

Changing street signage based on aggregated data from open-ended comments in surveys

Dispatching personnel to tackle traffic-related issues in specific locations, followed by a tangible improvement in traffic-related comments

Securing additional funding from the City Council to address concerns raised by the community in surveys.

Assigning a captain to lead a new special bureau focused exclusively on quality of life issues based on specific input from residents
We don't go out into our community blindly. We're able to allocate resources based on information our residents have given us. We've also learned about issues through Blockwise because some residents are less likely to call or attend a public meeting or forum.
Keith Kauffman
Redondo Beach Police Chief
Learn how Zencity can help you bridge the trust gap & better serve your community