Should City Managers Play a Role in the Measles Epidemic? The Data Says Yes!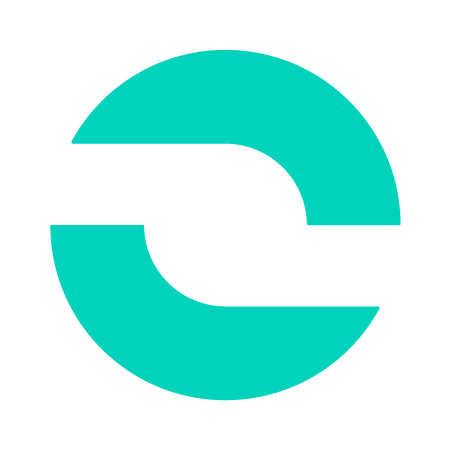 Zencity
The Platform for Community Trust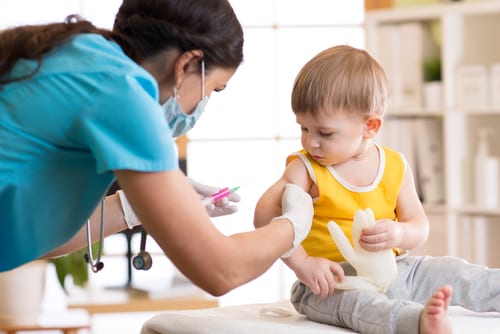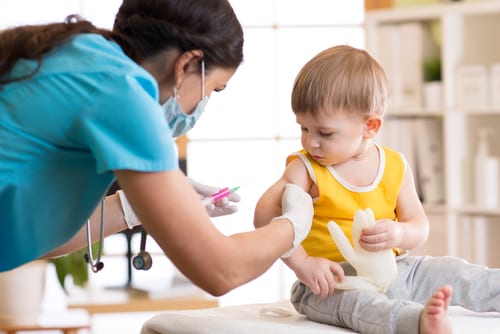 We ran Zencity's data analytics on resident discourse in forty-four cities across North America to see how the measles epidemic was impacting the city-resident relationship. What did we learn? That although managing a health crisis like this one doesn't traditionally fall under city powers, residents are leaning on city officials to make sense of it all. Read on to see what the data shows about resident discourse on measles, what residents are expecting from their cities, and more.