The Power of AI and Local Government: Staying One Step Ahead During an Emergency in Dayton, OH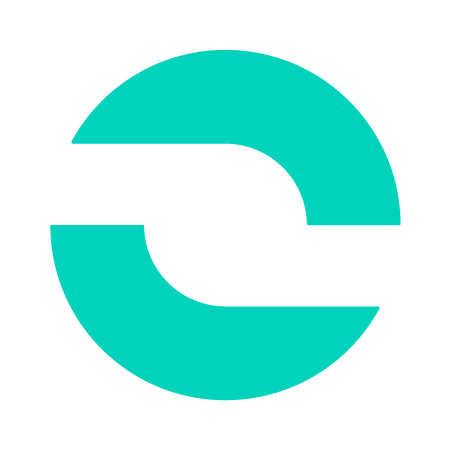 Zencity
The Platform for Community Trust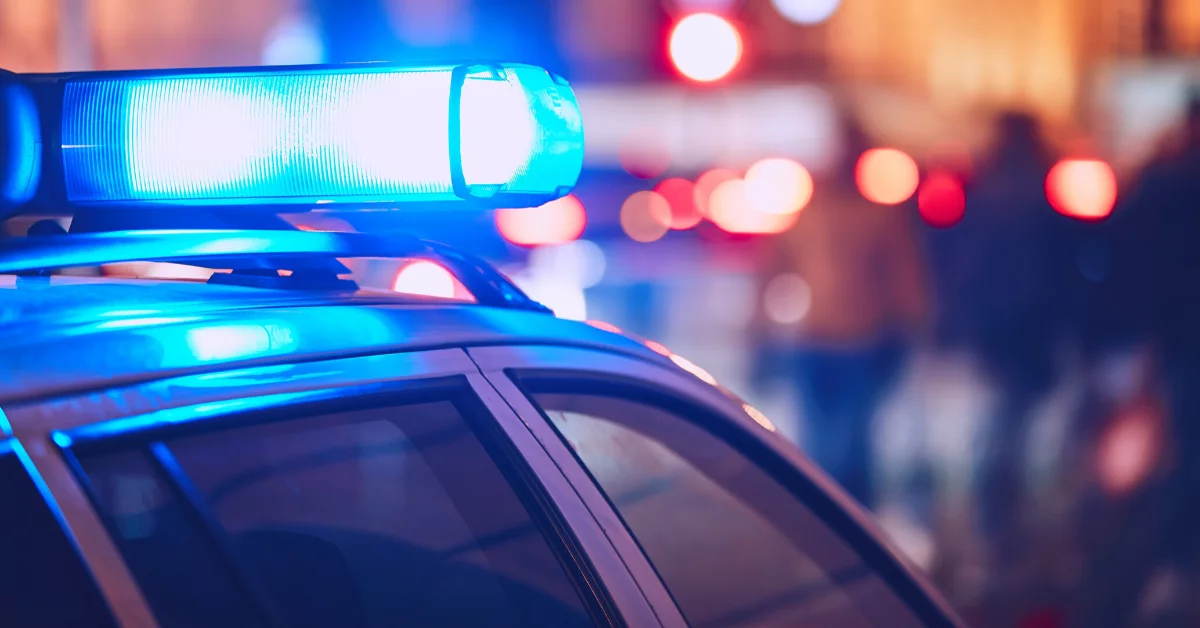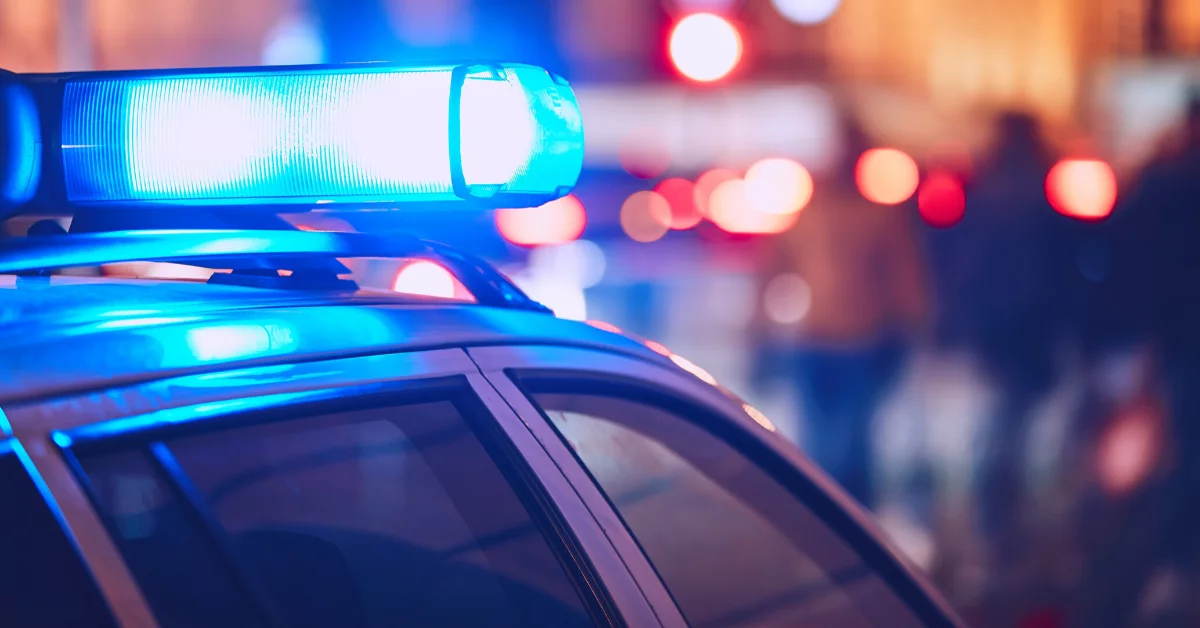 | | | |
| --- | --- | --- |
| The City of Dayton improved its citizen-facing communication strategies and enhanced the efficiency of its crisis monitoring capabilities. | The City used AI to augment the performance of the services that it provided to its citizens during each crisis. | The City was able to assess the impact and validate the success of community-facing initiatives based on hard data. |
Over the course of several months, the City of Dayton, OH, monitored community feedback and improved its crisis procedures during and after each challenging situation that occurred in the city.
Our citizens are very active on social media. We used Zencity to find any gaps we had in our online media strategy and we took proactive measures to ensure that any information that they were receiving about a crisis was up-to-date and accurate. It was a lifesaver and really helped us speed up our response process.
Joseph Parlette
Deputy City Manager, Dayton, OH
Join hundreds of local government organizations already leveraging community feedback with Zencity.