Effective Communications during Snow Storms (or other Weather-related Emergencies)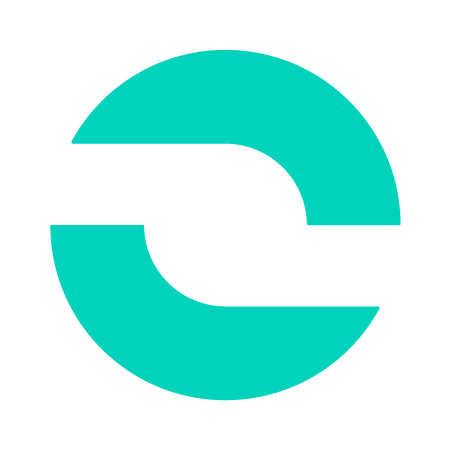 Zencity
The Platform for Community Trust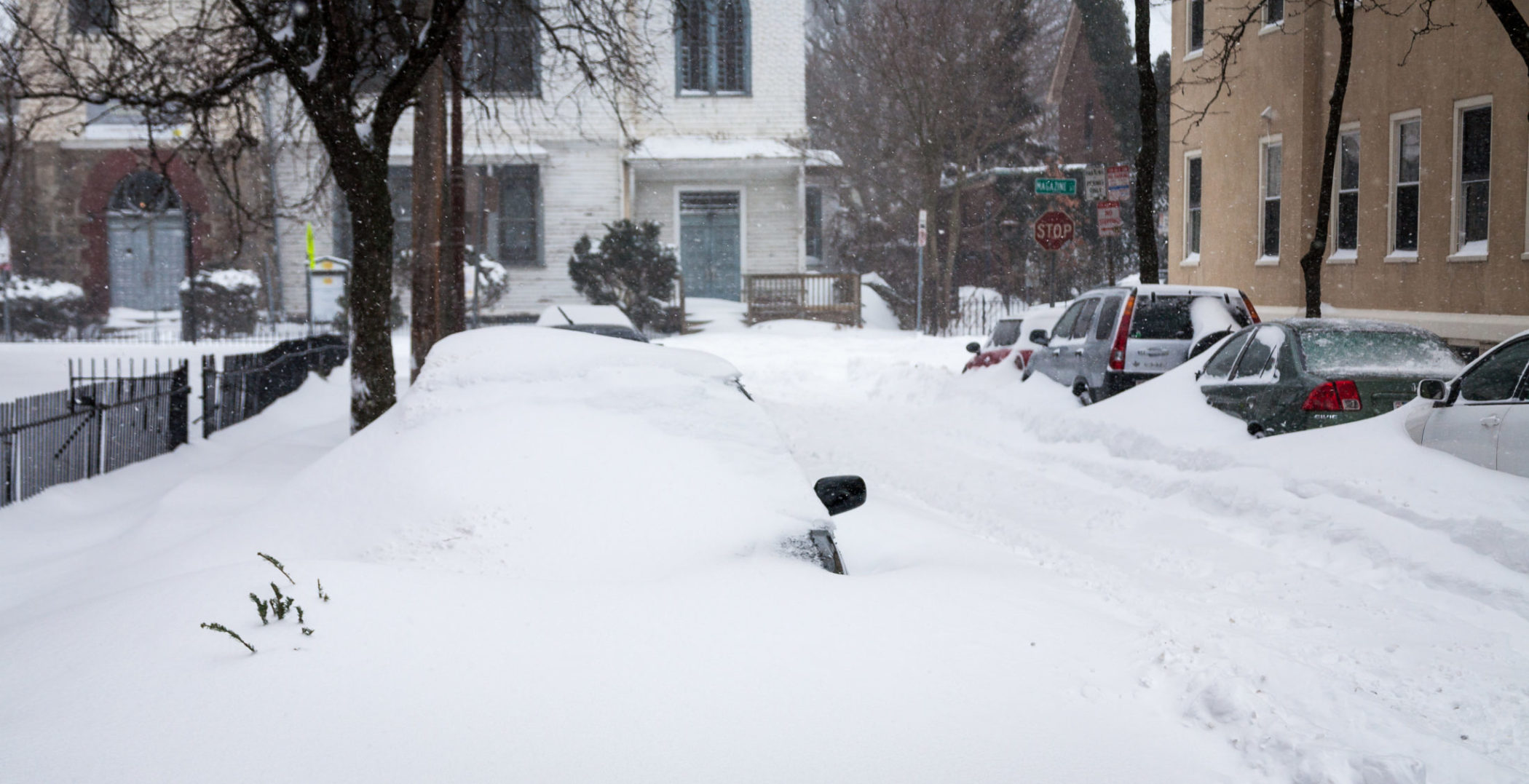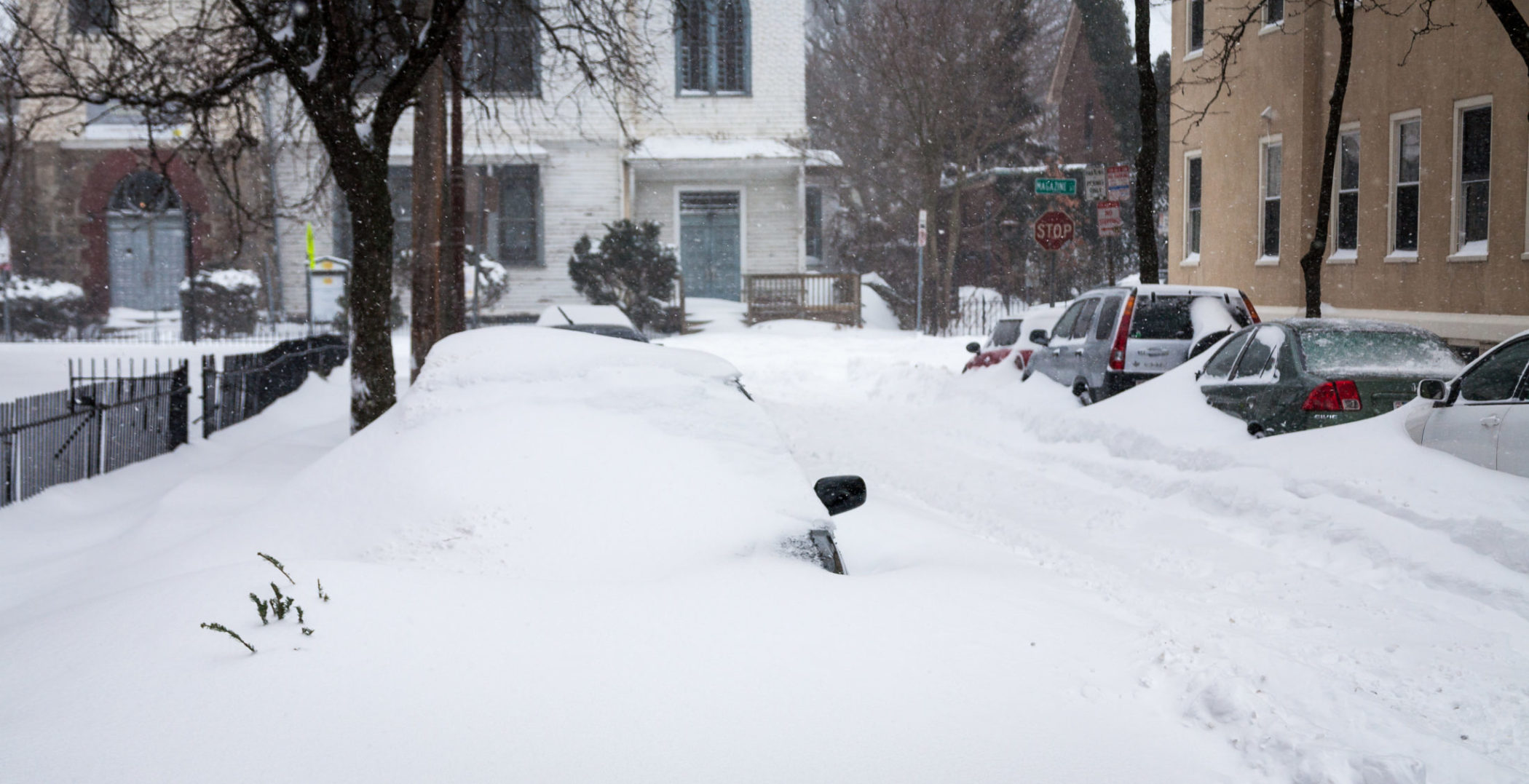 Working with partner communities across the US, Canada, Australia, and the UK, we've learned that every community is unique, yet all communities tackle similar challenges. There's no one-size-fits-all in local government, but there are definitely best practices that are applicable and useful for all local governments.
Our partner communities often tell us that one of the benefits of being part of the Zencity community is that there is much that can be learned from seeing how other communities tackle shared challenges. We saw this most clearly with the COVID-19 pandemic; communities worldwide – large and small, urban and rural – were affected and had to respond. While the nuance of these strategies and resident response to them differed across each community, there were nonetheless certain overarching themes that emerged across most, if not all, communities. Identifying those and crafting best practices around them helped many of our clients be more effective and efficient in their responses.
The same applies to the effects of extreme weather events; these look different in every region, depending on the area's climate – some face heat waves and wildfires, while others encounter snow or rain storms. The nature of the emergency is different, yet there are common standards for emergency response that are relevant and applicable across the board.
As weather events become more predictably unpredictable, recurring, and intense, there is immense value in compiling lessons into the most effective strategies local governments can adopt during a weather-related emergency.
* * *
To assist Zencity's partner communities in generating satisfaction with snow operations and secure residents' buy-in during snow storms, Zencity leveraged thousands of data points from 171 US communities – from small towns to major cities and counties. Using the aggregated analysis and examples from the conversations in select communities, we put together this best practice report aimed at helping local governments craft precise, effective, and proactive messaging during snow storms.
Not a lot of snow where you are? Don't worry. These lessons can apply to all weather-related emergencies. Whether it's flooding, a hurricane, or wildfires – residents still have to be kept informed and updated, and they still turn to their local government and emergency services for information. So how do you ensure that your communication efforts are effective and favorably received, and how do you minimize dissatisfaction?
Read the full report to find out.