How Akron, OH, Used Zencity to Create and Validate Effective Messaging Following a Controversial Grand Jury Decision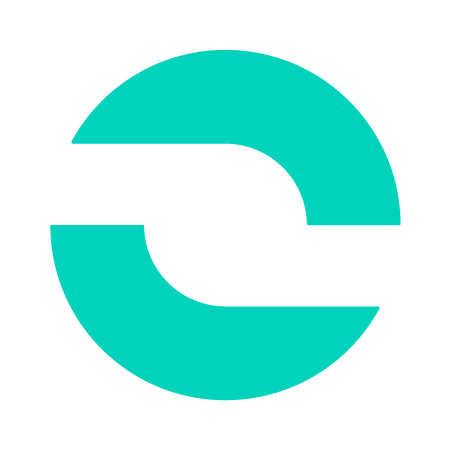 Zencity
The Platform for Community Trust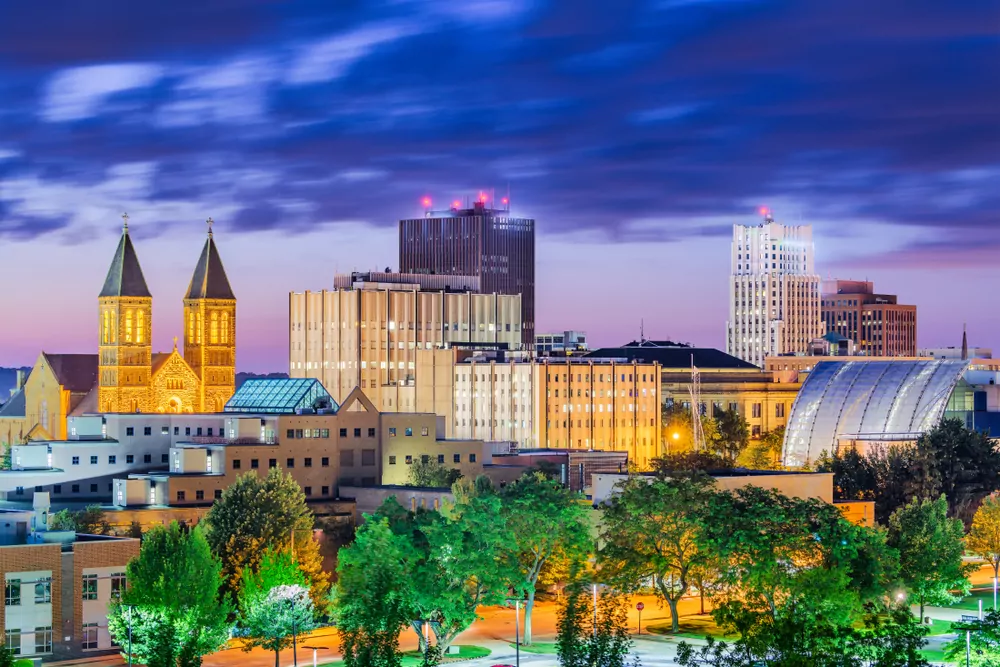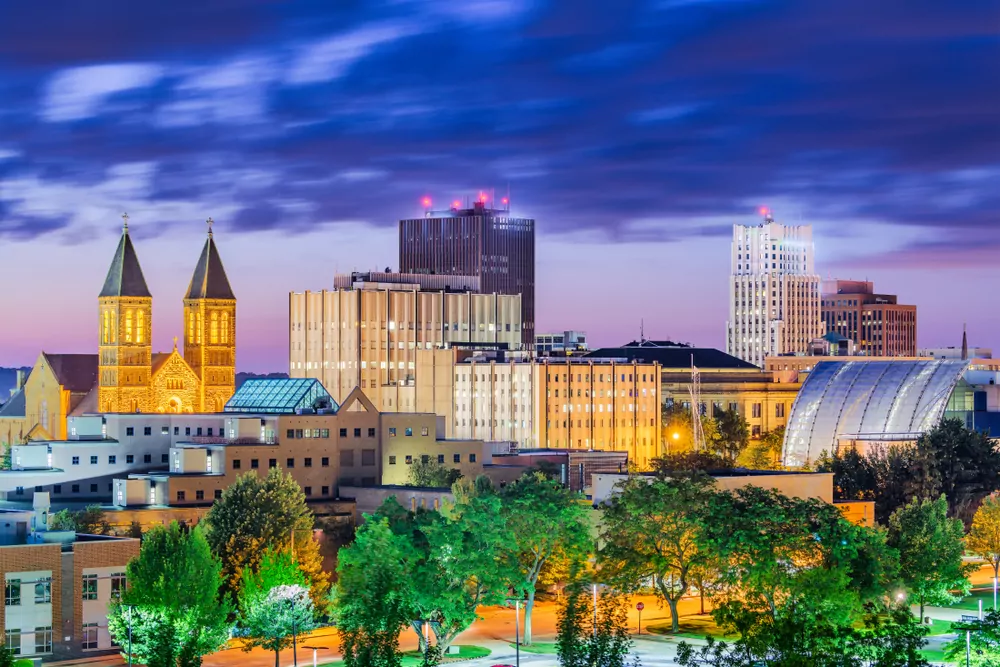 The Challenge
In April 2023, a Grand Jury in Akron, OH, decided not to charge eight Akron police officers involved in a fatal shooting the previous year. The Mayor's staff and communications team knew this was a volatile issue and were preparing to face the potential fallout from the decision. Having just recently signed the partnership, Akron was in the process of being onboarded on the Zencity platform. The Mayor's Office alerted the Zencity team about this upcoming challenge and asked for support and advice on utilizing Zencity's data to effectively monitor the situation.
The Zencity Solution
The Zencity team was ready to provide real-time expert advice, analysis, and support before the news broke out. A series of Insight Reports – within 24, 48, and 72 hours of the announcement – dug deeper into the data and analyzed the evolving conversation, surfacing actionable takeaways and recommendations about official messaging and critical public concerns.
To help make sense of the data, Zencity also leveraged the extensive, hands-on knowledge of its expert network. Zencity's Senior Advisor for Law Enforcement, Chief (ret.) David Rahinsky and former Chicago Chief of Staff and Zencity's COO, Maurice Classen, joined calls with the Mayor's Office to provide guidance and advice based on their years of experience in law enforcement and crisis management.
The Impact
The Akron team utilized the Zencity dashboard and insights provided by Zencity's analyst team to track the community's immediate sentiment surrounding the decision and the protests taking place. The ongoing data reflected the community's reception of messaging published by the City, as well as protest-related safety updates published through the Police's social media channels, which supported and reaffirmed the decisions being made and the handling of the City's response.
Furthermore, the Akron team was able to gauge public sentiment as expressed in unofficial channels. The insight reports, and the organic dashboard helped them see the larger context of the community's feelings beyond their own platforms, which was one of the biggest takeaways in the days and weeks following the grand jury decision.
In the aftermath of the crisis, Akron is looking to utilize Zencity to further address issues of trust and accountability. The city will add a set of rotating questions to its Community Survey, focusing on accountability and transparency, to better understand how residents feel and what they want to see changed or improved.
"Zencity has provided our team with really valuable advice. Also, I've learned through this process how and when to request Insights and the value of those reports."
Emily Collins
Strategic Advisor to the Mayor, Akron, OH
See how Zencity can help you better understand your resident concerns