How the City of Bettendorf Used AI to Save Resources and Time During the COVID-19 Pandemic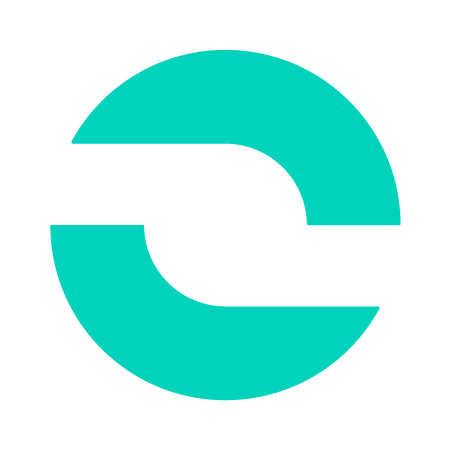 Zencity
The Platform for Community Trust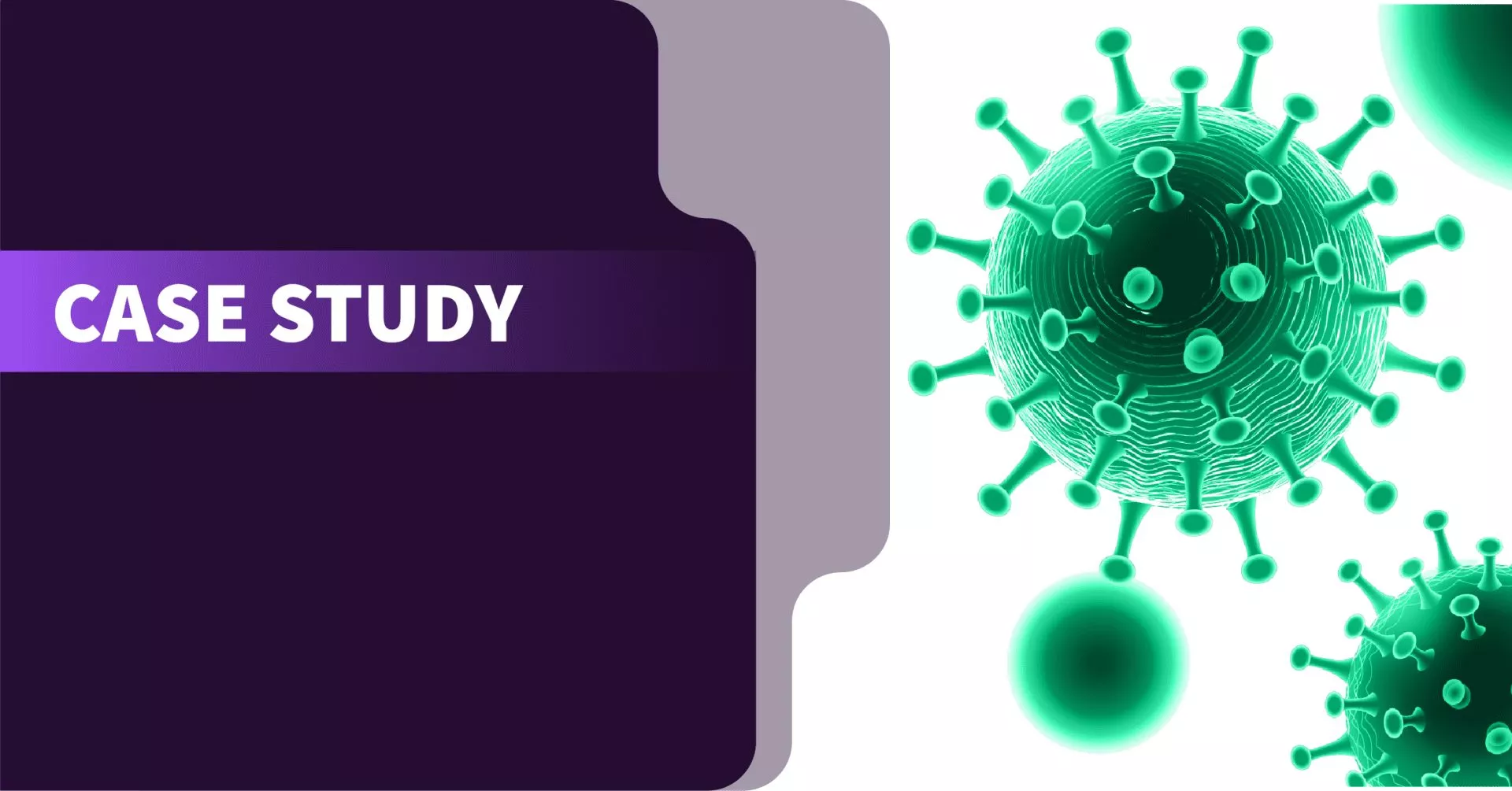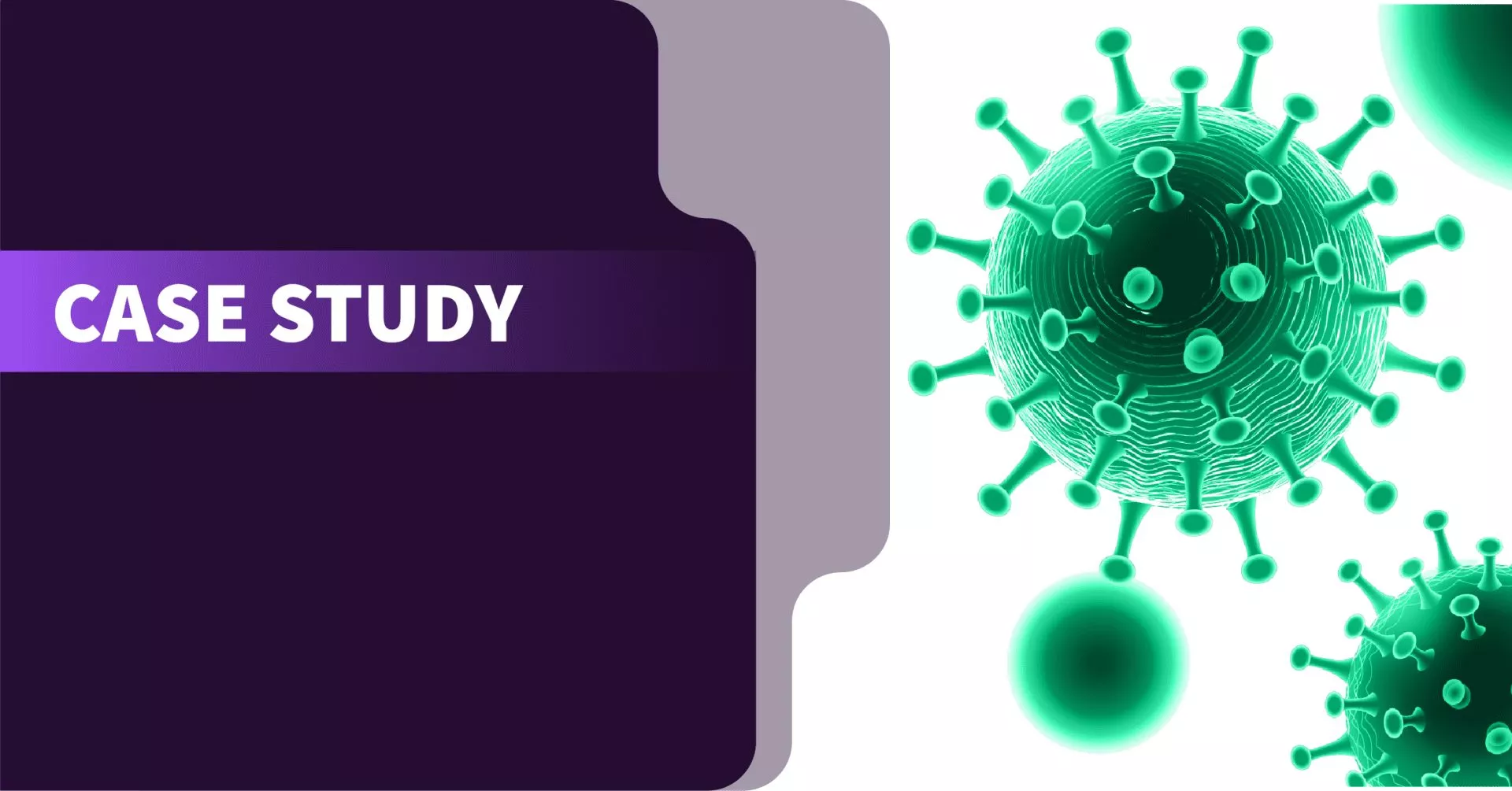 The Challenge
Like other cities and counties across the United States, the City of Bettendorf, Iowa dramatically adjusted its daily operations in response to the new reality brought on by the COVID-19 pandemic. As public health guidelines evolved, city officials needed to quickly respond to emerging resident concerns while effectively sharing and explaining the city's decisions. The city understood that the demands of social distancing and stay-at-home orders made digital communications extremely crucial at this time. Busier than ever, the city had to prioritize its limited staff time to respond to only the most critical concerns and thus needed a way to track issues in real-time and determine when city action or intervention was required.
The Zencity Solution
The City of Bettendorf used Zencity's platform to identify residents' public online sentiment regarding specific adjustments to city services due to the COVID-19 pandemic. With Zencity's Artificial Intelligence (AI) capabilities, city officials followed resident concerns and opinions from public social media channels, those managed by the city and non-city-owned sources. Specifically, the city's team wanted to understand residents' reactions to two specific issues: changes to the city's waste removal schedules and procedures, and policy towards the opening of the city's golf course.
To protect the safety of Bettendorf's sanitation workers and residents, the city enacted new policies to allow for social distancing and the safe removal of the city's waste. Some residents complained about the changes and the inconvenience caused, which suggested that the city might need to issue a response or change its policies. By using Zencity, city officials followed the conversation as the discourse progressed, and saw that a majority of residents in fact supported and appreciated the city's efforts during the challenging time. By quantifying and comparing online support for the new policy to the opposition, the city was confident that it did not need to invest time and effort in intervening or changing course.
A second priority for Bettendorf was to understand resident feedback about the city's decision to leave the city-owned golf course open. Despite the city strictly following the state's social distancing guidelines, Zencity's sentiment analysis showed that many residents were taking to social media to express their dissatisfaction with the decision to keep the course open. Bettendorf's leadership team understood that further external communication was necessary to inform residents on city policy's alignment with the state's health guidelines. As city staff continue to optimize crisis communications, the ability to quickly allocate time and resources to where they are truly needed is invaluable.
By employing Zencity to analyze resident sentiment toward changes in city services, the City of Bettendorf is able to effectively manage crisis communications during the COVID-19 pandemic and save critical time and resources.
Join hundreds of local government organizations already leveraging community feedback with Zencity.