How the City of Houston, TX, Tackles Distinct Transportation and Urban Mobility Challenges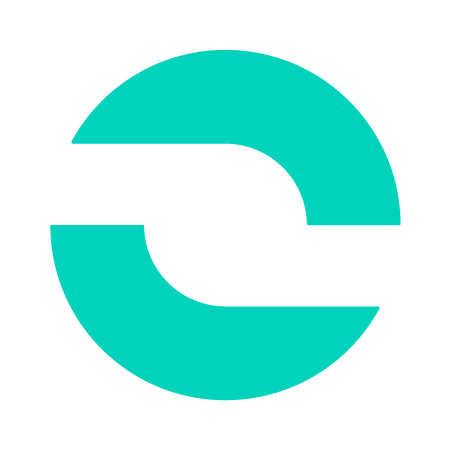 Zencity
The Platform for Community Trust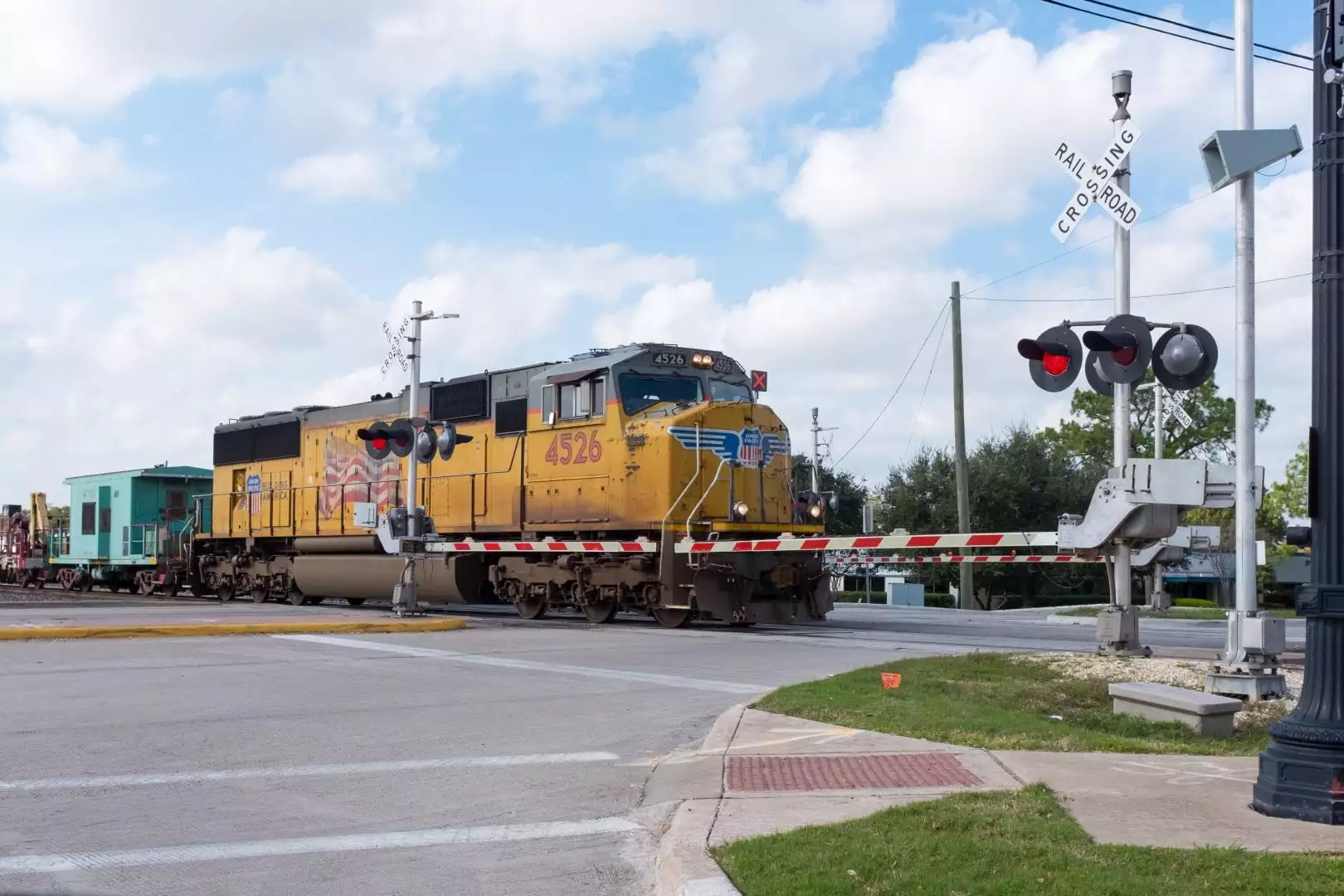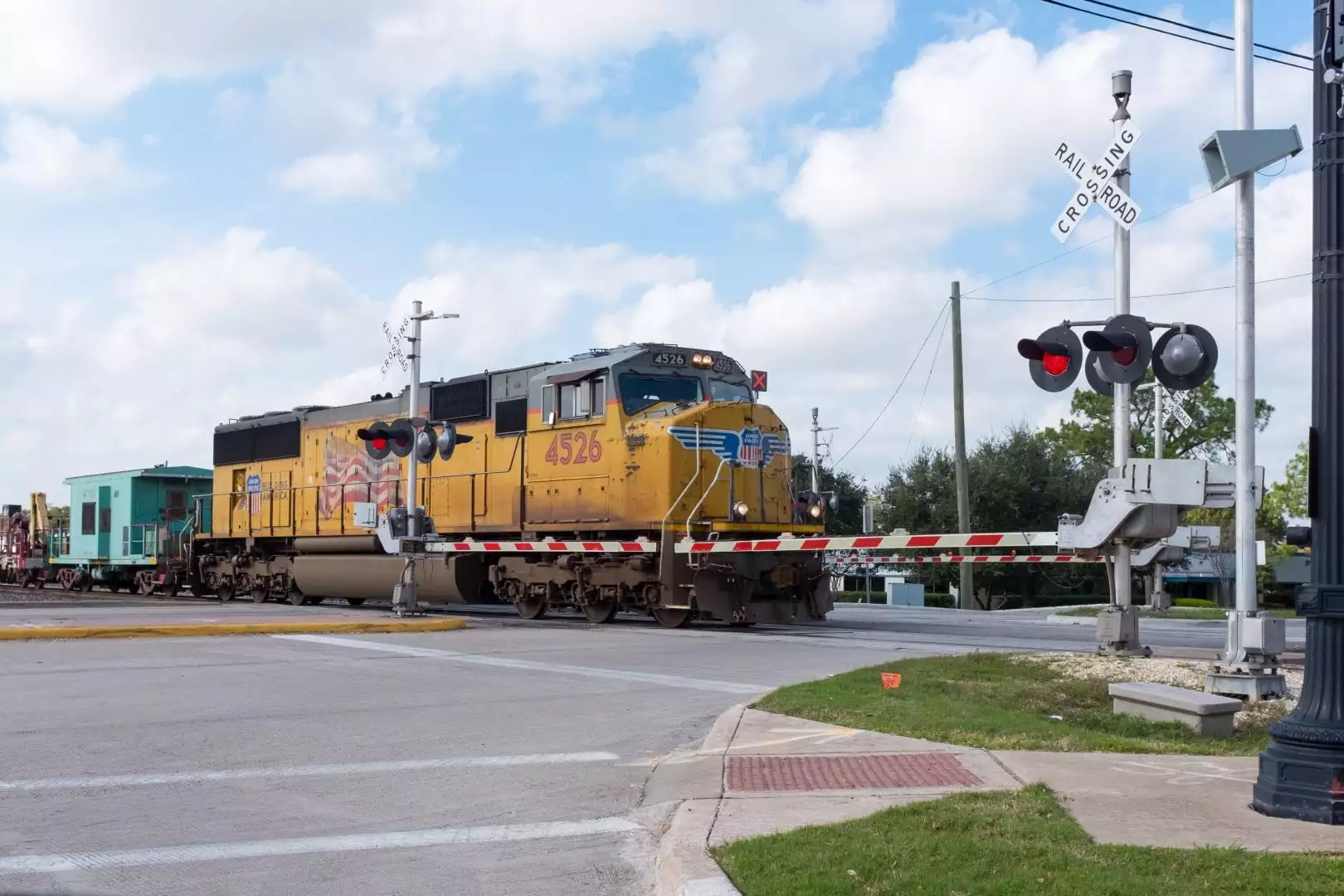 | | | |
| --- | --- | --- |
| Continued utilization of Zencity's data to improve work with the railroad companies and address issues more efficiently. | Built a better communications strategy, founded on organic feedback from citizens. | Increased the allocation of resources and staff to accurately address the concerns of citizens surrounding the railroad issue. |
How the City of Houston tracked citizen discourse surrounding traffic congestion and implemented a unique initiative to combat the issue.
After monitoring citizens' concerns surrounding blocked intersections due to freight trains, the City of Houston, TX implemented a new, unique measure for abating congestion and safety issues.
The Challenge
Freight trains frequently block traffic and emergency vehicles for extended periods of time. The blockage has become an increasing issue for residents and spurred noteworthy concerns over safety hazards and proper routing.
The Zencity Solution
Zencity's AI technology illuminated that blocked railroad crossings and subsequent serious traffic congestion had become significant concerns of Houston's citizens. The platform's data unveiled that the citizens' concerns were not a singular, anecdotal issue, but instead a noteworthy matter that was increasing in discourse volume amongst citizens. Accordingly, over a period of three months, the City of Houston digitally gathered and analyzed resident discourse on the issue of train traffic. Zencity's AI aggregated the organic, digital interactions on the topic from social media, local media, and offline channels. During this time range, Zencity reported a significant increase in discourse and negative sentiment towards the City surrounding the topic. Zencity also provided qualitative insights on the discourse, such as examples of the main comments and diction utilized by citizens. Thanks to the insights that the Innovation and Communications teams obtained from Zencity, they were able to build better messaging and an effective course of action for the City. They also proactively monitored citizen-suggested solutions for the problem in order to ensure that their initiatives were aligned with the majority of citizens' needs. Ultimately, Zencity enabled Houston's leadership and staff to better understand the nuances of citizens' concerns, communicate data-backed insights across different departments, and commence a smart city initiative in collaboration with Microsoft for tracking blocked railroad crossings in real-time.
Actionable, Data-based Insights
1. Sentiment analysis overtime enabled the City to differentiate how the majority of citizens felt about the train traffic and recommended solutions. With this ability, officials understood that the negative sentiment was not a one-off occurrence, yet instead an issue that grew over time, ultimately warranting action by the City. In addition, they were able to easily expand their discourse intake, without the need to allocate more resources and manpower.
2. Geo-located data insights allowed Houston to easily parse feedback by neighborhood and pinpoint areas that were most impacted by the blocked railroad crossings.
3. Real-time discourse analysis of social media data gave Houston leadership and staff a more detailed picture of resident feedback. For example, Zencity's data helped the City identify resident-backed solutions such as building bridges or underpasses to bypass the railroad, prohibiting trains during rush hour, or publishing the train schedule so drivers can calculate their commute in advance.
Results
| | |
| --- | --- |
| | The City of Houston will continue to use the data from Zencity to work with the railroad companies to improve compliance and notify them when and how often gates malfunction or trains block intersections. This will help them quickly get to the root cause of the problem – and track performance over time. |
| | The City and METRO Houston built a better communications strategy around the issue (considering residents' feedback) and effectively aided residents on the correct procedure when encountering a malfunctioning arm. |
| | The City confidently allocated more resources and staff to the railroad issue due to Zencity's insights on the significant increase in resident discourse. |
Zencity helped us pinpoint the significant spike in social media interactions surrounding the railroad issue impacting our City. With this powerful qualitative and quantitative data, we quickly understood that an action by the City was necessary in order to mitigate this issue before it got worse. With Zencity's insights, we were able to build an effective initiative and communicate productively with our residents.
Alan Bernstein
Director of Communications, Houston, TX
Join hundreds of local government organizations already leveraging community feedback with Zencity.