National issues on a local scale: tackling the cost of living crisis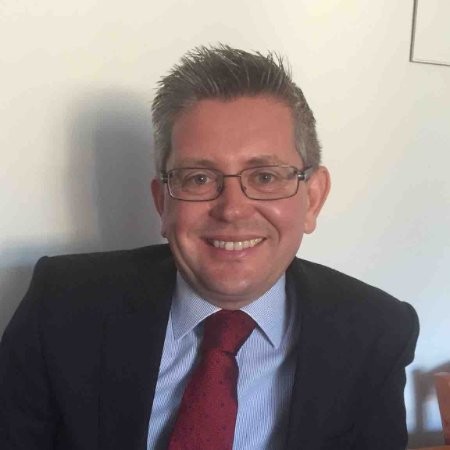 Stephen Gaskell
Assistant Chief Executive at Southwark Council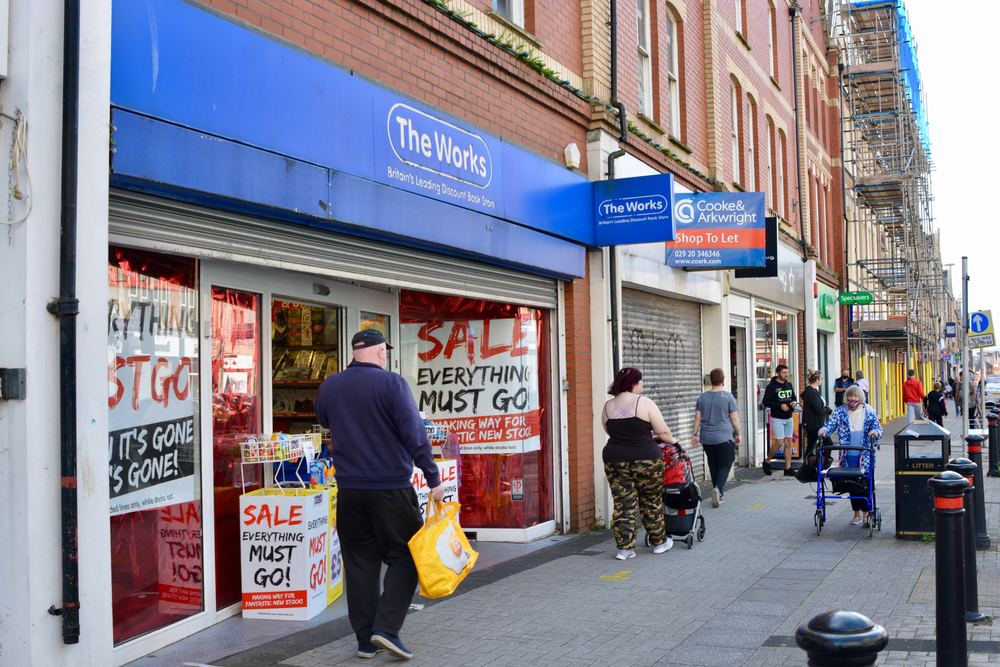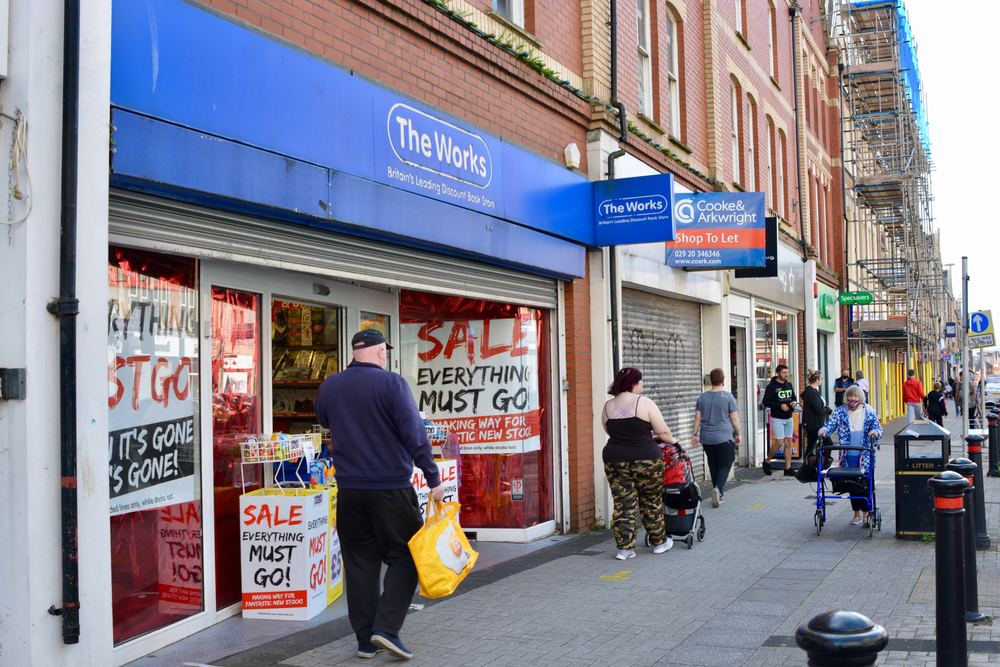 We're now more than halfway through 2023, and the cost of living crisis shows no sign of abating.
The reality of the situation continuing to face families and communities across the UK is stark: in May, food prices were 18.3% higher compared to a year before, only slightly down from the 45-year high of 19.1% set in March, and foodbank charity The Trussell Trust recently found that one in seven people face hunger across the UK. Rising costs negatively impact areas as diverse as children's health, rough sleeping, dementia care, and refuges for victims of domestic violence. And whilst inflation fell to 7.9% in June, this gives the average person little to celebrate, with prices still increasing fairly rapidly. As budgets continue to be squeezed, people are increasingly turning to their savings to get by, with figures from the Bank of England showing that UK households withdrew £4.6bn from saving accounts in May, the highest amount recorded since it started collecting data in 1997, inevitably leading to the question of what people will do once those savings run out.
No matter how hard we may try, problems driven by global factors clearly cannot be solved by local authorities alone. Council chief executives and senior officers participating in a Solace and Zencity roundtable I recently chaired highlighted many creative and resourceful ways local authorities, working with public, private, voluntary, and community sector partners, are responding: from organising a cost of living summit in Warwickshire, which brought together partners across the county to ensure a joined-up approach, to working with local charities and churches to open a community grocery store in Redbridge, London, or with the private sector to create a skills hub in Spelthorne, Surrey.
We also heard how in Cheshire East, the council, alongside the local Integrated Care Board, has played a pivotal role in the creation of a social value award, recognising organisations that contribute to the local community and encouraging others to do more. In Bracknell Forest, the council has been collaborating closely with the DWP and the local job centre to agree on a set of joint priorities, working together to support local people into employment and ultimately to a more stable household income. Importantly, many of these initiatives see local leaders utilising and building on the closer working relationships with businesses, charities, and community groups established during the Covid-19 pandemic, demonstrating the importance of ongoing efforts to build resilience and collaboration in our places.
As our discussion highlighted, councils are clearly doing a huge amount to respond to this national crisis and provide support to those in need. However, ensuring that we are communicating effectively with residents about the issue and the support on offer is an additional challenge. Zencity's research with partner authorities in the UK found that only 4% of the online conversation amongst residents about cost of living issues was initiated and led by councils, suggesting there is more work to be done to raise awareness of our services and resources within communities. And as 92% of respondents to a recent ONS survey said the cost of living was one of the most important issues in the UK today, higher than even the NHS or climate change, it's crucial that residents know their councils are acting on their priorities.
Additionally, whilst councils know their local communities well and are often in a better position than central government to communicate with citizens, this presents challenges as well as opportunities, and it can sometimes feel that we're being held responsible for economic drivers – such as inflation – that are entirely outside our control. What we can do, however, is continue reaching out to our communities, tailoring our communication to the specific needs of residents and adapting our response as the situation evolves over time, ensuring that anyone who is struggling knows that they can turn to their council for support.
Looking ahead, it's clear that we need to be thinking about how we can use the current crisis – and the many actions taken to mitigate it – to build greater community resilience and generate the conditions for local growth. In Southwark, we've done much to support our community through the day-to-day cost of living impact with a #heretohelp campaign. At the same time, we're looking much further forward to create a borough-wide plan with our community for 2030. I have been heartened by how our residents – many of whom are struggling with the day-to-day – have engaged with it, showing that despite the challenges of the present, people are ready to think about and look toward a better future. As local leaders, it's incumbent on us to ensure the people and places we serve are in a better, more resilient state to respond to whatever challenges this future will inevitably bring.
This article also appears on TheMJ. The MJ is the UK's leading weekly magazine for council chief executives and their teams of decision-makers in local authorities and allied sectors.
Stephen Gaskell is the Solace Deputy Spokesperson for Civil and Community Resilience and Assistant Chief Executive of the Southwark Council.