The Spread of COVID-19 and Confusion: The City of Oak Ridge's Method for Strengthening Messaging Around Testing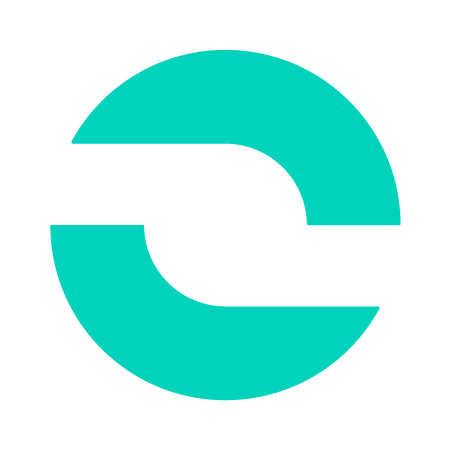 Zencity
The Platform for Community Trust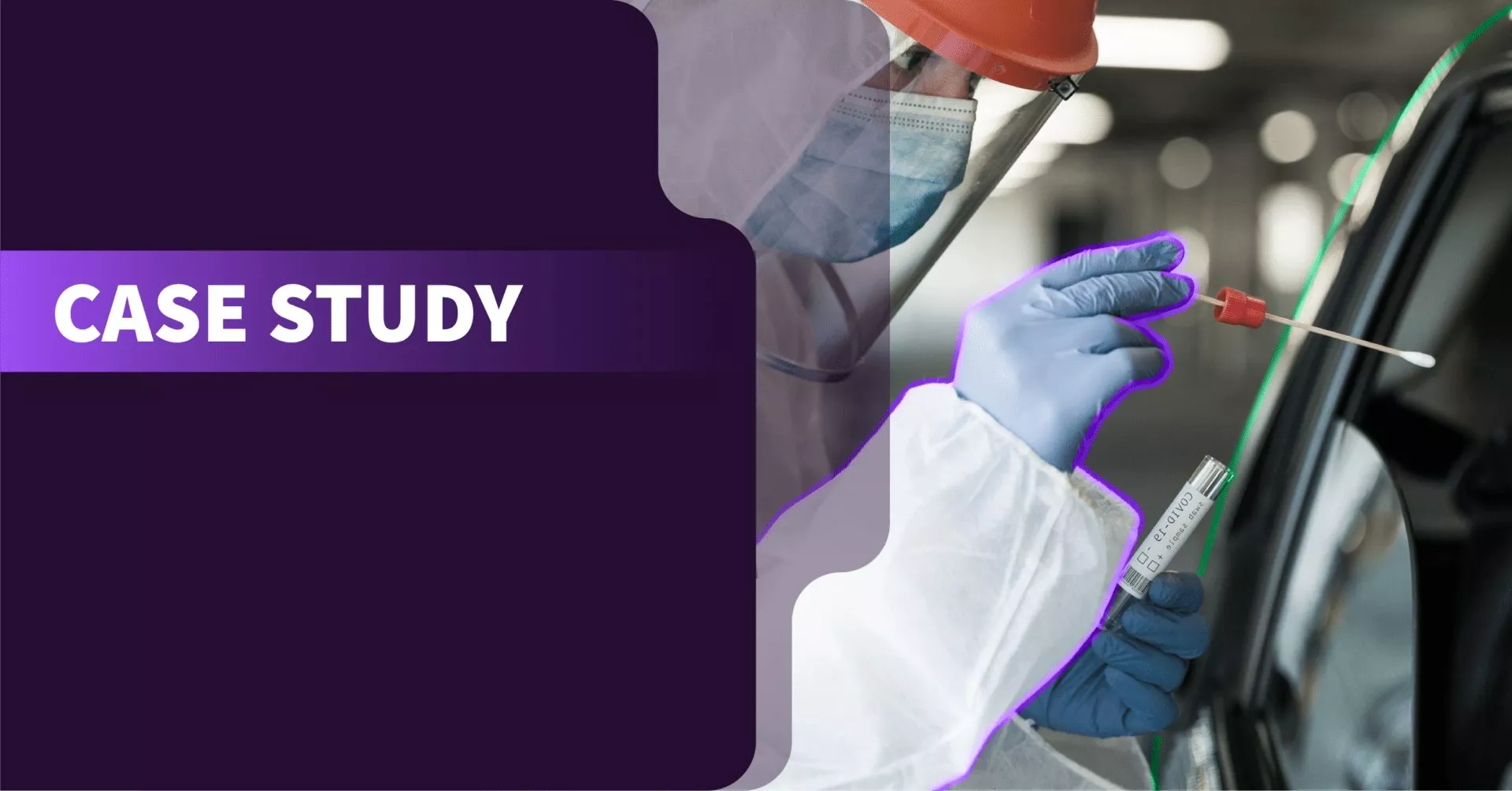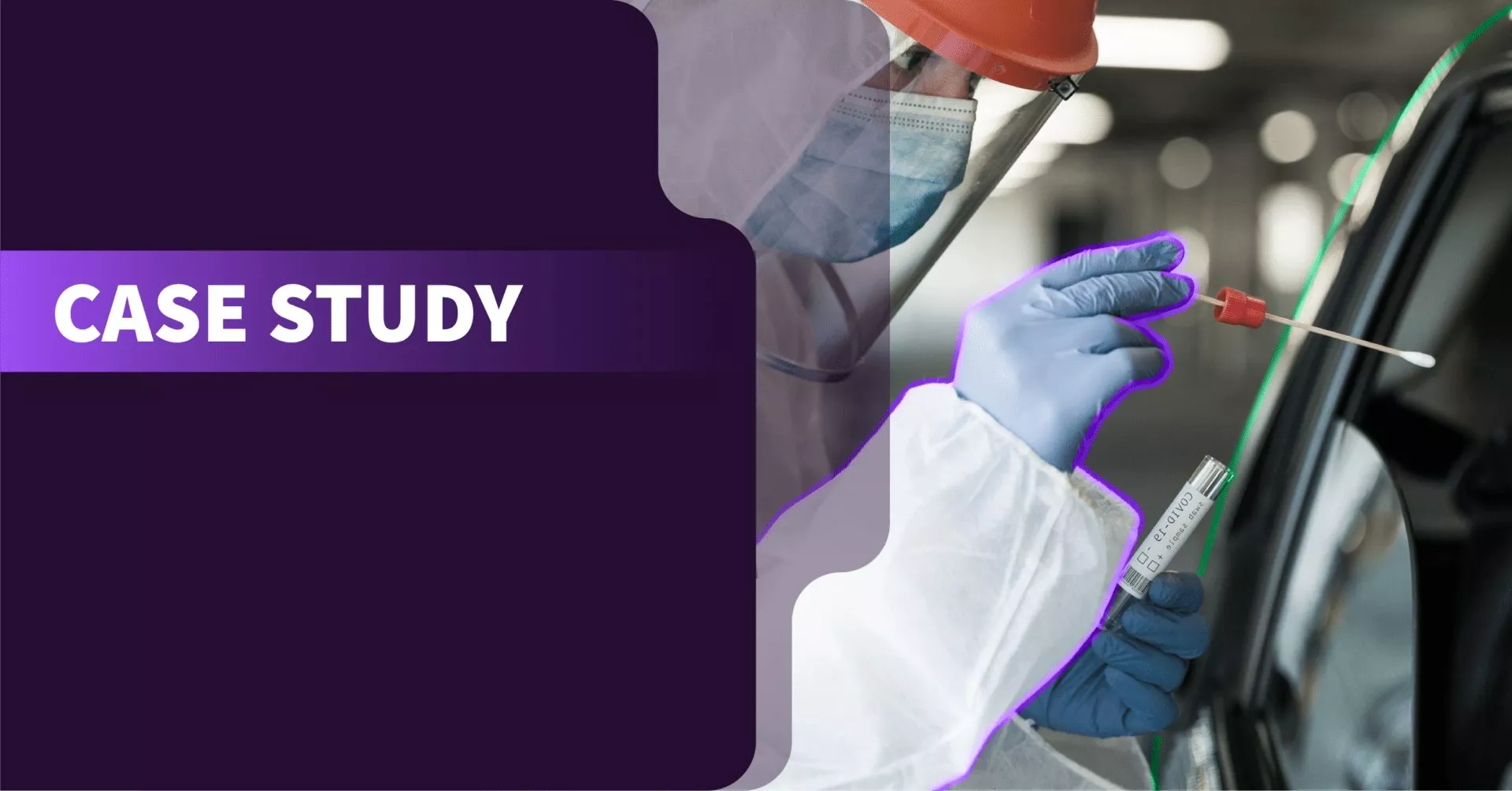 Introduction
The City of Oak Ridge, TN used Zencity's platform to monitor residents' confusion regarding COVID-19 testing policies and to track the effectiveness of city-owned social channels in informing residents on policy changes.
The Challenge
Amid the coronavirus pandemic and reopening, Oak Ridge's city management has been working diligently to inform the local community about the status of Tennessee's State guidelines relating to coronavirus testing policies. In one particular case, the City was concerned that multiple changes in these guidelines were causing confusion among residents.
The City's communications team proactively addressed this matter and used city-owned channels to clarify testing guidelines. However, they needed to be able to monitor in real-time if their messaging was actually reaching their residents through all the online noise and activity.
The Zencity Solution
The City of Oak Ridge, TN used Zencity's platform to understand the public discourse on social media and track the impact of their communication efforts. While Zencity's data confirmed that many residents were confused about state testing policies and that further clarification was needed, the analysis also highlighted the importance of city-owned accounts when it came to disseminating information on COVID-19 testing.
Out of all the social posts about testing that were shared by residents across multiple platforms, over 70% were published by the city. This indicated that residents were valuing the information provided by the city and as a result, actively taking part in spreading the city communications within their community.
Zencity's data indicated that the city staff's efforts had successfully positioned their city-owned social media accounts as reliable and frequented sources of information on testing policies.
Equipped with the ability to understand which channels are most effective for communicating different COVID-19 related topics helps the City of Oak Ridge save critical time and resources, and ultimately further support its residents.
Join hundreds of local government organizations already leveraging community feedback with Zencity.