Trends for Texas - A Special Zencity Report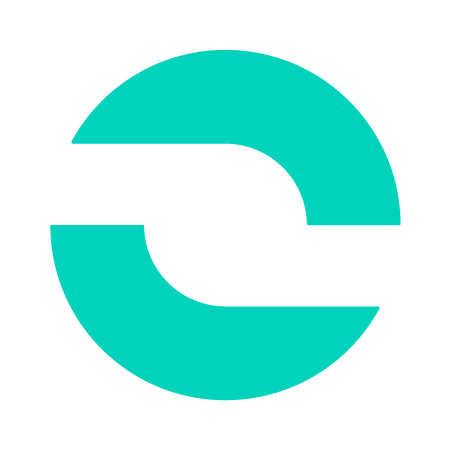 Zencity
The Platform for Community Trust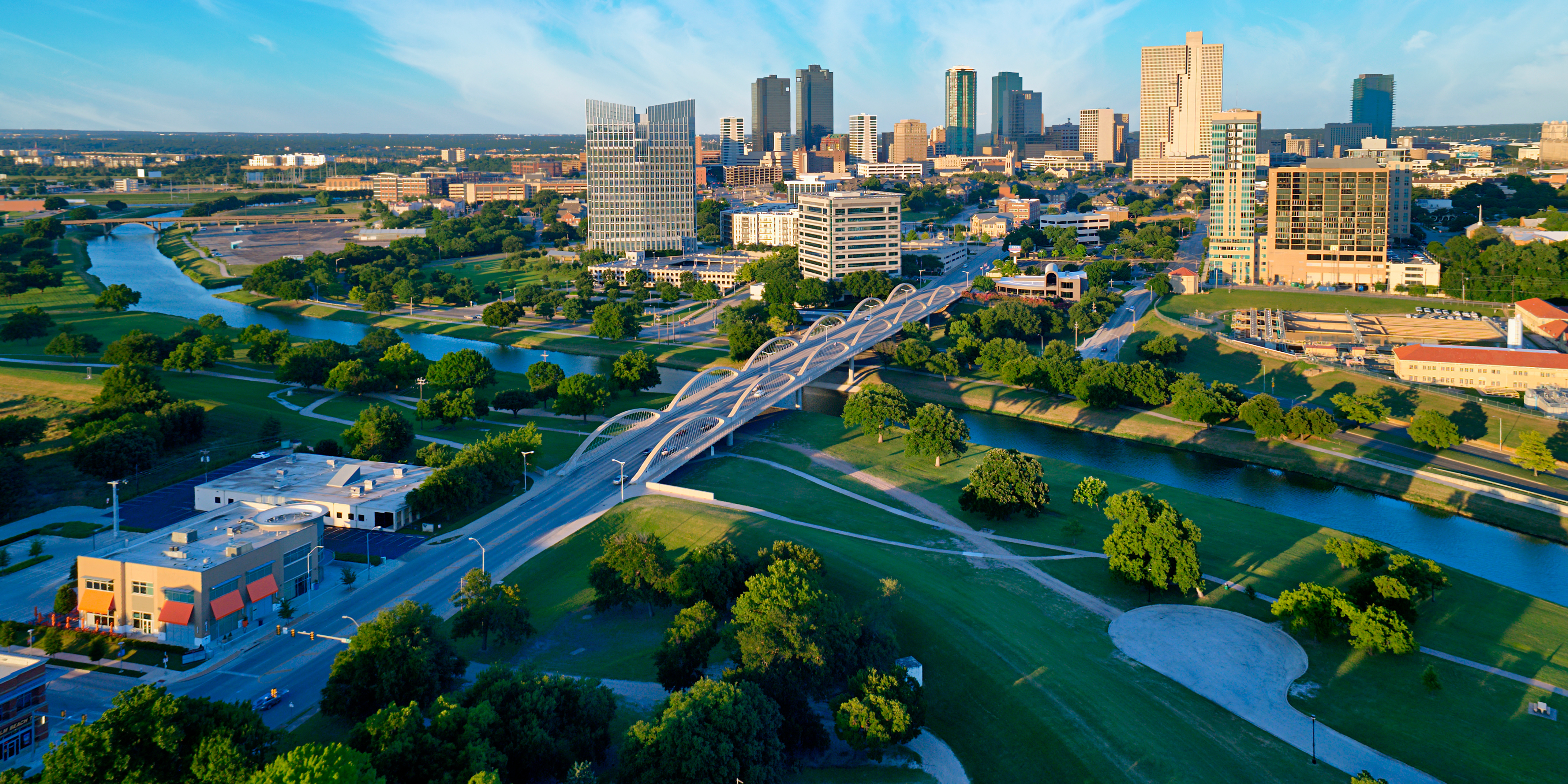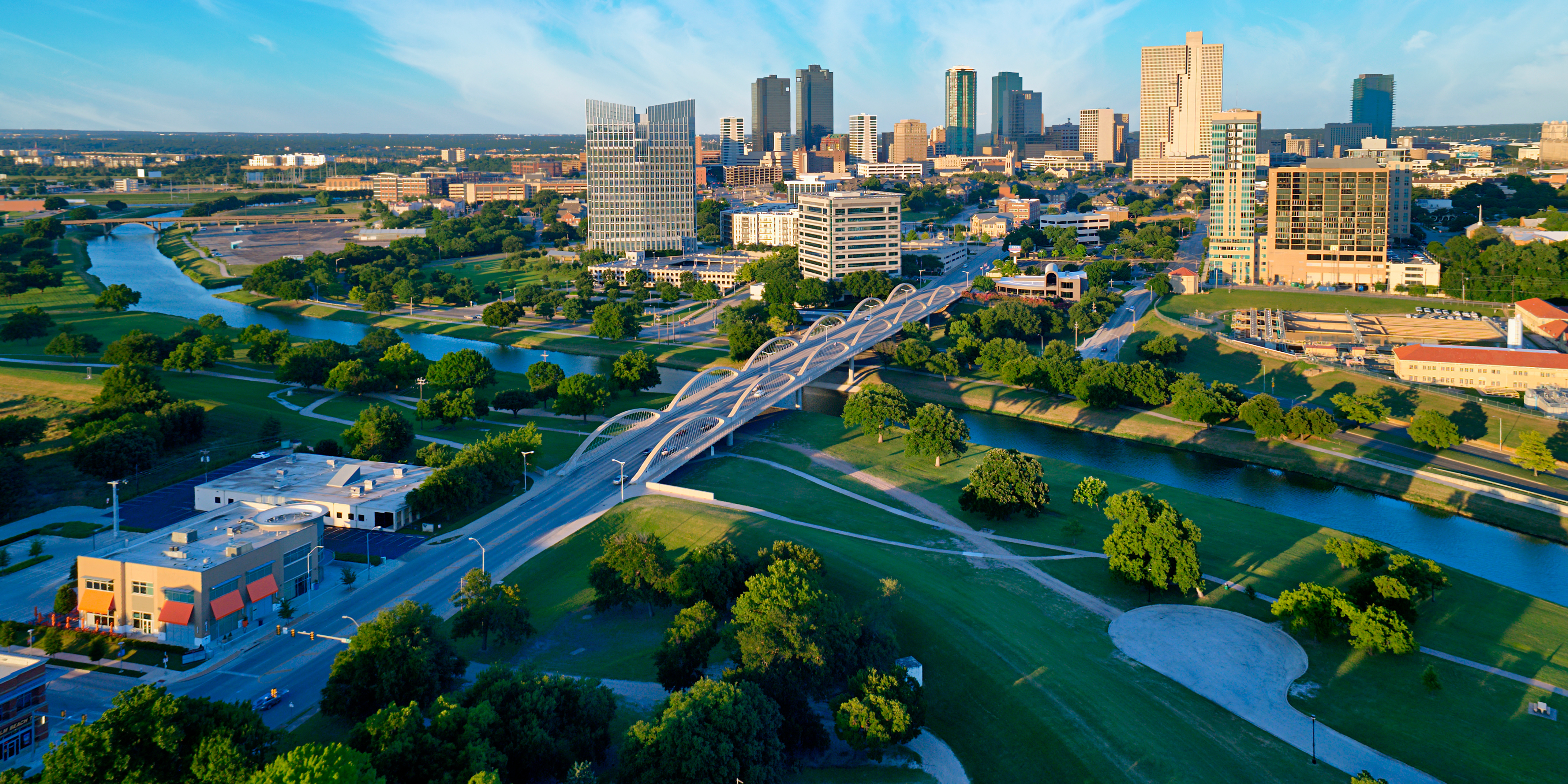 Executive Summary
This Zencity data report provides insights into the key trending topics that have garnered significant online interest in Texas over the past three months (May–Jul) compared to the previous three months (Feb–Apr). The report delves into three primary subjects of concern: Homelessness, Road and Sidewalk Improvements, and Planning and Development. Furthermore, the report highlights research insights and deliverables provided to several Zencity Texas Partner Communities, including Houston, Austin, McAllen, and Midland. By analyzing trends and sentiment shifts in online conversations, Zencity is providing its partners with actionable insights to enhance community engagement, decision-making, and communication strategies.
Methodology:
The report analyzed data from the Zencity Organic dashboards of 18 Texas cities with populations of <1M residents. The topics below were among the topics with the largest increase in discourse volume in the past three months (May–Jul) compared to the previous three months (Feb–Apr).
Organic dashboards collect online conversations happening on publicly available sources (including social media, broadcast media, and web sources) relevant to the cities they are designed for. Data items are categorized by topic and assigned a positive, negative, or neutral sentiment.

1. Homelessness:
Online conversations surrounding homelessness witnessed a remarkable surge of 93% over the past three months. The sentiment landscape saw shifts, with a decline in resident satisfaction, as positive sentiment dropped from 13% to 8% and negative sentiment increased from 6% to 8%. Notably, negative sentiment reached its highest point in six months, reaching 16% in July.
Conversations related to homelessness on official channels dwindled, with the share of conversations dropping from 10% to 4%. However, official channels maintained a more positive sentiment (14%) compared to unofficial channels (9%). Both official and unofficial channels shared similar levels of negative sentiment (7%).
Actionable Insights: Cities including Houston and Austin utilized a comparative insight to benchmark their online conversations against other major cities, aiming to enhance their strategies for addressing homelessness and fostering better community engagement.
2. Road and Infrastructure Improvements:
Engagement around Road and Sidewalk Improvements surged by 42% in the past three months. This was paralleled by an increase in official channel engagement, which rose from 36% to 51%, suggesting a significant focus by local governments on this subject.
Conversations about road and sidewalk improvements primarily triggered passive engagement, with a substantial 94% neutral sentiment rate. Acknowledgment and appreciation, in the form of 'likes,' 'shares,' and 'retweets,' dominated online responses.
Actionable Insights: City officials can utilize the emphasis on official channels to drive transparent and informative discussions about infrastructure improvements, ensuring that citizens are well-informed and engaged in the progress.

3. Planning and Development:
Conversations centering around Planning and Development topics grew by 25%. Despite an overall positive tone, positive sentiment experienced a slight decline from 22% to 18%, while negative sentiment nearly doubled from 6% to over 11%.
Official channel contributions to Planning and Development conversations remained steady at 13–14%. The sentiment shift did not appear linked to a change in communications strategy.
Actionable Insights: McAllen, TX, harnessed their Zencity Engage Page to effectively communicate their Parks & Rec. Master Plan, collect resident feedback and make informed decisions regarding project prioritization. A key takeaway from their survey report was that sports courts, new parks and nature preserves, swimming pools, and trails were the top requests by residents for the city to focus on in the next five years.
Other cities, like Midland, TX, utilize data insights to assess resident sentiment before and after key events, such as a vote by the Planning and Zoning Board or the introduction of a proposed YMCA.
Summary
This Zencity data report sheds light on the prominent topics that have ignited online discussions across Texas over the past three months. By analyzing sentiment shifts, conversation volume, and channel dynamics, cities have gained invaluable insights to steer their community engagement efforts and enhance their decision-making processes. With a focus on addressing homelessness, infrastructure improvements, and urban development, these actionable insights empower city officials to create more informed, responsive, and engaged communities.