Keeping It Weird with Zencity: Highlights from the 2023 ICMA Conference in Austin

Douglas Shontz
Customer Success Manager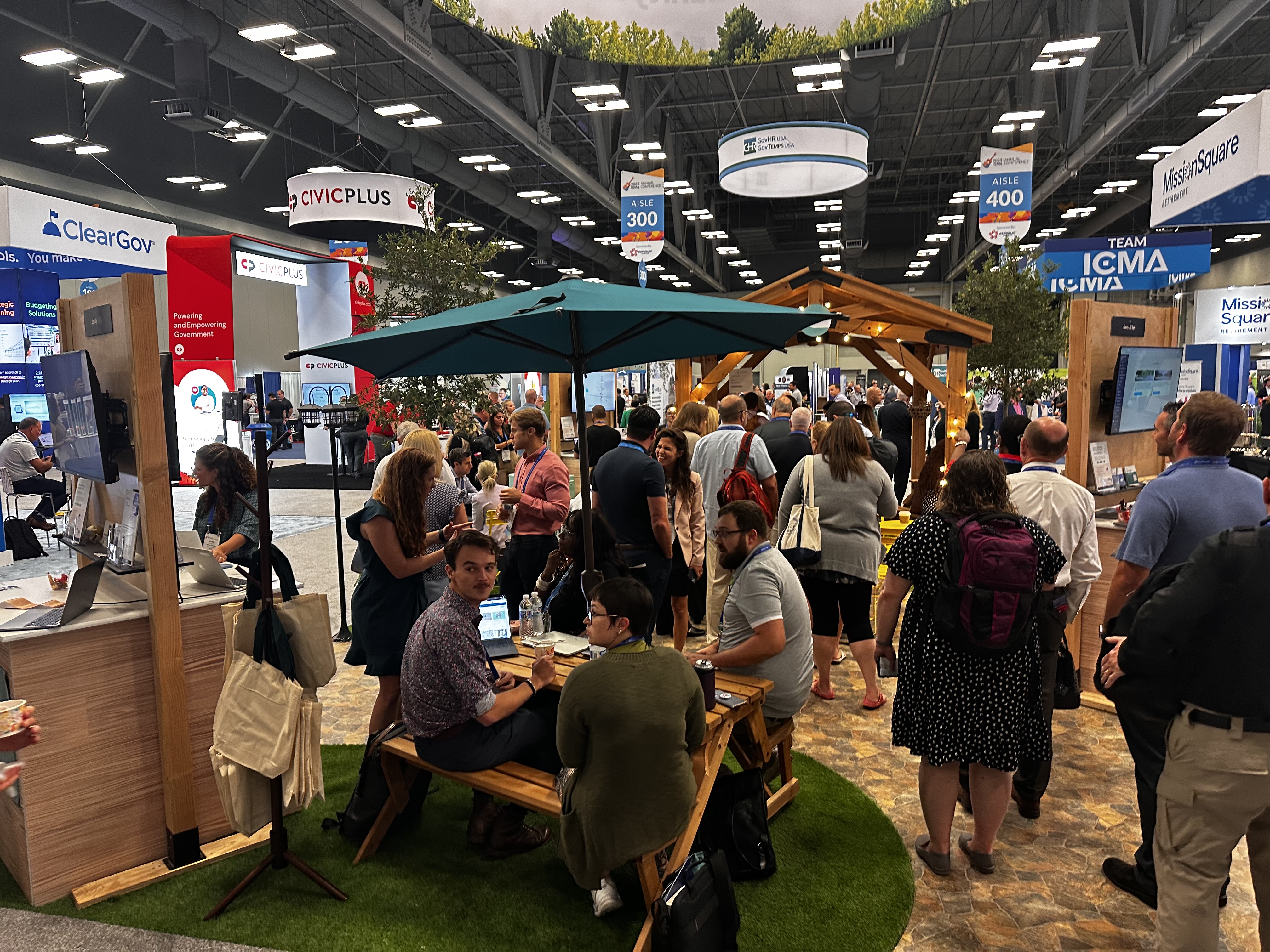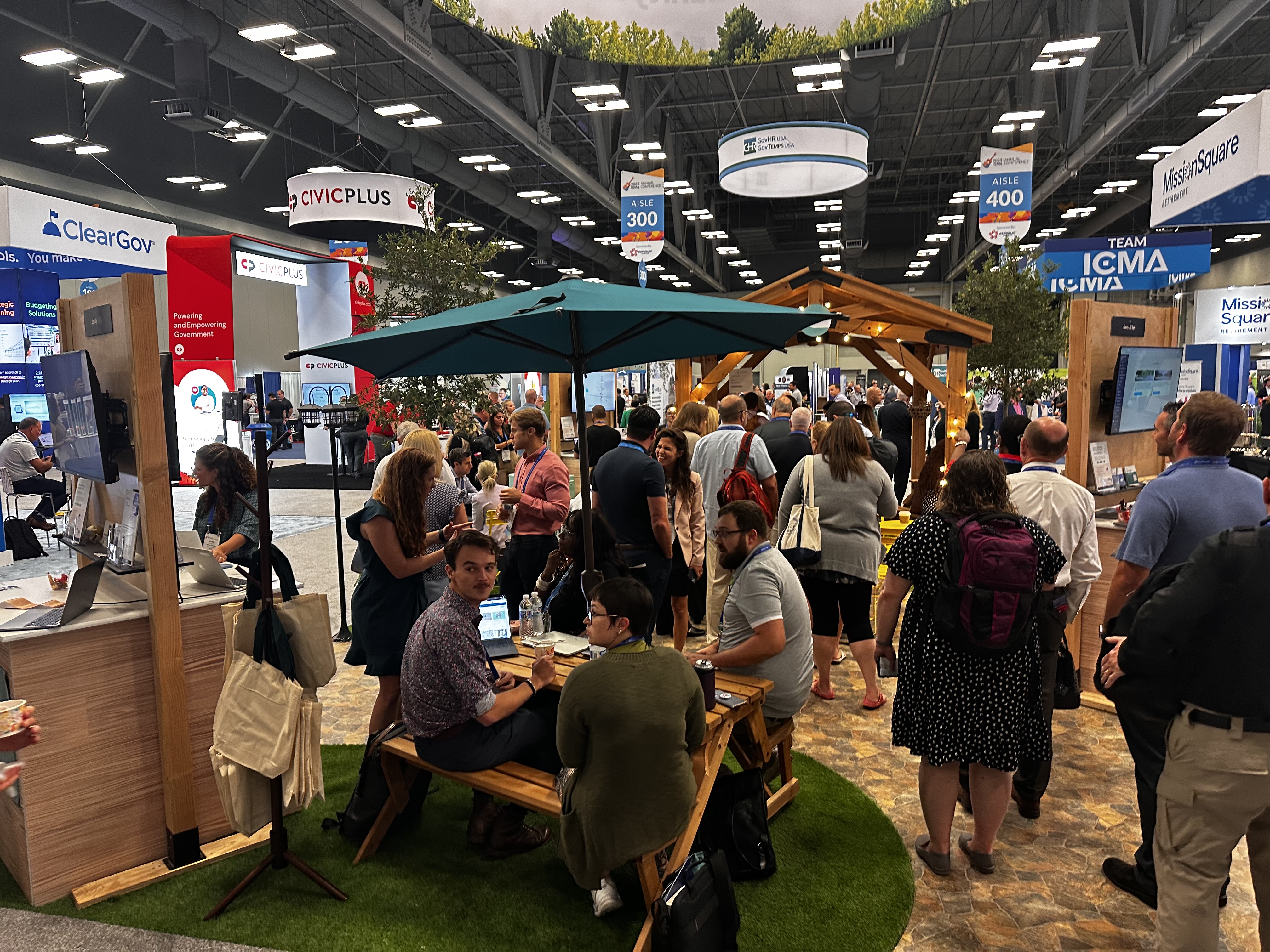 Along with my team at Zencity, I had an excellent opportunity to connect with our friends, partners, and those serving our communities in Austin, TX, at the 2023 ICMA Conference earlier this month. This annual gathering brought together municipal management and public administration leaders from across the nation and the world to reflect on the past year, connect with peers, and learn through others' professional experiences for the years ahead.
Keeping up with the host city theme - "Keep Austin Weird," The Conference created an atmosphere of excitement and innovation that was echoed throughout the hallways and sessions. The City of Austin, TX, a Zencity partner community, was the most gracious of hosts, offering unique local learning experiences and sharing their work around various issues. Zencity, an ICMA Strategic Partner, kept it weird and cool as always by breaking the norm of vendor space in the hall with the Zencity Community Park, where conference goers could come hang out, meet their peers, and learn about the new features our platform has to offer.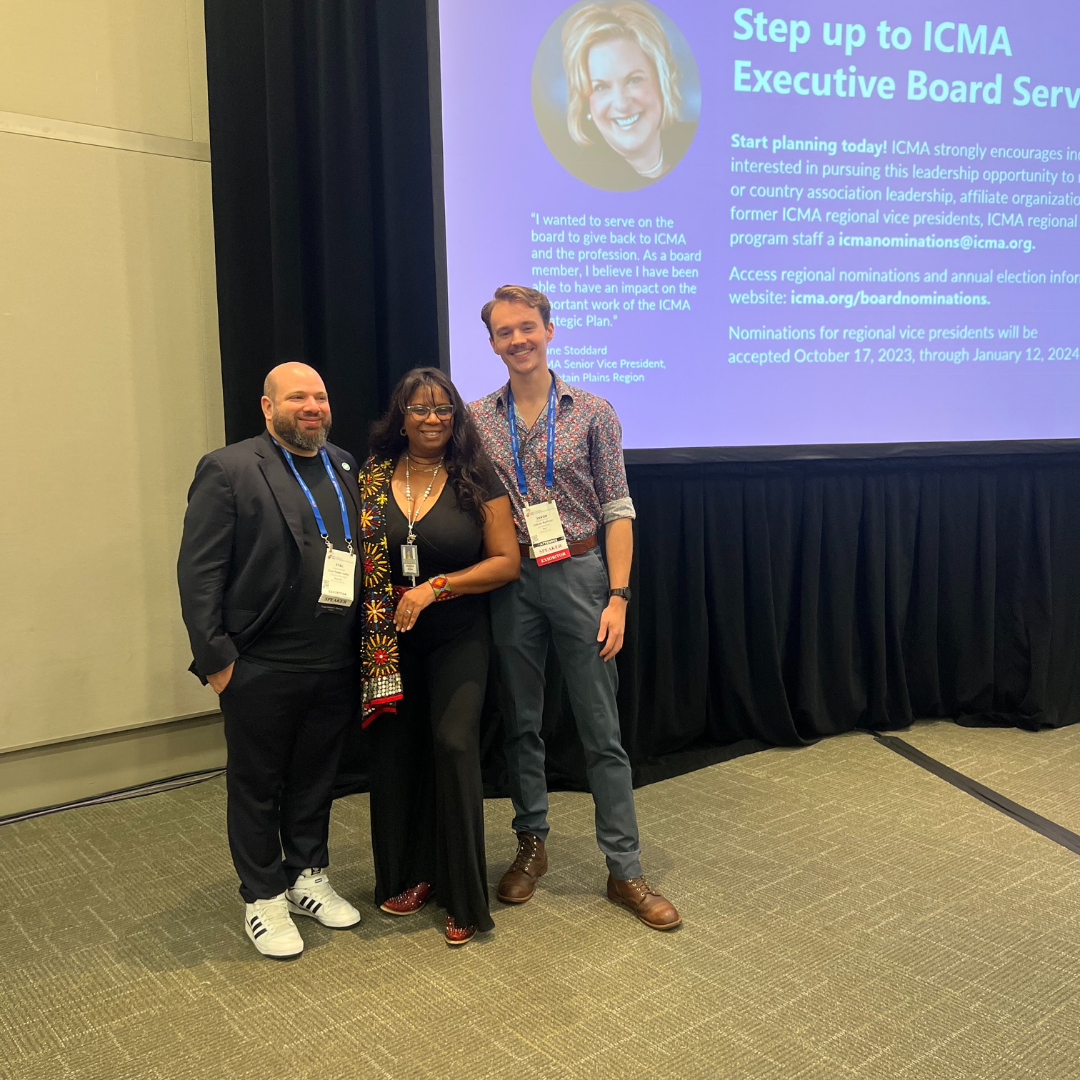 The ICMA Conference is always a great way to get a pulse on what issues are impacting communities across the country and learn about the creative resolutions to these issues put in place by local governments. Some noteworthy sessions I attended highlighted the broad spectrum of work in local government, including strategies for enhancing employee satisfaction and utilizing data for community projects. A standout presentation delved into Austin's sustainability efforts, emphasizing its commitment to climate action and equitable mobility. Learning about Goodyear's success in fostering a thriving workplace culture through strategic employee engagement and planning was a pleasure. Additionally, the session with Hercules, CA, and Bettendorf, IA, underscored the role of technology in transparent, data-driven project planning, fostering public engagement and trust. This year's sessions provided important information and solutions to local problems. They showcased how communities actively embrace innovation and inclusive practices to build trust, leading to more resilient communities in the future.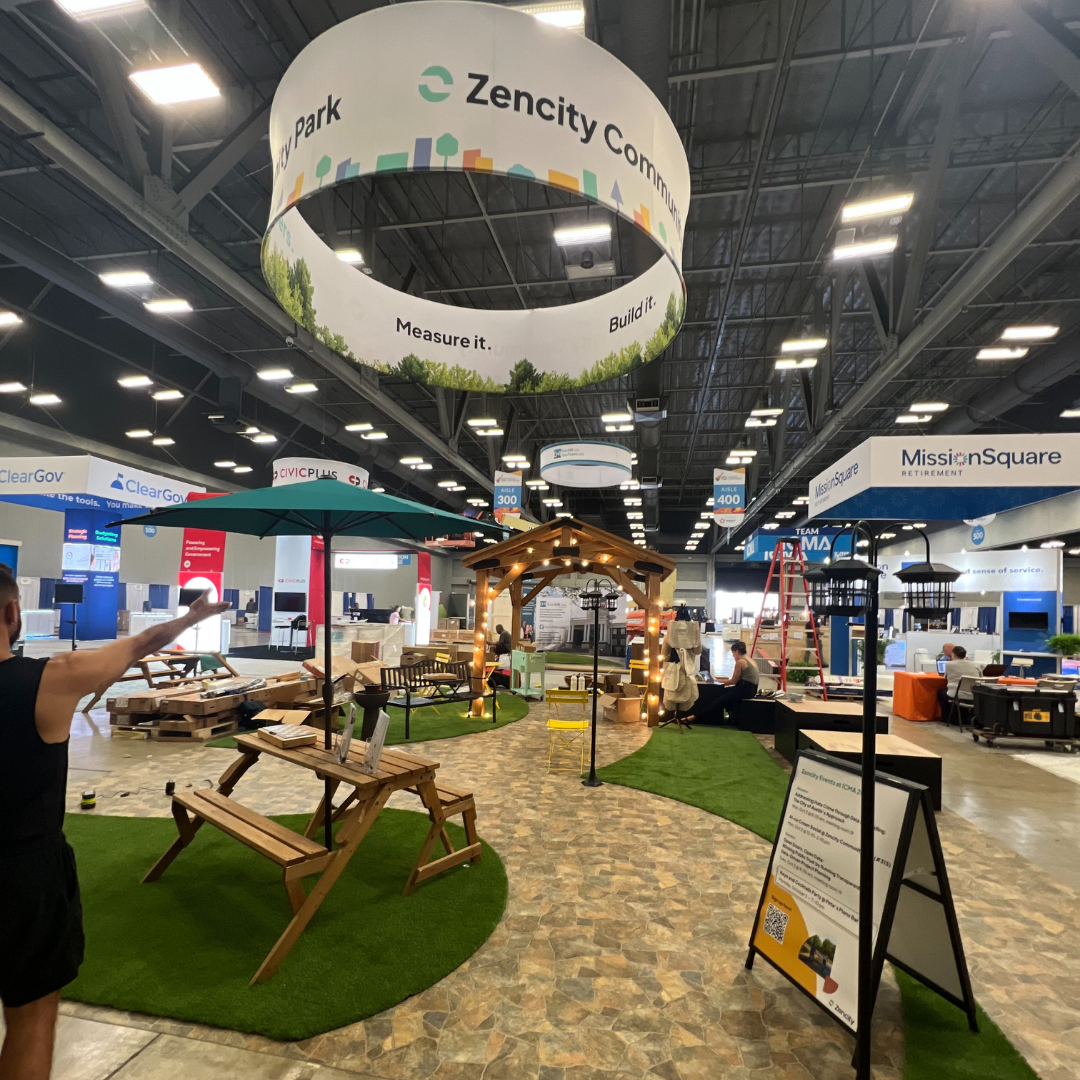 These themes were reiterated during conversations with Zencity Community Park attendees. The Community Park had benches, tables, and a gazebo, which offered great places for Zencity and attendees to connect over the importance of building trust in the community and exploring how Zencity's unique offerings can help play an essential role in that objective. Our Generative AI bar (along with the AI-Cream Happy Hour) was one of the biggest park attractions. This unique experience allowed local leaders to harness the power of generative AI to create custom, interactive project hubs that make it easy to collaborate and communicate with residents throughout a project's lifecycle through Zencity Engage. We also launched our new partnership with Nextdoor, providing local governments with even more channels to connect with their community.
We connected with more than 400 local government leaders and engaged with 92 partner communities! Every connection we made was immensely important because it further reiterated the importance of building trust as the key to success and how Zencity can play a critical role in accurately understanding a community's diverse needs and priorities.
We are looking forward to the 2024 ICMA Annual Conference in Pittsburgh, PA. Hope to see you there!